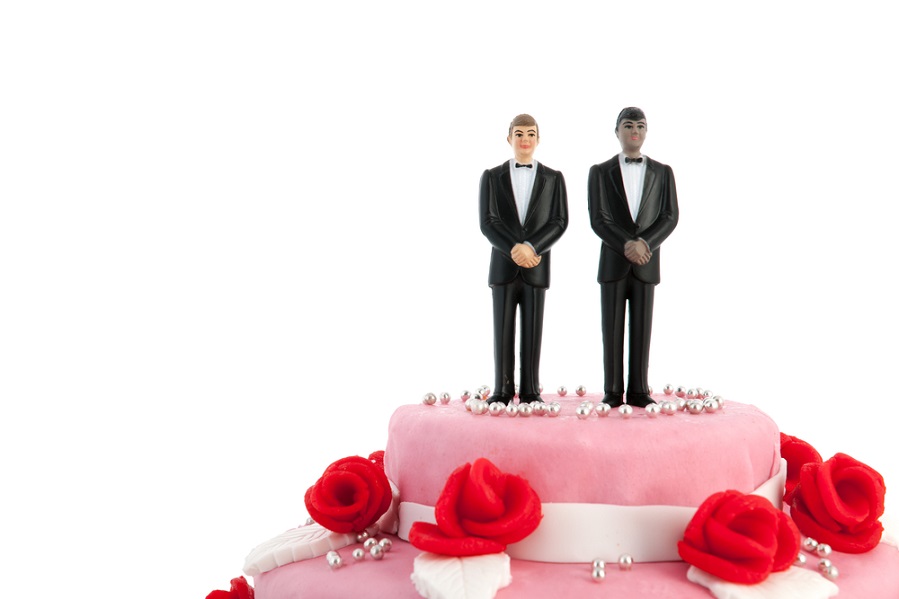 ---
The frosting is not yet set on this cake. That was the message sent by the United States Supreme Court after it vacated a ruling that effectively put a pair of Christian bakers out of business for sticking to their religious guns.
Aaron and Melissa Klein, owners of Sweetcakes bakery in Oregon, were sued by a gay couple after refusing to make a cake for a same-sex wedding in 2013. They argued it was against their religious beliefs to create a custom cake for such an occasion. But their argument did not win out several court rulings later, the couple was ordered to pay a $135,000 fine and eventually closed the business.
However, the Supreme Court has now sent the case back to the Court of Appeals of Oregon "for further consideration" a huge win for the couple and the larger movement to expand legal protections for religious freedom objections.
A Familiar Tune
This latest decision by the Court falls closely in line with its 2018 decision in Masterpiece Cakeshop v. Colorado Civil Rights Commission, where the justices ruled that Colorado had shown an unconstitutional anti-religious bias toward Masterpiece Cakeshop owner Jack Phillips after punishing him for a similar offense.
"To describe a man's faith as 'one of the most despicable pieces of rhetoric that people can use' is to disparage his religion in at least two distinct ways: by describing it as despicable, and also by characterizing it as merely rhetorical something insubstantial and even insincere," wrote Justice Anthony Kennedy in response to the reasoning used by a state civil rights commission.
"This sentiment is inappropriate for a Commission charged with the solemn responsibility of fair and neutral enforcement of Colorado's anti-discrimination law a law that protects discrimination on the basis of religion as well as sexual orientation."
But despite this strong wording, the Court only issued a narrow ruling in Phillips' favor. They cited clear evidence of anti-Christian bias, but declined to say whether or not business owners have the right to discriminate against clientele for religious reasons.
Where Do Things Go from Here?
This question of religious freedom vs. discrimination has stirred a national debate over how much power should be afforded to those who claim exemptions based on sincere religious beliefs.
Many faith groups have sided with Jack Phillips and the Kleins, arguing that this is an important test of our nation's founding principle of religious freedom. But they also claim it is a matter of free speech that is to say, that no cake maker, florist or wedding planner should be forced to create art against their will by the government.
But opponents point out such a standard is nonsense because it could be applied arbitrarily to justify discrimination against other groups, too. According to this logic, they insist, a bartender could theoretically refuse to mix up a cocktail for someone of Hispanic descent, and a nail salon could refuse service to a Jewish woman. After all, how does one define what is, or is not, art?
Although to this point the Supreme Court has succeeded in dancing around the important underlying question in these cases, the time may soon arrive for them to confront the issue head on and decide whether the core and character of this nation should be defined by its religious convictions or its commitment to equal treatment for all.