Training | Wedding Ceremony | Minister Training
Wedding Training and Wedding Law
This training center's objective is to educate new ministers, regardless of faith, beliefs or religion; on the basics of minister and priest training.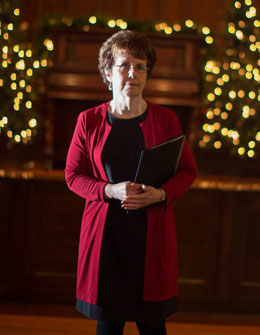 Our Ministerial Training Center guides new ministers through learning the traditional wedding vows accompanying a variety of faiths, as well as provide guidance on standard, simple and even jailhouse ceremonies.
We also provide a discourse on becoming ordained to ensure that every new minister recognizes the importance of knowing the legal basis of his or her status.
We also point people to the wide range of resources and contents at ulc.org We encourage all visitors to return regularly to see updates on topics such as baptism ceremonies, funerals, anointing, starting a congregation and rituals. We can help if you are planning a funeral or performing a baptism ceremony.
We are always updating and expanding our range of available products and online church services. For everything from certificates and apparel to anointing oils and clergy crosses, we carry the supplies to equip you and your ministry with all the tools you will need.
While you don't have to purchase anything to gain the legal benefits and respect of being a minister, we do offer classic spiritual books and guides carefully selected to assist you as a new minister.
The number one website in the world dedicated to the Universal Life Church, The Monastery.org opens its arms to new ministers and individuals of all faith wishing to join themselves in mutual worship, independent of prior religious beliefs or denominations. Contact us for more information on our minister training.