Where We've Been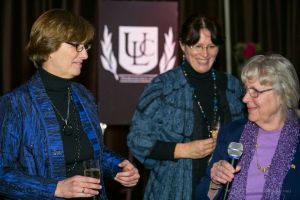 For the past decade, the ULC Monastery has worked tirelessly to secure your rights as a minister. We have lobbied and even threatened litigation against states and clerks of the court that have refused to recognize our legal standing. Because of this, we now enjoy full ministerial rights in most states where we were previously questioned such as New York, Nevada, Ohio, Missouri, and North Carolina. We have even spread our message across the Pacific to New Zealand! The ULC expands across the United States with churches and incorporations in major cities.
We have donated to and partnered with several charitable organizations, raising funds and awareness for worthwhile causes such as autism, domestic abuse, and cancer. You can see a list of these groups here.
Hundreds of thousands of people have signed up for ordination to answer a call to ministry for a variety of reasons. Our ordinations have allowed members to start their own churches, minister to the ill and the incarcerated, and of course perform weddings. We love hearing about weddings our ministers officiate and we have created a gallery here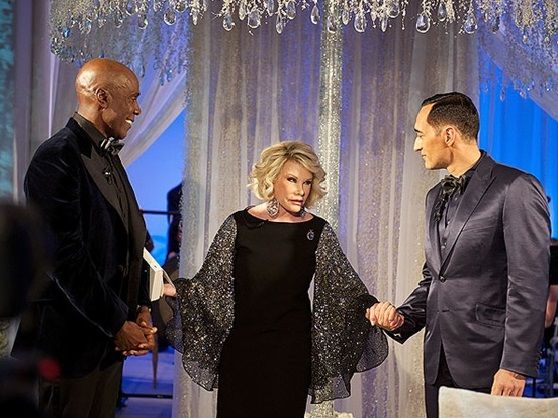 where you can submit your photos and tell us about your experiences. Several ULC celebrities have even performed ceremonies on television such as Wendy Williams and Conan O'Brien, etc.
We celebrated and fought for minority rights. When state voters elected to bring marriage equality to their states, we hosted a series of free weddings at the Sanctuary in Seattle for couples both straight and gay. It was a treat to meet so many ULC ministers at our December to Remember event!
Where We Are Today
The Universal Life Church Monastery teaches and preaches an inclusionary ecumenical message that regardless of your background and belief, we are all children of the same universe. We defend your faith whether you are a conservative Christian, Shiite Muslim, or liberal Buddhist. We even protect the freedoms of our atheist and agnostic ministers. Yet we condemn religious extremism by members of any religion.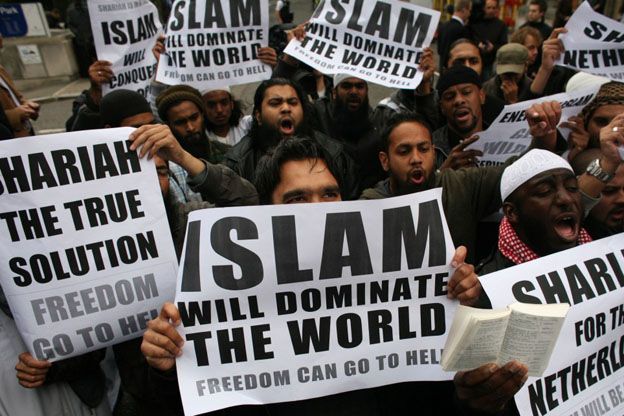 Our world is carved up into separate communities for different groups. Particularly in this last year, races, political groups, and religions still fail to understand one another. We have to remember that black lives matter, and so do the lives of our police. Murderous Muslim radicals and fanatical Christians do not represent all members of their respective faiths. We must join together in the common cause to find the Promised Land.
Too many people dress, eat, and whip their bodies to appease their gods. Their hearts and minds fail to question antiquated realities. Cartoonists in France are massacred for challenging Islamic fundamentalism. Gay and lesbian citizens are jailed and killed in Uganda at the behest of American evangelicals. Police are senselessly gunned down by an untrusting public that has come to fear them for their gross overreach and immunity from legal accountability. It is time for man in the 21st century to revise and edit the religious writings of his ancestors. As ministers, we are leaders. What would you do to address this issues of revision?
Where We Want to Be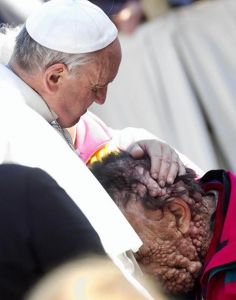 In tough times, it is easy to give in to voices of despair. We should carry hope in our hearts and stand up to fear. Great leaders like Jesus, Ghandi, Lincoln, and Martin Luther King Jr. were inspirational, and we should take our cues from them.
A great modern example of how to live is Pope Francis. He walks the streets, washes the poor, denounces discrimination, and sees all creatures as part of creation. He teaches that judgment is not his and has helped to move the Catholic Church centuries forward. The Pope is viewed positively by even agnostics, atheists, and other non-Christians, not to mention by many Catholics. We hope to spread such a message of love and understanding.
We look forward to more challenging and inspiring thoughts and sermons. Our approach will be to see and honor our differences but to stand up against extremism of any faith. While we have yet to find any proof of a hereafter or creator, we will always look for answers to life's big questions. Join us.
-by the ULC Ministers Editorial Board.