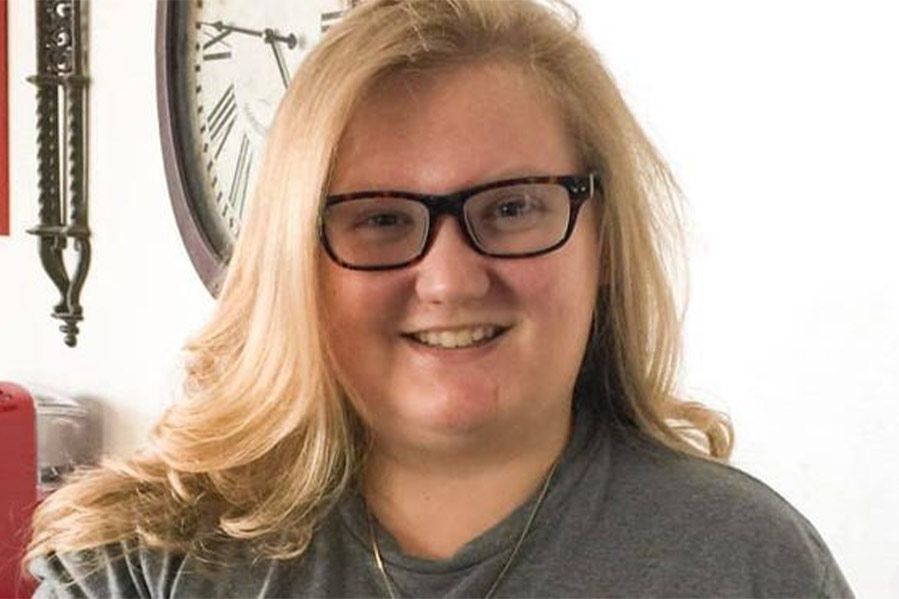 A Florida teenager died after being exposed to coronavirus at a church-sponsored 'COVID party' that her mother encouraged her to attend. This completely preventable tragedy is shining the spotlight yet again on the role of churches during the COVID pandemic, and on defiant priests and preachers who insist on keeping their doors open – sometimes with fatal results.
A Preventable Tragedy
The victim this time is Carsyn Davis, a 17-year-old girl who, according to her mother, was a generous and kind person, an honors student who volunteered in her high school's special needs classroom, and for the Special Olympics. She was also a cancer survivor, and as such was at high risk for COVID. By all accounts she had a bright, happy, and successful future ahead of her.
On June 10th, Carsyn's mother took her daughter to a "COVID party" at their local church. The event, which defied all official safety guidelines issued during the pandemic, focused on bringing people together in a bizarre attempt to spite a virus that makes no distinction between color, creed, or belief system. The church in question allegedly spoke of COVID-19 as a hoax and argued that any casualties from the virus would simply be a result of "God's will." 
According to Rawstory, more than 100 children were present – mask-free – at the church event.
So why would a high-risk former cancer patient be exposed to such an environment? Apparently, it wasn't her idea. Carsyn's mother's Facebook page is "awash in QAnon conspiracy theories, anti-vaccine and coronavirus misinformation and dubious legal theories." Attending the party was apparently her mother's idea. 
After her daughter contracted COVID, the mother reportedly tried treating her with home remedies, including hydroxychloroquine, which has been falsely touted by President Trump as a cure for coronavirus. Only after Carsyn's condition turned extremely dire did her mother take her to a hospital, where she passed a few days later.
The Role of the Church
The tragedy begs a lot of questions. Primarily, why was a church hosting an event knowing that people could be exposed to the virus? Well, that might be more common than you think.
Hundreds of religious leaders in America are openly defying CDC guidelines, and putting parishioners and their communities at risk. Among them is Pastor Greg Locke, a Tennessee faith leader who is adamant that COVID is no big deal:
Early during the pandemic, prominent Christian leaders nationwide downplayed the coronavirus, leading many churchgoers to believe they're immune, that the coronavirus threat is wildly overblown, or to disbelieve in it entirely. But the science has shown that church events are superspreader hotspots, in some cases infecting dozens at once.
And that's when they aren't hosting COVID parties.
Pope Francis himself had strong words for church leaders who continue to hold in-person services during the pandemic instead of going completely virtual, calling them "adolescents". But many other religious leaders are staying quiet or doubling down on dangerous in-person events, needlessly prolonging the pandemic and dangerously putting visitors at risk.
Unfortunately, those events have very serious consequences, as the story of Carsyn Davis shows. 
What do you think? If church leaders are supposed to be shepherds, why are so many bucking the rules and needlessly putting their flocks at risk?