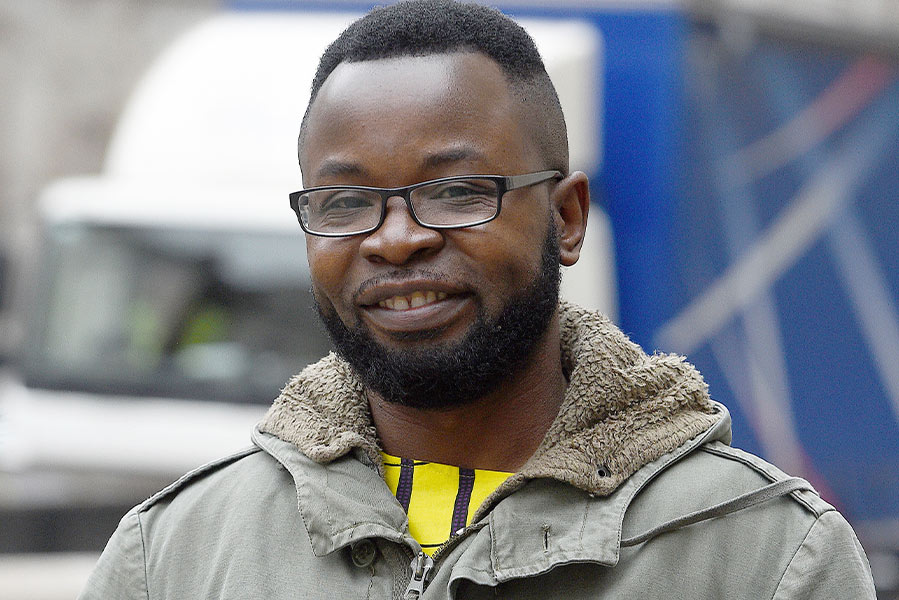 ---
A Christian student expelled for sharing his views on homosexuality won an appeal in his ongoing battle with the University of Sheffield.
The university booted social work student Felix Ngole from his master's course in 2015 after he voiced his sympathy for then-Kentucky-county-clerk Kim Davis. Davis refused to grant marriage licenses because of her religious objection the legalization of same-sex marriage. "Same-sex marriage is a sin whether we like it or not" Ngole wrote on Facebook, adding that "man's sentiments would not change [God's] words."
A 2017 High Court decision upheld the university's right to expel him after the university deemed his views on gays and lesbians derogatory. But now, a three-justice appeal panel sided unanimously with the 41-year-old student, granting him a new hearing.
Judgment Day
In their recent judgment, the three-judge appeals panel said that the Health and Care Professions Council does not prohibit the use of social media to share personal views and opinions. However, it does say that the school might have to take action 'if the comments posted were offensive, for example, if they were racist or sexually explicit.'
The ruling stated: "In the present case, there was positive evidence to suggest that the Appellant had never discriminated on such grounds in the past and was not likely to do so in the future (because, as he explained, the Bible prohibited him from discriminating against anybody)."
When he was originally dismissed, Ngole accused the university of displaying a "double standard". The university allowed a professor widely-known as an LGBT activist to chair the panel that removed him. Deputy High Court Judge Rowena Collins Rice eventually ruled in the university's favor. She stated that they must look at religious speech "in a regulated context from the perspective of a public readership."
But after hearing all the arguments, the Court of Appeals overturned the original ruling. They ordered a new hearing with a new panel - one that wouldn't be "flawed and unfair to the Appellant".
A Watershed Moment for Christians
Ngole insisted the ruling was "great news" for anyone who truly cares about freedom of speech. He said that God calls Christians "to care for and serve others, and publicly and privately we must be free to express our beliefs, especially when asked, without fear of losing our livelihoods."
The appeals panel stressed that the university "wrongly confused the expression of religious views with the notion of discrimination." That said, the court also found Ngole's argument that the university "had no business" interfering with his right to express his religious views, and how he'd carry on "whatever the disciplinary consequences" to be equally untenable.
But the panel's criticism of Ngole didn't stop the Christian Legal Centre that represented Ngole from taking a victory lap, hailing the landmark decision as a "watershed case for Christians." Said Christian Legal Centre CEO Andrea Williams: "Due to Felix's sacrifice, Christians and others now know that it is their legal right to express Biblical views on social media or elsewhere without fear for their professional careers."
Now, years later, Ngole will get a second hearing, where the school will determine if his religious beliefs will influence his care of LGBT individuals.
What do you think? Should Christians be able to express their views on gay marriage without fear of it impacting their career? Or could this decision further embolden those who hide behind religion to spread hate online?