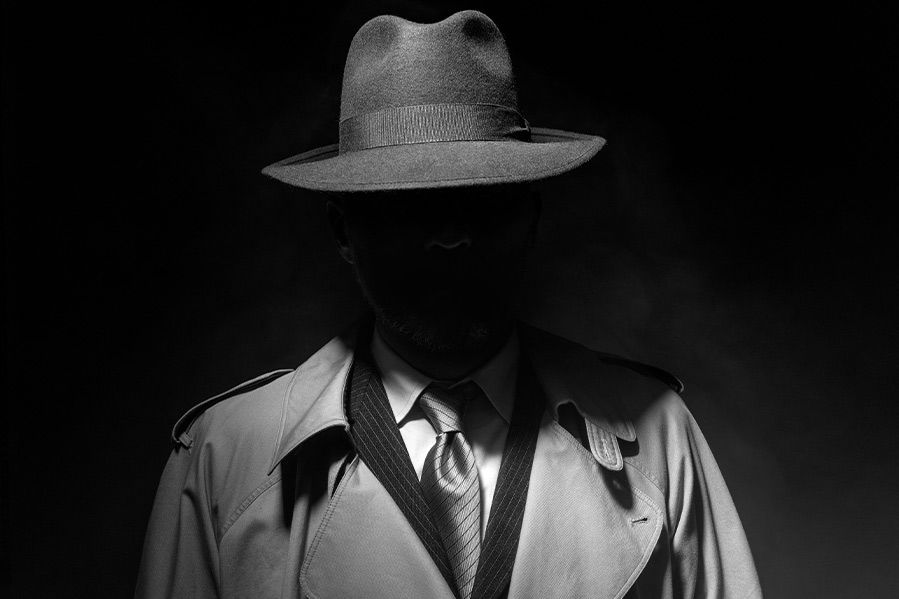 How far would you go to promote your beliefs? A father and son duo allegedly went deep undercover, spending twelve years in the Orthodox Jewish community, to promote the faith.
Not the Jewish faith. The Christian faith. 
That's according to a bombshell report from a watchdog group that keeps an eye out for 'sleeper agents' in Orthodox communities. The duo have apparently performed sacred rituals, including marriages, washing the dead, and overseeing conversions to Judaism, all of which are at risk of being invalidated.
It's a wild story if the allegations are true, and Christians infiltrating Orthodox communities is apparently a bigger problem than many of us might realize. 
An Unorthodox Investigation
The allegations center around Michael and Calev Isaacson, a father/son pair currently based in Phoenix, Arizona. The watchdog group Beyneynu, which investigates covert missionaries, first made the allegations against the two men, saying that their investigation turned up evidence that the Isaacsons aren't who they say they are.
For one, they're not even Isaacsons. The Beyneynu investigation revealed that up until 2019, their last name was Dawson.
The investigation found "no evidence of traceable Jewish heritage" for either man. The investigation found that Michael Isaacson was raised Lutheran, and that he and his wife were wed in a Lutheran ceremony.
Interviews with their family members confirmed as much. An aunt of Michael Isaacson called her nephew's claims of Jewish heritage "bizarre".
The group says that the Isaacsons have a pattern of infiltrating Orthodox communities in the United States, staying for a year or two, then packing up and quickly moving on whenever someone begins catching onto them. 
If true, the faith fraud could have major consequences for dozens if not hundreds of people. From weddings to divorces to washing the dead, any ritual they performed will likely be invalidated.
Spies, Lies, and Rabbis
Who would go to such lengths? While the report doesn't definitively answer that question, there is speculation that the Isaacsons are secretly evangelical Christians, going deep undercover in Orthodox communities to secretly convert Jews to Christianity. Others speculate that they are Messianic Jews, who hope to convert Jews to Christianity in order to bring about the second coming of Christ. 
Either way, it would probably be the world's lamest spy movie ever.
Amazingly, they aren't even the first fake Jews outed by this group this year. Back in April, Beyneynu accused a rabbi living in Jerusalem of being an undercover evangelical.
What do you think? When it comes to converting others to your views, is going undercover in another faith a step too far? Where is the line?