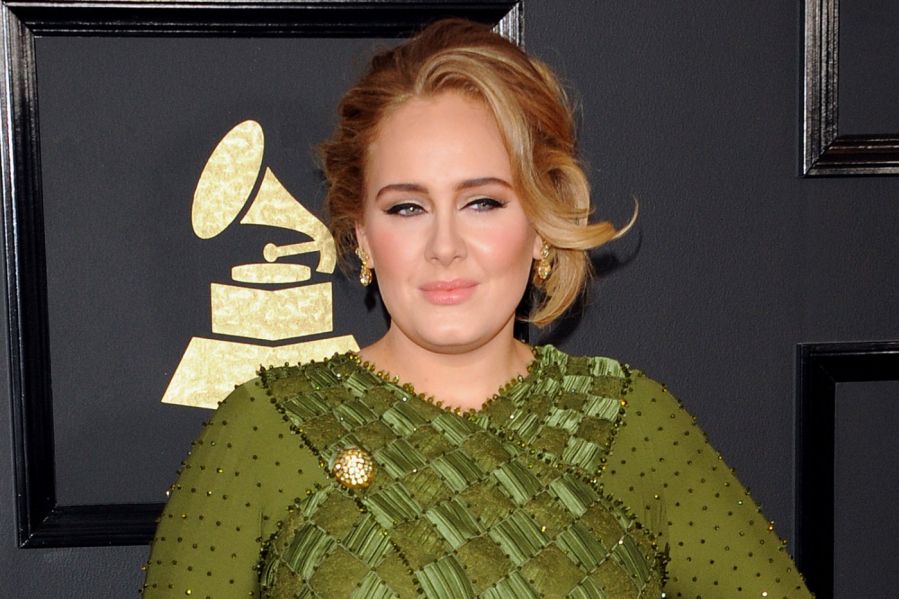 ---
In addition to being a worldwide superstar, apparently Adele can now add "ordained minister" to her extensive resume. That's according to a report from The Guardian, which indicates the singer joined the Universal Life Church earlier this year to officiate a wedding for her close friend Alan Carr and his partner.
Carr broke the news on a morning television show in the U.K., explaining how Adele was adamant she'd be involved in his wedding. "I want to do your special day. Let me do everything", she reportedly told him. In addition to acting as wedding planner, Adele got her minister credentials online and dressed up in an extravagant officiant outfit to perform the ceremony.
After the news broke, she posted on Instagram about the experience:
Seeing as the cats out the bag. I married two of my best friends in January. You know me any excuse to dress up... @chattyman #LoveisLove ? ?

A post shared by Adele (@adele) on Apr 3, 2018 at 7:57am PDT

According to Carr, she also doubled as the wedding singer and performed a song for their first dance. "She is the kindest, most sweetest, loveliest person ever. She flew us to Vegas to see Celine Dion sing. She sang my first dance. It was the best day of my life," he recalled during the TV interview.
It's unclear if Adele plans to perform any more ceremonies in the future, but if she does have designs to officiate again, the notoriously-private celeb will likely keep them quiet.
Exclusive Company
Adele becomes only the latest famous personality to harness the power of online ordination in order to perform weddings. This already-extensive list includes such notable names as Bryan Cranston, Conan O'Brien, Benedict Cumberbatch, Ian McKellen, Jason Segel, and many more.
Who do you think will be next?