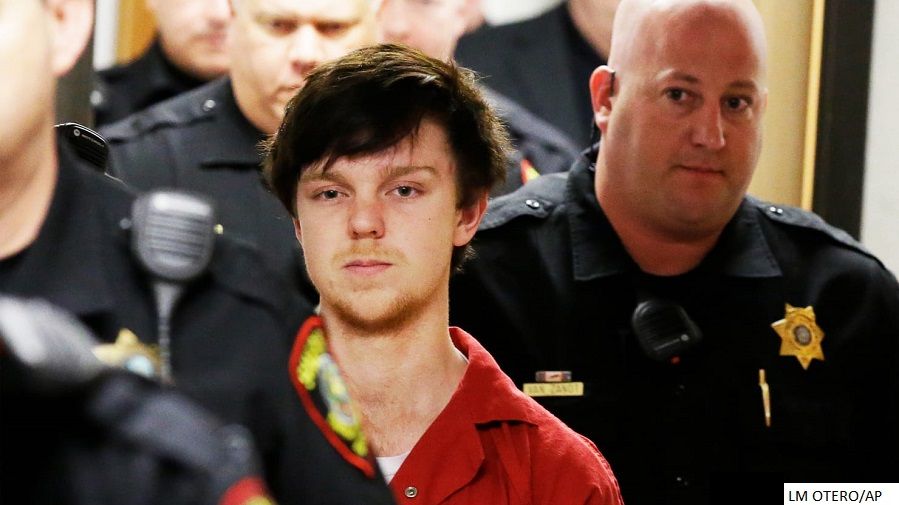 ---
Ethan Couch wasn't your ordinary 16-year-old troublemaker.
Back in the summer of 2013, Couch got behind the wheel of his dad's truck after drinking alcohol, swallowing Valium, and smoking marijuana a joy ride which ended in carnage when Couch rammed into a stalled SUV at 70 mph. The impact killed four people and paralyzed his passenger for life. Couch walked away relatively unscathed.
At his court hearing, psychologist Dick Miller would testify that Couch suffered from "affluenza" a side effect of his privileged upbringing in a rich family which prevented the teen from understanding right and wrong. Couch's lawyers argued that his parents never taught him the golden rule. Instead, it was "we have the gold, we make the rules."
The judge seemed to buy this argument, and ultimately decided that ten years' probation and a stint in rehab would be punishment enough. The lenient decision provoked national outrage, and the infamous "affluenza defense" was widely mocked as a farce. Critics argued that not only was the light sentence unfair to the victims' families, but it wouldn't come close to teaching the teen a lesson.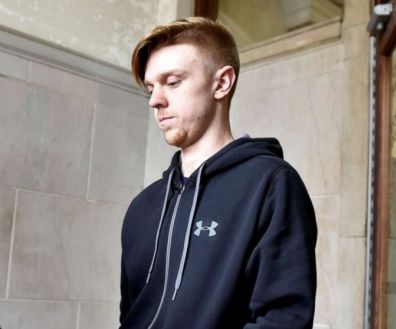 They were right. Just two years later, a video surfaced of Couch playing drinking games and merrily consuming alcohol a violation of the terms of his parole. After fleeing to Mexico, Couch was eventually extradited to the U.S. and forced to serve four consecutive 180-day sentences one for each person killed.
Earlier this week, Couch was released from a Texas county jail after completing his sentence.
Criminal Justice Debate
Many supporters of criminal justice reform argue that locking up young people for long periods of time places them in a vicious cycle from which it is difficult to escape.
However, something about the "affluenza" case struck a nerve with the American public even the most devoted proponents of criminal justice reform shook their heads at the decision. Perhaps it was the carelessness of the crime, or a sentence that didn't come close to matching the incredible harm that had been done.
Or maybe it was the audacity of the legal argument that Couch should be given a break because he was, essentially, a spoiled brat. Money has always been a helpful tool for avoiding harsh punishment, but it's usually used to hire a good lawyer not as a basis to excuse a deadly crime.
How Should We Treat Young Criminals?
The story of Ethan Couch and his purported "affluenza" didn't just anger people, it also sparked a national conversation about the proper way to handle juvenile crime.
Should young people who make serious mistakes be eligible for reduced sentences? At what age does one become fully responsible for a crime they commit?
Letting a spoiled teen avoid serious punishment because of a supposed psychological disorder brought on by extreme affluence doesn't seem like a great precedent to set, but that doesn't mean there aren't other areas for real improvement which could be targeted.
Some have argued that America is suffering from a generation of entitled children. If these young people end up breaking the law, what's the best way to respond? Is there a place for compassion for forgiveness - even for serious crimes - or is harsh punishment the best way to get the message across?