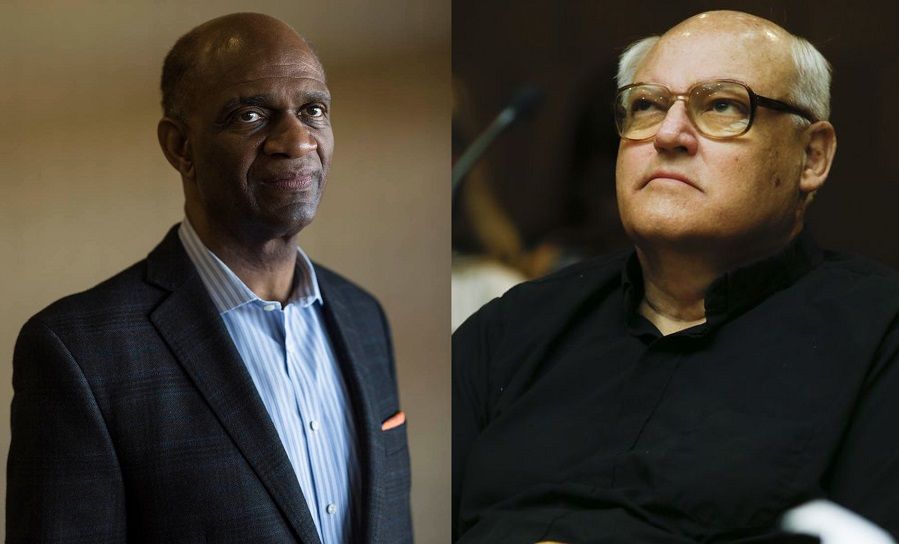 ---
Recent revelations have pulled back the curtain on religious leaders' activities, revealing shocking stories of fraud in the church. Instead of spreading the good word, it appears these supposedly-pious holy men were hell-bent on giving grifters and snake-oil salesmen a run for their money.
First up is Pastor Kirbyjon Caldwell, a one-time religious advisor to presidents George W. Bush and Barack Obama. Caldwell is facing up to 30 years in prison for dumping $3.5 million of worthless Chinese bonds on unsuspecting investors, who subsequently lost all of their money.
Caldwell successfully convinced them the bonds in question "were safe, risk-free, worth tens, if not hundreds, of millions of dollars." In reality, they turned out to be "mere collectible memorabilia with no investment value," according to court documents.
Apparently eager to exploit his position as a high-profile pastor, the 64-year-old Caldwell failed to inform investors that the $3.5 million solicited from them would be used to pay off personal credit card balances andmortgages. Last week, federal prosecutors leveled a 13-count indictment on the Houston-area mega church icon. Caldwell's lawyer insists the charges are false and has pledged to fight them.
Ecclesiastical Extravagance
Not one to be outdone in the religious fraud department, Rev. Jonathan Wehrle stands accused of embezzling more than $5 million from his Michigan church and he apparently wasn't shy about showing it off.
A lawsuit representing members of the Catholic Diocese of Lansing claims the pastor spent $45,000 on an indoor swimming pool, $55,000 for stained glass windows and over $134,000 to landscape his personal 10-acre estate in Williamston a mansion that sports 6 bedrooms, 12 bathrooms, and 10 fireplaces.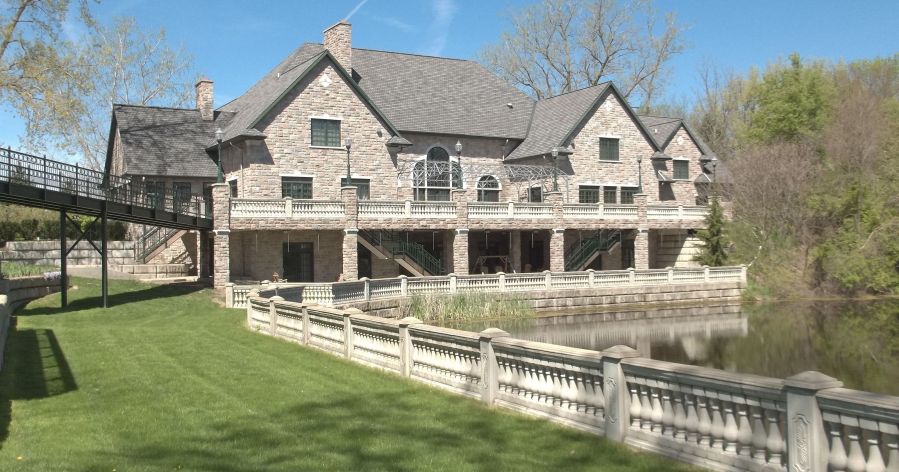 ---
Rev. Wehrle's defense attorney claims the pastor is innocent and only used money from a family inheritance to pay for the work. But checks written from the parish account have matched the expenses in question landing Rev. Wehrle in a sticky situation. Some $2.5 million has already been returned to the diocese, and the pastor has been booted from his lavish home.
Using the Church as Cover
In both cases, it seems these religious men widely admired in their respective communities managed to exploit the faith of their followers while using God and their own reputations as cover. After all, nobody expects the man delivering a sermon on goodness and generosity to be the same one picking your pocket.
But that begs a question: are corrupt religious leaders natural swindlers who seize positions of power in order to profit? Or are they just regular people who become corrupted along the way? Is it possible that the power structures within organized religion are responsible for people turning crooked?
It's a classic chicken-or-egg question, but nonetheless one that traditional faith organizations want to avoid. Either way, the situation reflects poorly on them.
One thing is overwhelmingly clear: every time a respected leader preaching about wholesome religious values gets caught violating those very tenets of faith, it opens the door for accusations of hypocrisy and erodes trust in religious institutions.