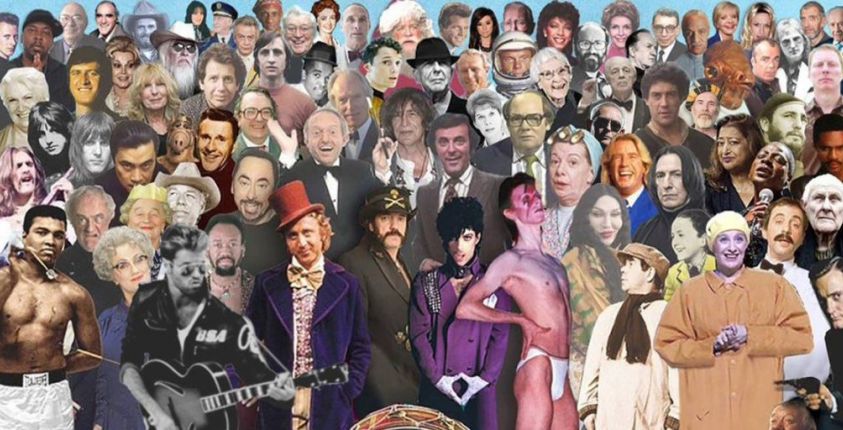 ---
The year 2016 may go down in infamy for many reasons, but one of them has to be the unbelievable string of celebrity deaths. This year has been absolutely ruthless in claiming the lives of so many beloved public figures. The death of a celebrity affects us in a unique way. Although most of us have never met these famous people, the loss still stings.
Rotten 2016
You could probably pick any random year, and, upon inspection, find a long list of public figures that passed away. However, 2016 seems different somehow. The year itself has been demonized and blamed for everything that has happened. There have been a lot of bad headlines over the past 12 months, along with a feeling of increased divisiveness.
When the world outside seems too chaotic, many people retreat to find comfort in their favorites songs or movies. We learn to view artists, actors, and other celebrities as part of our lives by way of their works. Perhaps this year, on top of everything else going on, we were simply unprepared to see many of these celebrities go.
The relationships between us normal people and celebrities only work one-way; that is to say that they have no idea who we are, but they can mean so much to us. It's natural that their deaths have brought about a strong public reaction.
Forever Remembered
Here are some of the familiar faces whose bright lights faded out in 2016:
Gene Wilder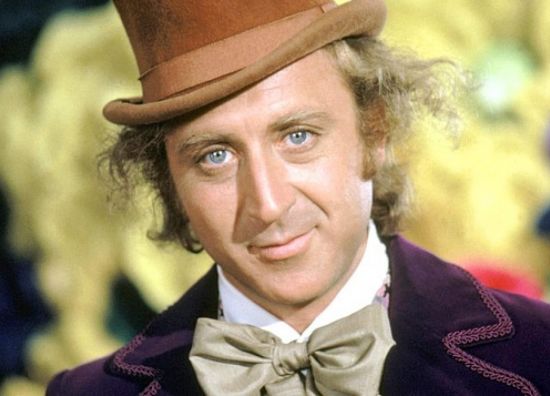 This enchanting actor passed at age 83 due to complications of Alzheimer's disease. He is best known for inviting us in to a world of "pure imagination" as the candy man himself in Willy Wonka and the Chocolate Factory.
Florence Henderson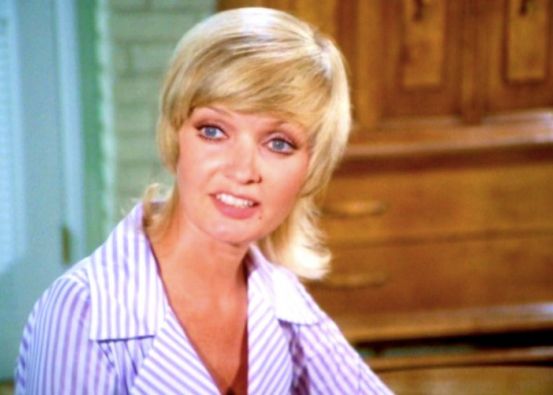 To many of us, she will always be the quintessential TV mom Carol from The Brady Bunch. To see her on screen felt like being home. She was taken by heart failure at age 82.
David Bowie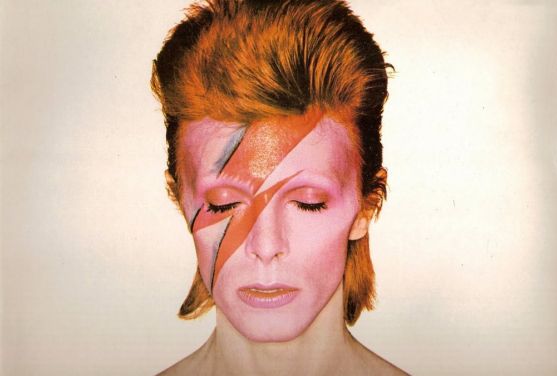 This rebel and his music taught us to defy traditional labels and forge our own paths. No doubt we have some great memories listening to his songs. He was 69 when he died from cancer.
Leonard Cohen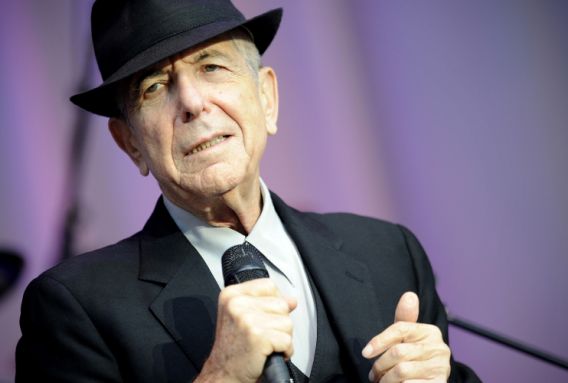 This legendary singer-songwriter passed in his sleep after a fall. Cohen's legacy is immortalized in his song "Hallelujah", which many of us have turned to in times of anguish.
Alan Rickman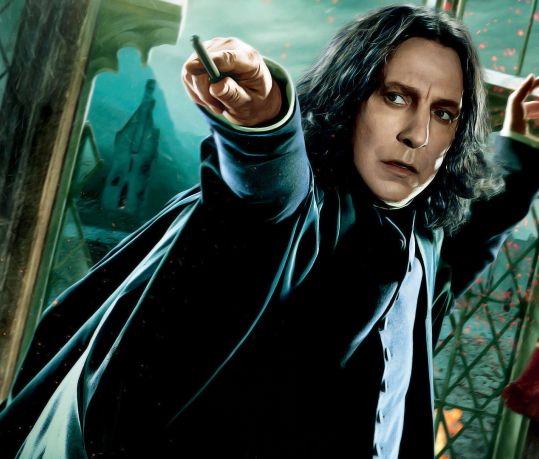 From his first huge roll in Die Hard, Rickman would go on to perfectly bring to life one of the best and most complex characters in popular contemporary literature. Many readers learned through his performances to not be quick to judge others and their motivations.
Carrie Fisher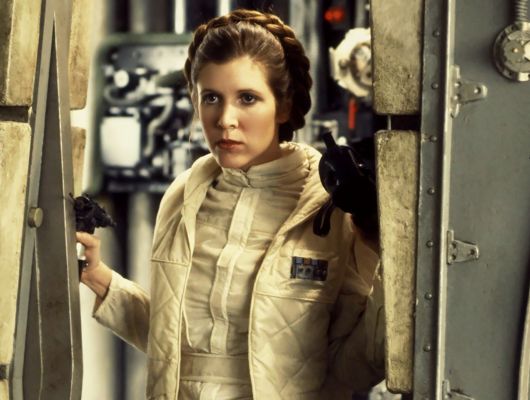 The daughter of Hollywood royalty, Fisher was a pioneer for female heroes both in science fiction, and in general as Princess Leia. She was incredibly candid about her mental health and substance abuse issues never shying away from starting important conversations that are often too difficult for others.
Debbie Reynolds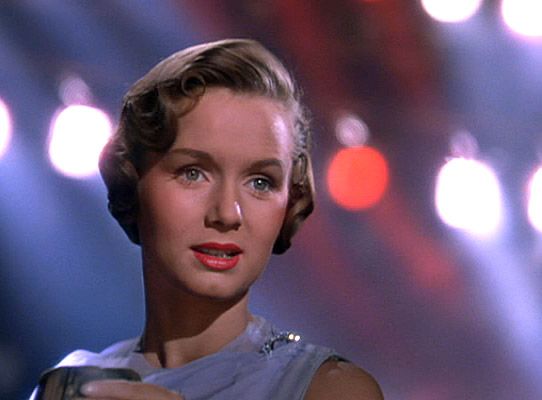 Reynolds was a cherished actress known for her starring roles in "Singin' in the Rain" and "The Unsinkable Molly Brown". She suffered a stroke while planning the funeral of her daughter, Carrie Fisher, who tragically passed away one day prior.
---
Some of the other public figures who died this year include:
John Glenn 1st American astronaut to orbit Earth
Zsa Zsa Gabor model turned Hollywood actress known for a titillating personal life
Muhammad Ali boxing champion and spokesperson for struggles of Parkinson's disease
Prince trailblazing musician in funk and R&B
Antonin Scalia Supreme Court Justice
Janet Reno 1st woman to serve as US Attorney General
Our Reactions are Nothing New
Our fascination with celebrities and their deaths is certainly nothing new. In fact, this phenomenon can be traced back to ancient times. The Mayans and Egyptians built breathtaking monuments to house deceased royals, conjuring a physical manifestation of their larger-than-life status. Greeks and Romans immortalized heroes in poetry and song, going as far as exaggerating their accomplishments to mythic levels.
Even in 19th century Paris, the death of author Victor Hugo (the Hunchback of Notre Dame) drew millions of fans and readers to mourn in the streets. Indeed, many of us probably remember the commotion surrounding the death of Princes Diana.
Looking to 2017
It is a wonderful act of empathy to mourn celebrities. However, it also highlights the indifference we have regarding the death and suffering of folks who are not famous. Perhaps we can channel these "2016 blues" and aim them at making our communities better places moving forward. We tend to paint our neighbors in broad strokes - villainizing them for supporting the other candidate, or dismissing their cries for help because we don't think they've done enough to help themselves. In doing so, we completely fail to see the human dignity in others.
Heading in to 2017, we should invest more in the people in our actual lives. Musicians, politicians, actors, and others will always have some influence on us as they have for generations, and it's great when someone's work has personal meaning to you. It's not that we should (or could) abandon our celebrity culture. However, we ought to remember that it isn't the end-all-be-all.