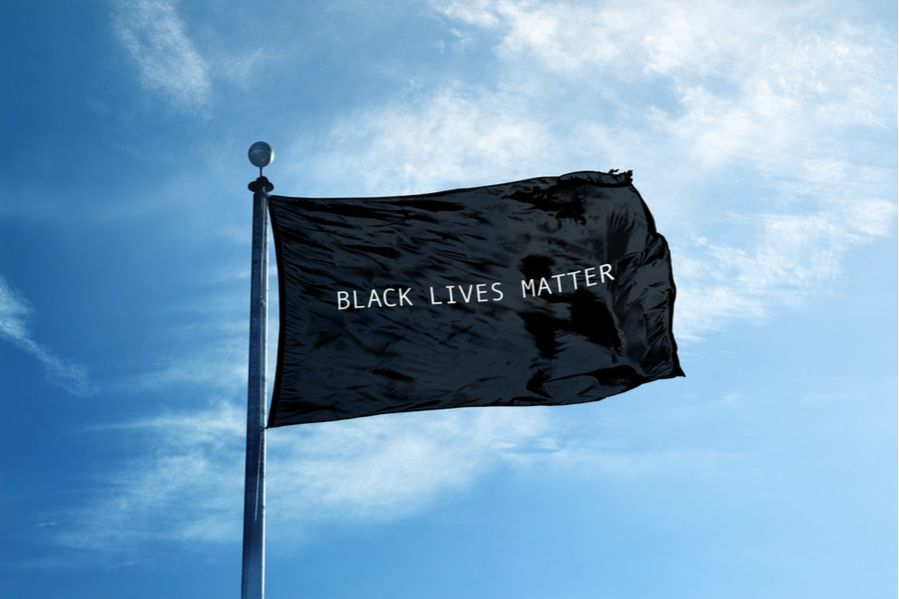 President Trump is receiving backlash for a tweet about Martin Gugino, an elderly Buffalo man who was hospitalized after being shoved by police during last weekend's protests.
As it turns out, Gugino has no reported ties to Antifa. According to Jesuit priest James Martin, he's actually a volunteer for Catholic Worker, an organization founded by the famous activist Dorothy Day:
Video of the shocking incident went viral over the weekend, drawing widespread condemnation from across the political spectrum. In the clip, Gugino, 75, is seen walking towards a line of police officers. As he approaches them, an officer gives him a hard push and Gugino stumbles before falling backward and striking his head on the pavement:
Thankfully, reports indicate that Gugino is on track to make a full recovery.
What is Catholic Worker?
This horrible ordeal has had at least one unintended side effect: bringing new attention to the Catholic Worker movement. The group's website says its goals are to "serve the poor and resist war and social injustice." Though mired in a dark cloud these days, such Catholic-born social organizations have a long history of influencing policy in the world.
The Catholic Worker movement was founded during the Great Depression to help provide food, clothing, and shelter to the poor and destitute. The group also created a newspaper under the same name, with Dorothy Day serving as its editor. The Catholic Worker movement became increasingly active in political causes in the proceeding years and used its influence to champion a wide range of issues, from labor unions in the U.S. to anti-war causes and human rights efforts around the world.
Members of the Catholic Worker movement make a point of going to the front lines to advocate for reform, and many have been jailed for participating in protests against racial injustice, war, and other issues.
Back in 2012, several nuns from a similar group famously broke into a nuclear site in Tennessee, splattered blood, and used spray paint to mark the facility with slogans such as "Woe to an empire of blood." They were arrested and served time in prison.
So while Martin Gugino probably had no intention of becoming a casualty of police brutality – or the target of the president's ire, for that matter – he did succeed in firmly cementing another chapter in the history of Catholic social movements.