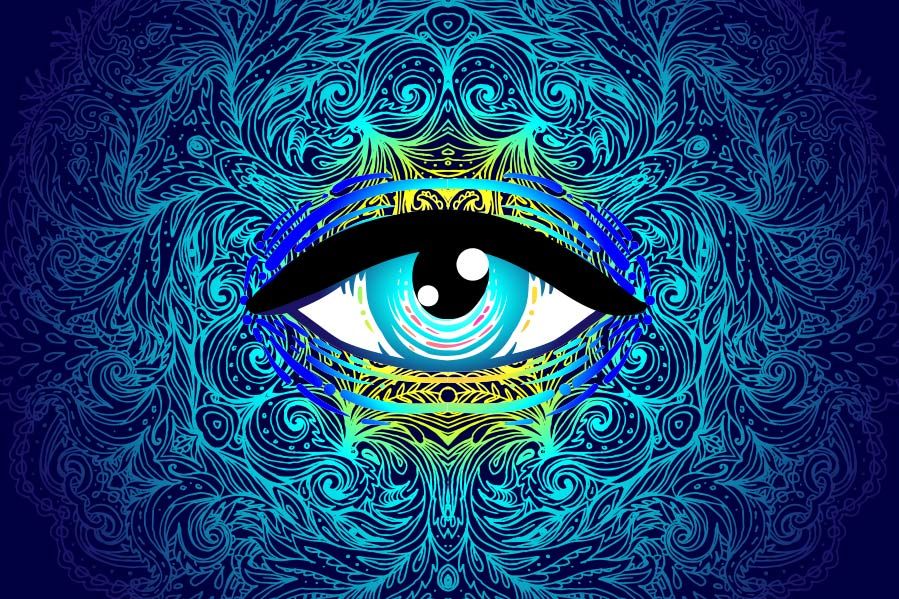 Well, there's a headline you don't read every day.
Spanish porn star Nacho Vidal, known to millions for his, erm, extensive filmography, was arrested last week in connection to the 2019 death of Jose Luis Abad, a photographer.
Vidal was acting as a Shaman during the ritualistic smoking of dehydrated venom from the Colorado River toad, which contains 5-MeO-DMT, a psychedelic drug that causes intense hallucinations. It is also fatal if not taken properly.
What is 5-MeO-DMT?
 The particular drug found in the toad, 5-MeO-DMT, is highly sought after from some enthusiasts because it apparently brings about the experience of "seeing God." It causes a brief but intense trip that lasts, on average, 20 minutes, but can be as brief as 7 minutes or as long as 90.
If you ask many of those who've experienced 'toad', as it's known, they'll say it's a life-changing experience. Mike Tyson appeared on Joe Rogan's podcast last year and said taking the psychedelic is like "dying and being reborn".
5-MeO-DMT has been used in shamanistic rituals in South America for thousands of years, but remains illegal in the United States. Advocates say it can have other positive effects beyond a brief trip, like helping to cure issues such as anxiety, PTSD, and depression.
It was also taken as a sacrament in the Church of the Tree of Life, a California-based church that existed from the early 1970s until 1990. At that time, church membership was the easiest way to acquire the drug in the United States.
Toadal Recall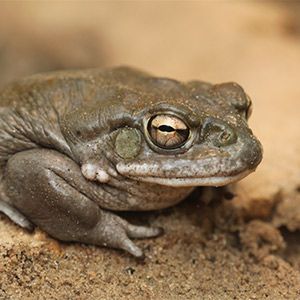 That a famous porn star who's taken to selling phallus-shaped candles in his retirement shouldn't come as a surprise. Vidal sang the praises of 'toad' for years, even saying that it helped him "reunite with his spirit." His lawyer's say that Abad's unfortunate death was accidental, but that Vidal was not to blame. 
The police disagree. They say that Vidal is responsible, and that the ritual's danger is hidden under the guise of "an inoffensive ancestral ritual."
While the story is, on its head, outlandish, there is an interesting debate to be had. On the one hand, this drug has been consumed for thousands of years in shamanistic rituals. One could argue that the ritualistic consumption of 5-MeO-DMT is part of the religious and cultural heritage of many.
On the other hand, the drug is illegal in most places and is potentially fatal.
What do you think? Is it irresponsible to take dangerous substances in search of a divine experience? Should such drugs be made available for spiritual purposes, or are they better of remaining illegal?