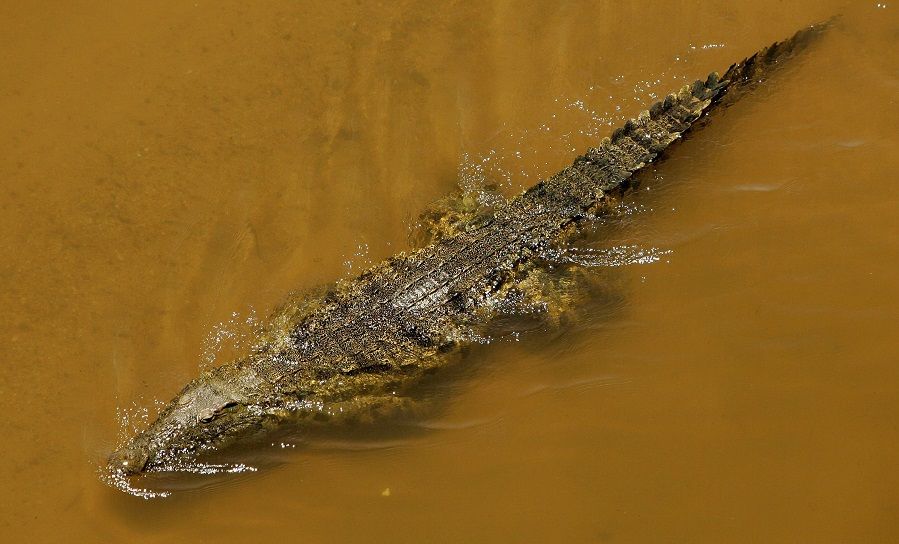 ---
Even something as seemingly tranquil as a lakeside baptism can quickly turn into a gruesome occupational tragedy. Protestant pastor Docho Eshete had gathered his congregation on the banks of Lake Abaya in Ethiopia on an otherwise peaceful Sunday morning to welcome newcomers into the church with a baptism ceremony.
But the event went from holy to horrific when a large crocodile suddenly emerged from the murky waters, and savagely attacked Eshete as his congregation looked on in disbelief.
"He baptized the first person and passed on to another one," recounted one resident of nearby Arba Minch to the BBC. "All of a sudden, a crocodile jumped out of the lake and grabbed the pastor."
Stunned onlookers and local fishermen tried in vain to rescue the helpless clergyman, but to no avail. After clamping its powerful jaws firmly onto him, the crocodile performed a so-called "death roll", in which the victim is violently spun around in circles. Fishermen on the scene used their nets to stop the animal from dragging the pastor into deeper water, but that point it was too late. His body was eventually recovered and taken ashore.
Baptism Risks
Protestant baptisms in Africa frequently take place in rivers or lakes, performed in the traditional manner of Christ's immersion in the River Jordan by John the Baptist.
However, the notoriously murky reddish-brown waters of Ethiopia's second largest lake are anything but calm and restive. They are home to many crocodiles, and tourists frequently flock to the area to get a look at imposing creatures. According to the Telegraph, a shortage of fish in Lake Abaya has caused crocodiles to become far more aggressive toward humans than ever before.
As it stands, hundreds of people are killed in crocodile attacks in Africa every year. A 90-year-old tourist was killed in January after crocodiles bit his inflatable boat and sank it. Last month, a crocodile in Zimbabwe attacked a woman just 5 days before her wedding resulting in an amputated arm.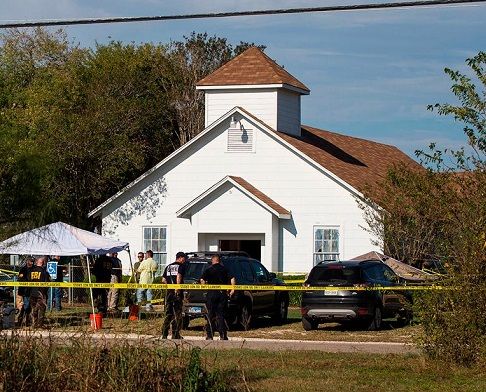 Dangerous Business
Crocodile attacks aside, the occupational hazards associated with religious work are nothing new - and definitely not confined to the African continent.
History bursts with examples of people who've been persecuted due to their religious beliefs. And while things have certainly gotten better, we're still left to contend with violent acts like church shootings that happen with seeming regularity here at home.
The November shooting at the First Baptist Church in Sutherland Springs that claimed 26 lives was just the latest in a string of horrific attacks targeting places of worship. Since 1999, more than 91 people have been murdered in at least 22 church-related shootings. Church leaders are often among the victims.
Dangers - whether prehistoric or modern - always lie beneath the deceptive calm.