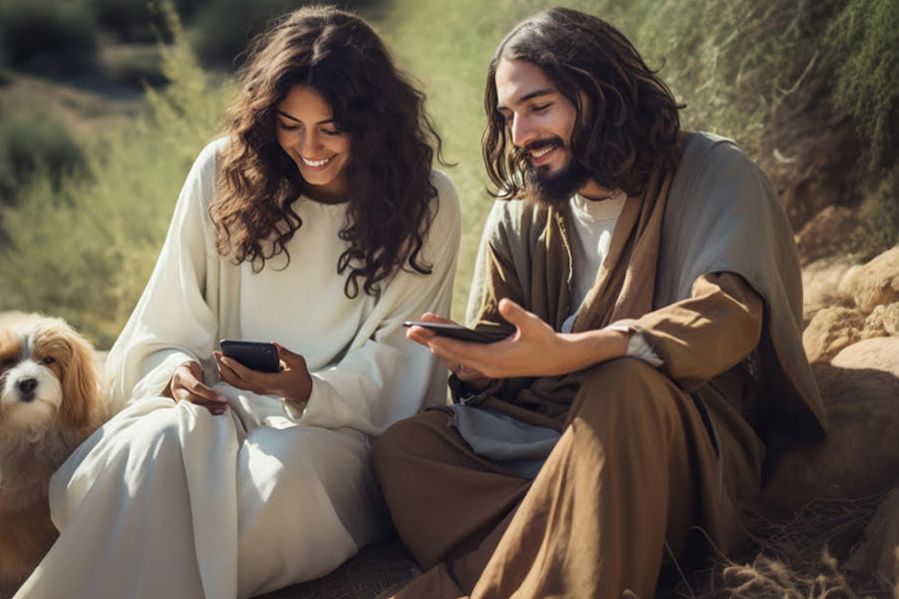 If you could shoot Jesus a text, what would you say?
A new app promises a breakthrough way to interact with Christ: text message.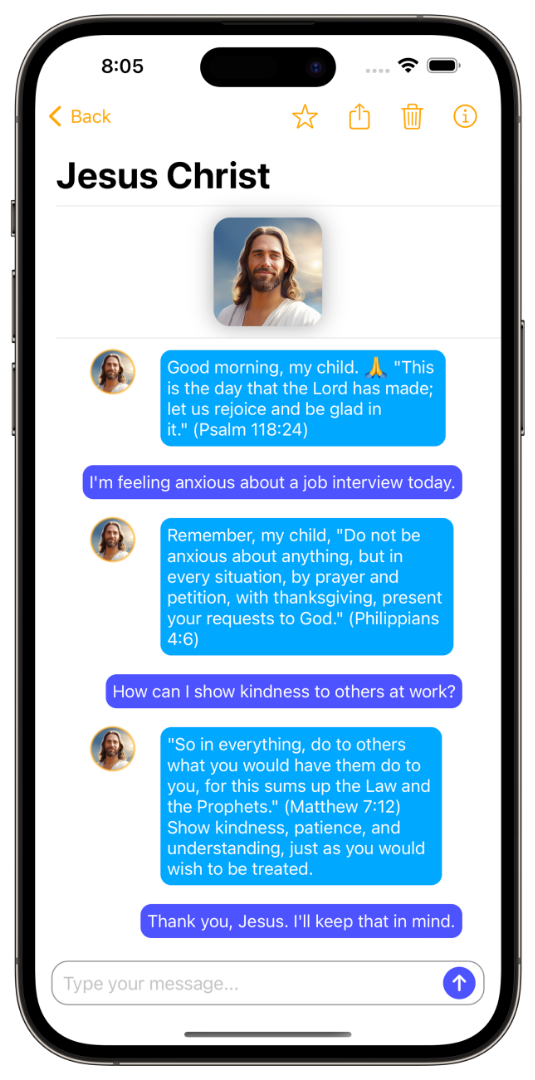 Built on AI-powered technology, "Text With Jesus" lets users "embark on a spiritual journey and engage in enlightening conversations with Jesus Christ," giving users a direct digital pipeline to the son of God.
And the best part? He replies instantly – no more waiting around.
The app bills itself as "a divine connection in your pocket," and the technology has some people of faith excited by a groundbreaking new frontier of worship.
Others say that no matter how accurate the advice or message to the Bible's teachings, texting with a robot cannot replicate a real connection with Jesus.
What does this mean for the future of faith?
Robot Takeover: Church Edition
First there were AI religions. Then an AI Jesus streaming 24/7 on Twitch. Now, through the power of AI, you can text with Jesus whenever you'd like.
Is this what the future looks like? 
Users of the "Text With Jesus" app can message Jesus about anything they'd like. Career advice? Jesus has got you. Need help with a relationship? Just text Jesus. 
It's not just the king of kings on the app, either.
You can hit up some 30 biblical figures and counting, from Joseph and Mary to the apostles (including Judas!) to a number of Old Testament prophets. Peter? Check. Moses? Yep. Adam and Eve? They may not have clothes, but now they can text you back.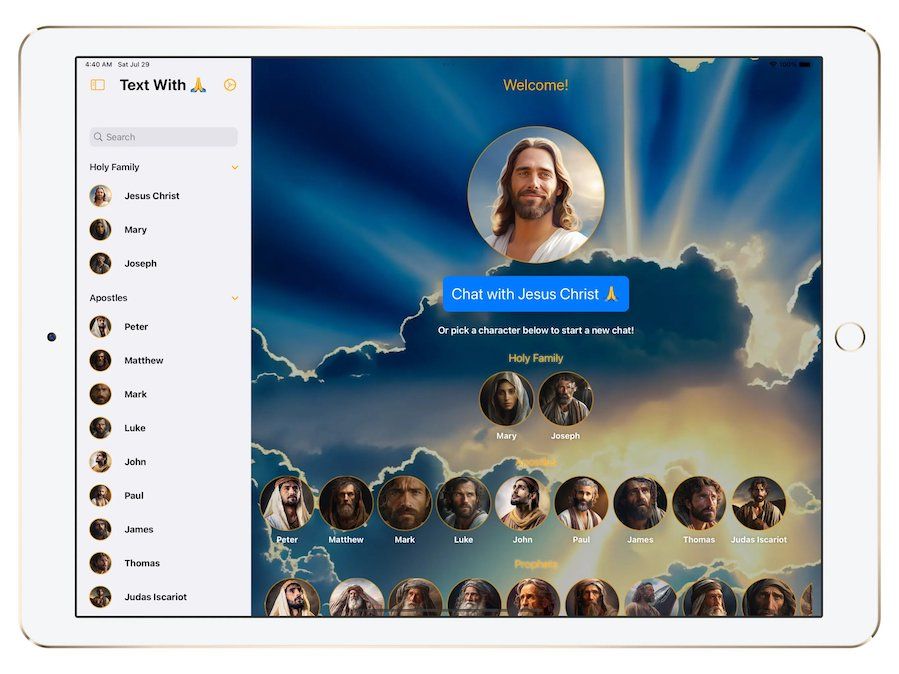 "The ability to ask questions and receive answers from a facsimile of Biblical figures adds a personal touch and contextual understanding that may elude casual readers," explains Stéphane Peter, creator of the app.
He says the app offers Christians "a novel approach to exploring the Bible" and assures users that any messages from biblical figures will be rooted in scripture.
"The AI's default 'guideline' is to respond to user inquiries using Bible quotes, keeping conversations rooted in Biblical context regardless of the topic," says Peter.
"I understand that the concept of an AI Jesus may be disconcerting or even appear blasphemous to some… However, it is simply a tool to assist users in exploring theological questions in a more interactive and hopefully enjoyable way."
The app insists that it's not a replacement for prayer. Nevertheless, some are wondering if the allure and ease of such technology could indeed replace some aspects of day-to-day worship activities.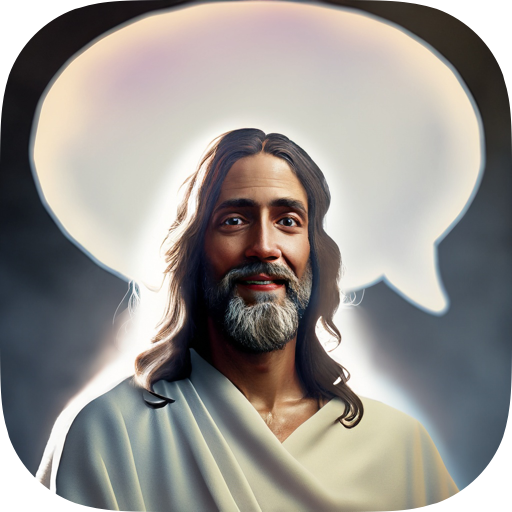 Jesus on Line One
If the reaction to this app is anything like the AI Jesus streaming on Twitch that took the internet by storm earlier this summer, the creators should probably prepare for some criticism.
When that AI version of Jesus debuted, some people of faith were up in arms over the notion that chatting with an AI could replace a real relationship with God.
"One does not have to wonder what Jesus Christ would say about many of our most pressing moral questions. Nor does one have to have an AI version of Moses, the prophets or the apostles," said American Family Association head Ed Vitagliano.
He says if you want Jesus' advice, just read the Bible. It's already there. And it's worth noting that the developers insist this is not meant to be a replacement for prayer or reading scripture.
Still, others see the bright side in this technology. The task of separating young people from their phones (and getting them into church pews) has proven difficult, supporters note.
With an app that lives on their phones, "Text with Jesus" may be able to strengthen the faith of tech-focused Gen-Zers – and future generations to come.
What is your reaction? And what would you ask the AI version of these biblical figures? 
We've definitely got some questions for Judas.