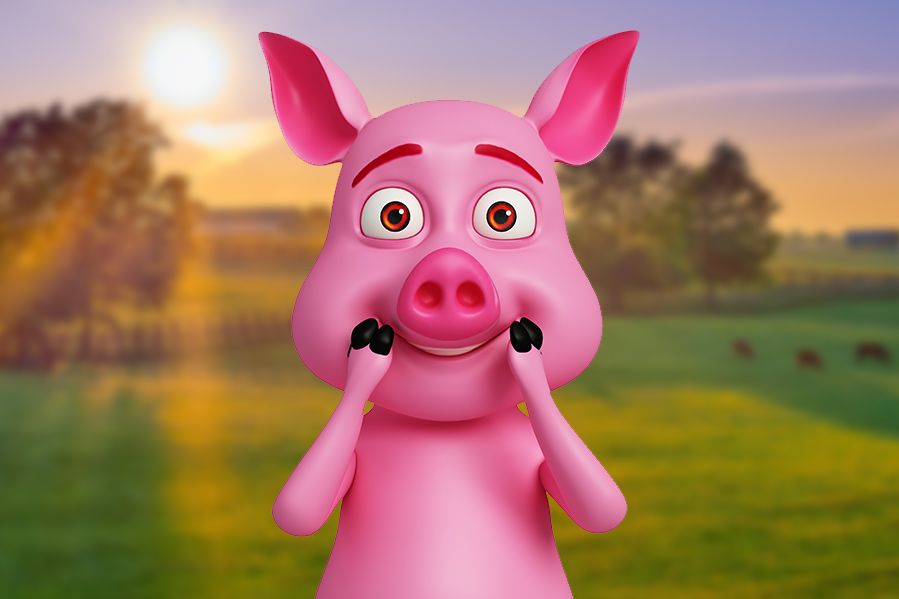 ---
First off, yes you read that headline right.
You might remember the Spanish bishop who left the Catholic Church to pursue a relationship with the author of Satanic erotica from earlier this year. Xavier Novell was considered a rising star within the Catholic Church in Spain and beyond before his abrupt - and controversial - leave of absence.
Now, in a very head-turning "where are they now," Xavier Novell is reportedly in the pig semen business. Spanish media report that Novell is working at Semen Cardona, a pig semen exporting company. 
Unsurprisingly, not all his former colleagues approve of his newfound career path. 
A Different Prodigal Son
It's unclear what Novell is doing at Semen Cardona, but some seem to believe he's, um, on the front lines.
Clergy members accuse Novell of being "possessed" and express disbelief that someone could leave the church to start "masturbating pigs."
 "It's like the Parable of the Prodigal Son in the Gospel of Luke, the son who abandoned the Father to lead a debaucherous life, and ended up wishing to eat pig slop," said a Spanish priest who knew Novell. "But in this case it's the beast/devil, because he masturbates them."
Clearly, they're not taking the news so well. But if he's out of the church, should it really matter what Novell is doing for work? After all, it's a dirty job… but someone's gotta do it.
Exporting to 20 countries around the globe, Semen Cardona is a leading distributor in the world of pig semen, used to artificially inseminate livestock.
"We produce and distribute a highly specialised product, doses of porcine semen of the best genetics," their website states. They are headquartered in Barcelona, but have 19 artificial insemination centers globally, and additional offices in both Mexico and the Philippines, and distribute some 3 million doses annually.
A Match Made in Hell
In case you missed out on the previous saga, here's a quick recap:
Xavier Novell was on a meteoric rise within the Catholic Church, becoming the youngest Spanish man to become a bishop in 2010, at the age of 41.
He'd met with Pope Francis several times already, and was the church's top exorcist for the Catalonia region of Spain. Despite holding several controversial views, including being a proponent of conversion therapy, he was widely seen by colleagues as a man whose career was going places.
That all came to an abrupt end when he met Silvia Caballol. Novell resigned earlier this year, citing "personal reasons," but the reason for his leaving soon became clear: Love.
Novell and Caballol met at a demonology workshop in 2015, and apparently stayed in contact throughout the years. She's written several books, perhaps most famously The Hell of Gabriel's Lust. Released in 2017, it's described as "a journey into sadism, madness, and lust and a struggle between good and evil, God and Satan with a plot to shake one's values and religious beliefs." The couple reportedly now live together in Catalonia.
What do you think? Is the former bishop's newfound career proof of demonic influence? Or just proof that he needed a paycheck?