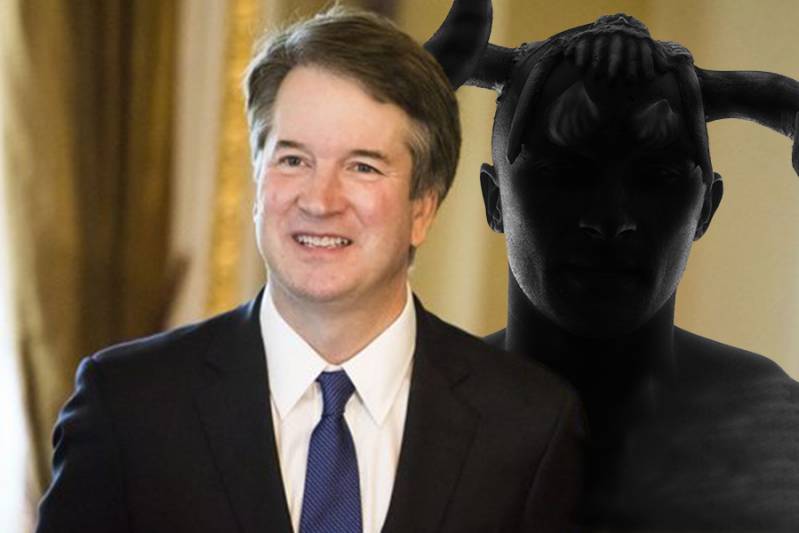 ---
In the wake of numerous sexual assault allegations against Supreme Court nominee Brett Kavanaugh, one Christian radio personality apparently has reason to believe that the devil and his henchmen are trying to tank the nomination. American Family Association (AFA) radio host Bryan Fischer took to the airwaves recently to contend that not only is Kavanaugh innocent of these accusations, but that "Satan and the demons of hell" are the ones working against him. Speaking about the scandal, Fischer told his listeners:
"This is the biggest conflict between good and evil that we have seen in the last year. This is big league spiritual warfare. This is major league spiritual warfare. This is Satan and the demons of hell coming against one man because he stands for what is right and stands for what is true. And all the forces of hell are arranged against him and we, ladies and gentlemen, have to stand in the gap for Brett Kavanaugh."
Fischer continued: "We are the warriors that God has alerted and God has called us to stand in the gap for [Kavanaugh]. Evil is pouring through this gap, targeted at Brett Kavanaugh; we're there to stand in the gap and provide a wall of protection in the spirit for the demonic forces that are coming after him."
Holding Ranks
Despite the disturbing allegations, the many religious groups backing Brett Kavanaugh have remained by his side. After decades of a Supreme Court that leaned left on many social issues, these groups clearly see an ally in Kavanaugh - a judge who they expect to be sympathetic to their cause in areas such as religious freedom and pro-life policy. With so much on the line, they're refusing to let a few accusations derail his appointment.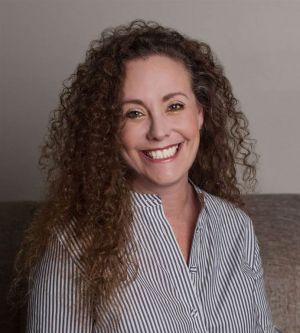 But at what point will this position become antithetical to Christian values of compassion and helping those in need? Hypothetically, how many accusers would it take to convince people like Bryan Fischer that Satan is not spending his free time orchestrating an anti-Kavanaugh campaign?
New Accuser Speaks Out
This morning, a third woman came forward claiming that Brett Kavanaugh was present at a party where she was gang raped and that he frequently sought to get girls drunk and take advantage of them during his high school years. These latest accusations coming on the heels of two other women's claims that they were assaulted by Kavanaugh have put a black mark on the judge's reputation and placed his Supreme Court nomination in serious jeopardy.
No word yet from Bryan Fischer on the new allegations though it's safe to assume he'll just dismiss the victim and accuse Satan of being responsible.