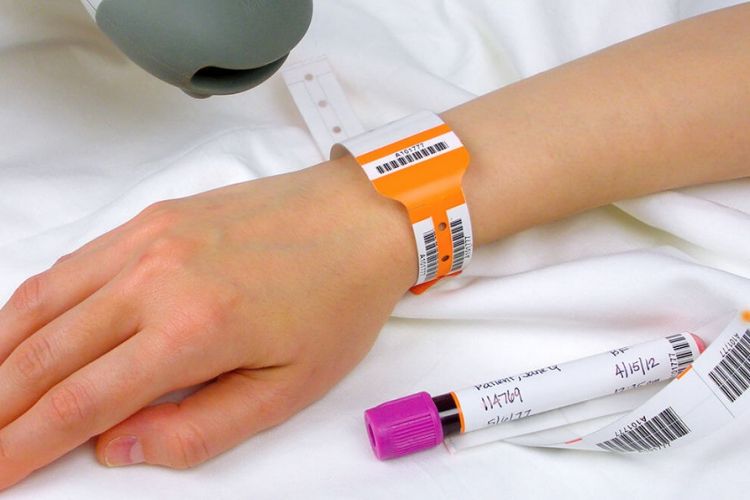 ---
Children's Hospital of Colorado has found itself at the center of controversy after a recent announcement that it will no longer be printing gender markers on the wristbands it gives to patients. The policy change reportedly came at the recommendation of a gender diversity task force and is part of an effort to make the hospital more inclusive and supportive of each patient's "unique gender identity." Their goal is to create an environment of acceptance for transgender and non-binary children, some of whom complained about feeling uncomfortable with a specific gender label being printed on their wristbands.



We've removed #gender markers from patient wristbands and more. See how else we support our #transgender and #nonbinary patients at our hospital: https://t.co/XpshzXg4oz #TransHealth #LGBTHealth pic.twitter.com/e3m6WvQ7CK


Children's Colorado (@ChildrensColo) September 20, 2018
Could It Endanger Patients?
The announcement prompted immediate backlash on social media, where many people have criticized the hospital's decision as unprofessional and potentially dangerous. Regardless of what gender an individual chooses to identify as, they argue, biological differences are important to acknowledge in medical settings. Since hormone differences cause males and females to react differently to certain drugs, caregivers sometimes need to know a patient's biological gender in order to administer a safe dose. Normally this can be accomplished with a simple glance at their wristband but that's no longer the case.
In a statement, the hospital explained that gender information is still stored in medical records and that "a full assessment concluded patient safety is not impacted." But critics insist that in cases of emergency, a doctor may not have time to find these records leaving them guessing as to how to proceed safely.
Accommodating All Genders
Despite the criticism, hospital staff are confident the changes will make a big difference. "We are seeing more and more patients who have diverse gender identities," explained Dr. Natalie Nokoff. "I think that's true of programs all across the United States."
Many LGBTQ patients have applauded the removal of gender markers as further progress toward full acceptance. One transgender teen (who's been frequenting the hospital for the past two years as he transitions from female to male) explained that the change has been "huge" for him. "It's bigger than anything on this planet. Looking down and seeing that 'F,' I'm just like 'no. That's not right,'" he said.
By all indications, the hospital appears committed to its new policy. Controversy aside, it seems the non-binary wristband is here to stay.