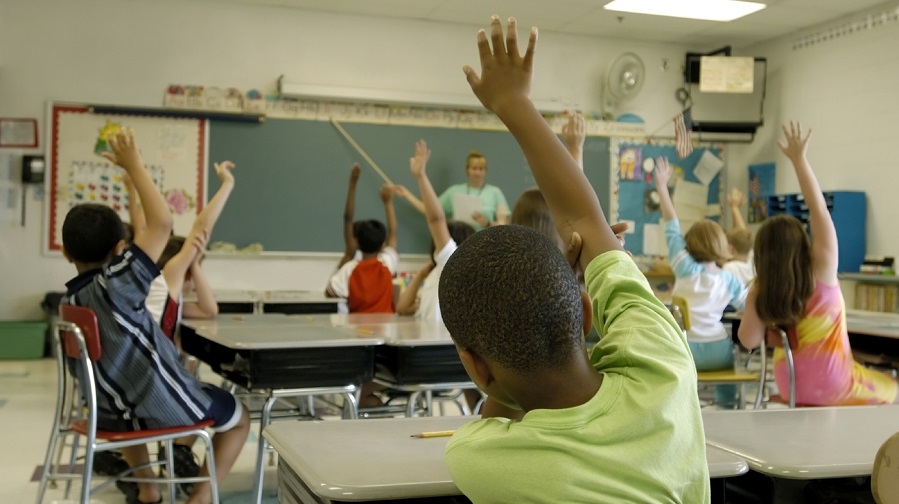 ---
A vocal group of Christian parents has forced an elementary school in the U.K. to cancel a planned production about Charles Darwin and the theory of evolution.
Several families threatened to withdraw their children from the musical Darwin Rocks unless the play was changed to be more forgiving to creationists. In particular, they pointed to a scene that reportedly "mocked" an English bishop who famously attacked Darwin's theory.
Rather than attempt a rewrite, Hartford Manor Primary School in Cheshire acquiesced to these demands, deciding it would be easier to simply choose a play that was less divisive.
But that only provoked renewed anger from secular groups, who accuse the school of caving to religious interests and turning its back on science.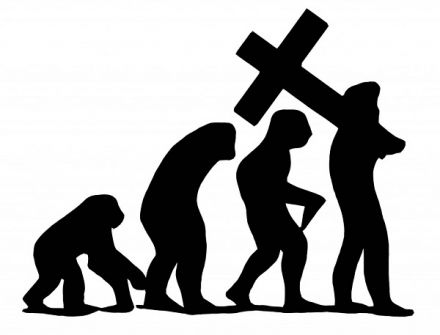 Rewriting History
Many parents were dismayed to learn that religious lobbying had prevented their children from learning about evolution. "It seems ridiculous to whitewash history and replace it with something entirely vacuous," said Alan McDonald, both a parent at the school and a scientist in the civil service. "I think it is just a thinly veiled attempt to cram religious views over the top of scientific fact, which I think is shameful. It really does feel like a huge step backwards."
Another parent, who chose to remain anonymous, pointed out that a local vicar who sits on school's chair of governors presented a glaring conflict of interest in this case.
"It is simply unacceptable that religious fundamentalist views should have such influence in a community primary school and prevent children accessing what should have been a brilliant learning experience," the parent told reporters.
A Difficult Compromise
While head teacher Simon Kidwell admitted the decision to cancel might have been a little "hasty" in hindsight, he insisted the school would do its best to revisit the play in "future years if we can make sure those bits are edited so it is inclusive for everybody."
But not everyone is optimistic this strategy will work. "We're seeing a worrying trend of parents pressuring head teachers and threatening to withdraw children when teaching doesn't fit their, often narrow, worldview" explained Stephen Evans, CEO of the National Secular Society. "Schools should broaden pupils' horizons and need to be supported to do that."
The Pressure to Please
Ultimately, this incident sheds a light on the pressures faced by public schools to educate children in the "right" way. The problem is, the public is a tremendously heterodox group composed of many different cultural and religious backgrounds. If you asked ten families what constitutes an ideal education, you'd likely get ten different answers. In that sense, compromise may be an impossible ideal -- but is it one to strive for nonetheless?
What do you think: Should public schools structure education to accommodate religious views? Or should science and facts be the top priority, regardless of the potential for hurt feelings among faith groups?