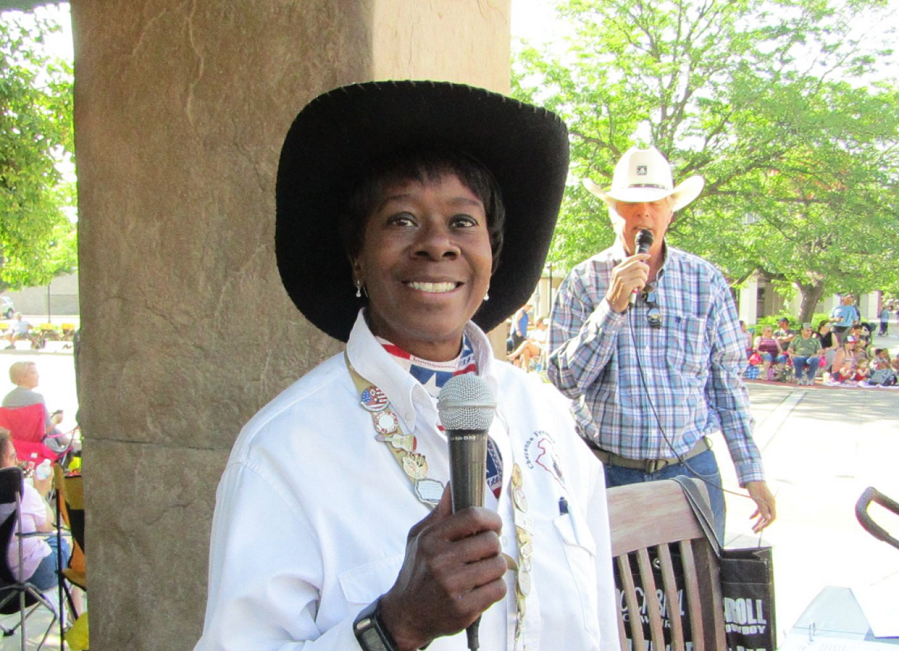 ---
Wyoming lawmakers recently held a vote on whether to officially repeal the death penalty, marking a seminal moment in the debate over capital punishment in the state. Initially, things were looking good for supporters of the repeal, as the bill easily passed in the State House. But then it went to the State Senate, where it was defeated by a vote of 18-12.
Among those voting "no" was Sen. Lynn Hutchings, who defended her decision to keep the death penalty in place by invoking one of the most famous people ever to die by it: Jesus.
"The greatest man who ever lived died via the death penalty for you and me," she said. "I'm grateful to him for our future hope because of this. Governments were instituted to execute justice. If it wasn't for Jesus dying via the death penalty, we would all have no hope."
Would Jesus Support Capital Punishment?
Clearly we're moving into the realm of speculation here, but it's hard to imagine Jesus supporting the killing of human beings as a just form of punishment. If anything, his teachings on forgiveness and kindness to all fly in the face of capital punishment.
But Hutchings' message (a charitable reading of it, anyway) is slightly different. She argues that Jesus suffered and died for the greater good of humanity, and that none of that would have been possible without the death penalty.
However, does that mean capital punishment is de facto a good policy? Just because one famous martyr died 2,000 years ago, does that really excuse the fact that countless numbers of people (some of them innocent) have faced the same dismal fate? That seems like shaky ground to build an argument on.
No Stranger to Hot Water
Interestingly, her death penalty statement is not the only reason Lynn Hutchings has been in the news lately. Hutchings is also under fire for controversial comments she made during a meeting with local high school students in which she compared homosexuality to pedophilia and bestiality.
Hutchings reportedly told a group of high school students (who happened to be members of the Gay-Straight Alliance) that being gay puts you on a slippery slope toward sexual activity with kids or animals.
"If my sexual orientation was to have sex with all of the men in there and I had sex with all of the women in there and then they brought their children and I had sex with all of them and then brought their dogs in and I had sex with them, should I be protected for my sexual orientation?" Hutchings asked.
These comments, as one might imagine, sparked quite a backlash. And yet, amid outcries from civil rights groups and numerous calls for her resignation, Hutchings reportedly remains steadfast and has no intention of stepping down.