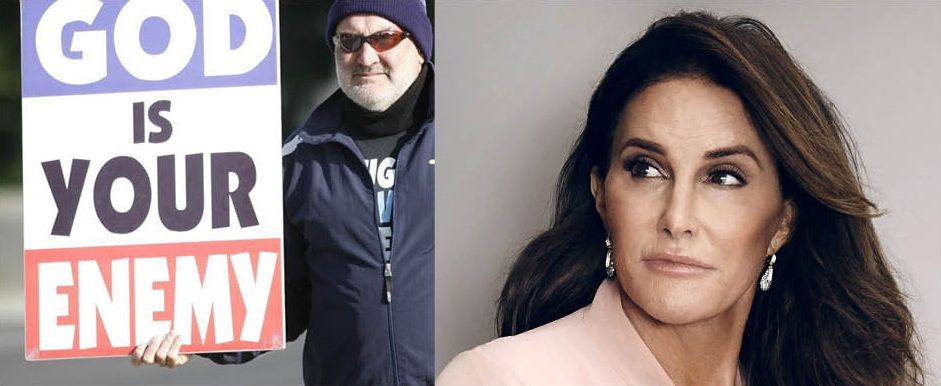 ---
Back on November 20, churches all around the United States held services to mark Transgender Day of Remembrance, a national event honoring transgender victims of violence worldwide of which there are many. At a gathering in New Hampshire, 107 names we were read aloud. Each one belonging to someone who had been murdered for being transgender in the past year alone.
Transgender individuals are frequently marginalized and even disowned by their families. Many are in desperate need of a support network. Given their vast influence, some argue that religious organizations could be doing more to help. Among these advocates is Jon Rundquist, a transgender-identifying seminary student from Minnesota. Rundquist offered his thoughts on opening the door to people who don't identify with traditional gender norms:
"It is very important for the church to be a welcoming presence for all because the church in general has pushed away so many LGBT people from its doors, intentionally or unintentionally, I felt as a trans-identified pastor that I lead a positive image to show a welcoming presence."
Tradition Vs. Progress
Despite increased awareness surrounding the issues faced by transgender people, many houses of worship remain opposed to welcoming them into the fold. Since some religions hold deep convictions regarding gender roles, perhaps it should come as no surprise that they're uncomfortable accepting new interpretations of these traditional beliefs. Although the LGBTQ community has made significant inroads with religious institutions in recent years, fundamental changes in philosophy are rarely immediate. Transgender inclusion looks to be a contentious issue in religious circles for years to come.
Continued Mistreatment
At the same time, there is a huge difference between a willingness to fully include someone and treating them with basic decency. Even here in America, trans people have reported being ignored, ridiculed, and asked to leave when they try to attend church services. Regardless of your religious beliefs, this type of humiliating and discriminating behavior cannot be condoned. In other countries, the situation is even worse.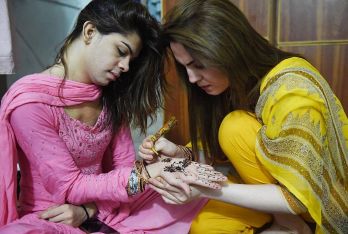 In Pakistan, for example, it's not uncommon for members of a mosque call the police and kick a trans person out of the building. On the upside, there is a plan in motion to build a new mosque in Pakistan's capital that will be open to people of all genders and sexual orientations. As of last month, about $7,000 had been raised toward its construction. Unfortunately, there's no certainty the project will be a success. Pakistan is known to be religiously conservative, and similar efforts in other Muslim nations have been derailed. Back in February, a group in Indonesia opened a gender-fluid mosque drawing praise from human rights activists around the globe. Sadly, the mosque was forced to close its doors only a month later after receiving dangerous threats from a local jihadist group associated with ISIL.
Subtle Discrimination
Here in the United States, it's rare to see that type of hate out in the open. However, just because it's not right in front of us doesn't mean its nonexistent. The bigotry and discrimination faced by the trans community in the U.S. is typically much subtler in nature. The sign on the door might say "all are welcome", but once inside it's clear that trans people are not treated equally.
Is Your Church a Sanctuary?
Whether it's a mosque, a temple, a church, or some other house of worship, these places ought to be safe for all. It's a tragedy that people in other countries have to build special places of worship for the transgender community to have a place to build their faith. While the situation is not quite as dire in the United States, we're still a long way from acceptance. People go to houses of worship to make peace with their faith. No one should be forced out because of their chosen identity. The clothes we choose to wear and how we look have no bearing on the practice of faith.
Is your church welcoming to all? If not, would you like to see that change?