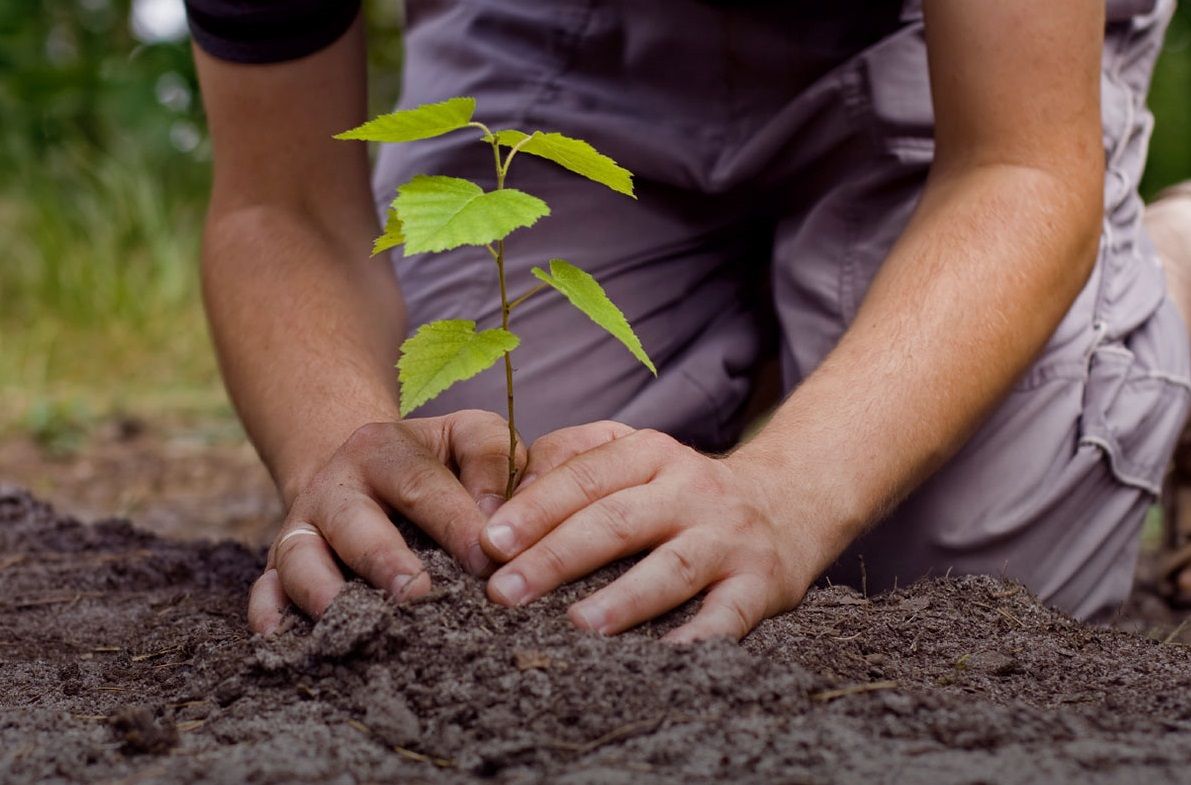 ---
Rarely does someone want to think about their own death. It's an unpleasant subject, and one that is unlikely to brighten up your day. However, death is one of life's few certainties. It's a matter of when, not if. Tragically, for some, death comes far sooner than anticipated. Family members are often left to plan and arrange the funeral a difficult task when filled with grief. With this in mind, you ought to take some time and consider what you want done with your body after you die. Your spirit will live on in the memories of your family and friends no matter what. However, there a number of options when it comes dealing with your physical form. Below we'll discuss some of the common methods available and a couple unorthodox ones.
Traditional Burial
There is, of course, the traditional burial. A cemetery is chosen, and within it a specific burial plot. If you are religious, a funeral service will typically be held at your place of worship. Prayers, eulogies, and other expressions of remembrance will be voiced. Your body will then be taken to the cemetery, and laid in its final resting place. This process is sometimes accompanied by a graveside service, during which friends and loved ones can say their final goodbyes. In some cultures, it's customary for those in attendance to shovel dirt into the grave. A stone or plaque will be placed to mark the grave once your body has been buried.
Green Burial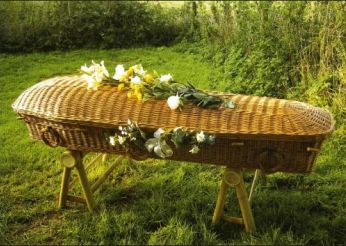 A variation on traditional burials, green burials incorporate the environment into a body's final resting place. This approach forgoes conventional methods of preservation. Instead of using embalming fluid and airtight caskets, green burials promote natural decomposition and the reintegration of a human body into the soil of the earth.
There are a number of different ways to integrate your body back into nature. One of the most popular options is to be buried in a biodegradable vessel with a tree planted on your burial site. That way, as your body naturally decomposes, the nutrients will feed back into the soil and help feed the tree as it grows. In place of your gravestone, loved ones will come to visit your tree and marvel as it slowly rises upward and extends its branches.
Cremation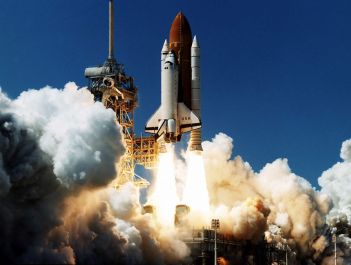 Another well-known option is cremation. This process is fairly simple, and (in case money is an issue), is relatively inexpensive. Your body is placed in a cremation chamber and broken down to ashes. These ashes are placed in an urn or vessel, and can then either be preserved somewhere or scattered at a place of your choosing. Many people choose cremation because of the flexibility allows. For example, if you love fishing or just spending time on the water, your ashes can easily be brought on a boat and scattered at sea a fitting tribute to your life that would not be possible with a traditional burial.
Bonus option: while regular commercial spaceflight remains an unrealized dream, there are several space companies who deal in the realm of cremated remains. For a hefty fee, you can have your ashes attached to a space shuttle and shot out into outer space! You can even arrange for them to land on the surface of the moon for an additional fee.
Cryopreservation
Finally, there is cryopreservation, which is perhaps the most peculiar solution for dealing with your body. You may have seen our recent Facebook post talking about this controversial process, which involves freezing your body in a vat of liquid nitrogen thus preserving your physical form indefinitely. Those who choose this expensive procedure do so in the hopes of someday being revived by future scientists. While this is impossible under our current level of scientific progress, cryopreservation gambles that scientists will eventually figure out how to bring frozen bodies back to life thus offering extended lifespans to those optimistic enough (and wealthy enough) to give it a try.
The Final Decision
There is no right answer to this question it's a personal choice that you alone must make. Remember, too, that your body is your own. You shouldn't let anyone pressure you into making a decision you're not comfortable with. Even if your family members have all been buried in a cemetery, that doesn't necessarily mean a cemetery is the right place for you.
Regardless of which option you decide on, make sure to communicate your preference to your loved ones. Not only will it make funeral preparations easier in the unfortunate event of your death, but it will give them peace-of-mind knowing that your last wishes are being carried out.
Which method would you choose?