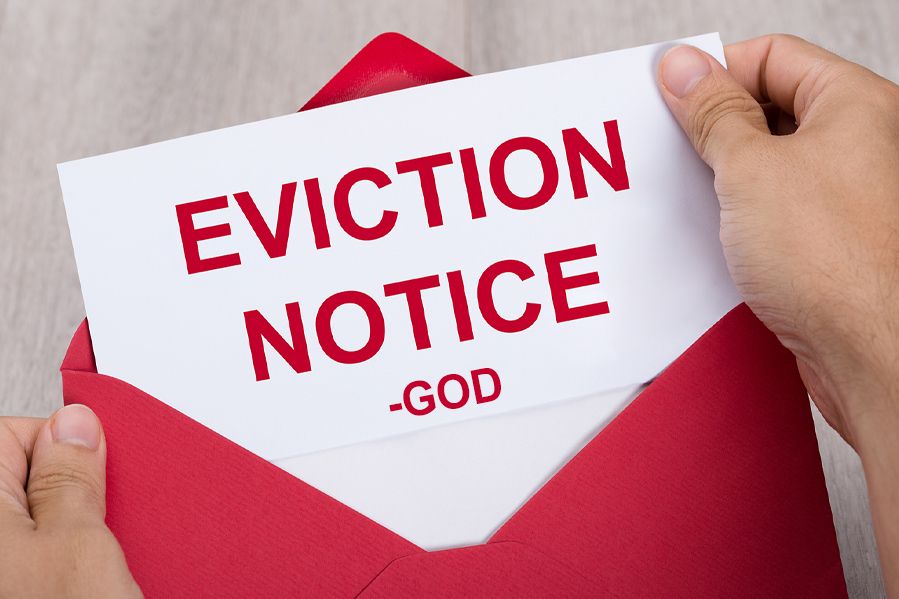 Are you a bad Christian if you raise the rent so high it makes your tenants homeless? Christian financial guru Dave Ramsey says no.
Ramsey is the host of The Ramsey Show, a popular radio program focused on finance from a Christian perspective. On the January 3rd episode, Ramsey and his co-hosts took a question from a Christian landlord who was having second thoughts on raising rents to match the local market, or keep rent low so as not to cause hardship or even homelessness to his tenants.
As the landlord stated, "I did not get into real estate to subsidize people's living expenses, but I also didn't get into real estate to displace families either."
Ramsey – himself a landlord – came down on the side of the marketplace, arguing in favor of raising rents and that doing so doesn't make you a bad Christian, if anything, it makes you market savvy.
But many on social media objected to the comments, arguing that raising rent and displacing a family when you have the financial means not to isn't exactly what Jesus would do.
Does raising rent make you a bad Christian?
The Rent is Too D*mn High
"I own rental property – single-family homes – among many other properties that we own, and if I raise my rent to be market rate, that does not make me a bad Christian," Ramsey stated on-air in response to the initial question. "I did not displace the person out of that house if they can no longer afford it. The marketplace did. The economy did. The ratio of the income that they earned to their housing expense displaced them. I didn't cause any of that."
He then suggested that tenants might be "screwed in the brain" for expecting cheap rent from Christian landlords.
Still, Ramsey pointed out that he manages his properties with "a head and a heart," stating that in the past he ultimately decided not to evict a tenant with cancer who was undergoing chemotherapy and struggling financially. He encouraged those raising rents to act compassionately when having that difficult conversation with tenants.
What Would Jesus Charge
Many social media users were outraged, arguing that just because you can raise rent, doesn't mean you should. And some pointed out potential conflicts between raising rent and Jesus's message.
Can unbridled capitalism and Christian principles even coexist? As one Twitter user stated, "from a business/financial standpoint, he's not wrong. But, from a Christian (who's super wealthy) standpoint, 'give to the needy' is supposed to be his thinking.. I think.."
Others pointed out the particular hardships some renters are under now. The COVID pandemic has massively changed the market, pushing many to unemployment and saddling thousands with medical bills. Many pondered: Is pricing people out of their rental homes right now the Christian thing to do?
What do you think – is raising rent good business, or greedy? Would Jesus raise the rent on struggling tenants?