These days we celebrate Christmas with festive holiday decorations, visits from a jolly elderly gentleman named Santa, and robust trees placed by the window. But it wasn't always that way. In fact, Christmases past were quite different from our celebrations today. Here are 10 things you might not have known about the history of the Christmas holiday.
1. Santa was incredibly creepy: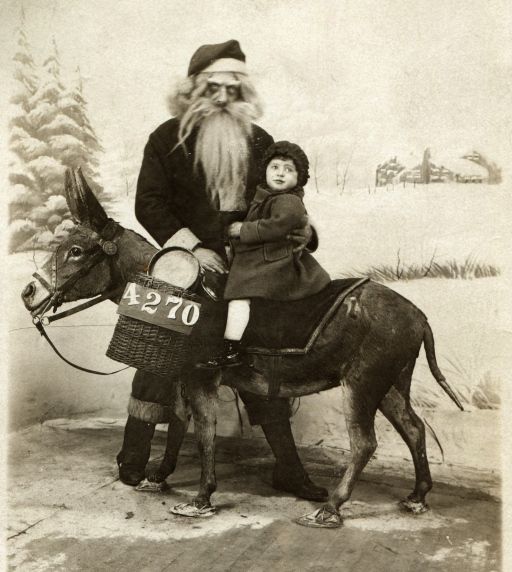 The creepy appearance was due to a 1900's costume style by which Santa would wear a paper mache mask along with the traditional beard and hat. Imagine seeing this version of Old Saint Nick coming down your chimney... You'd probably meet him with a baseball bat instead of a plate of cookies.

2. WWI soldiers kept Christmas trees in the trenches: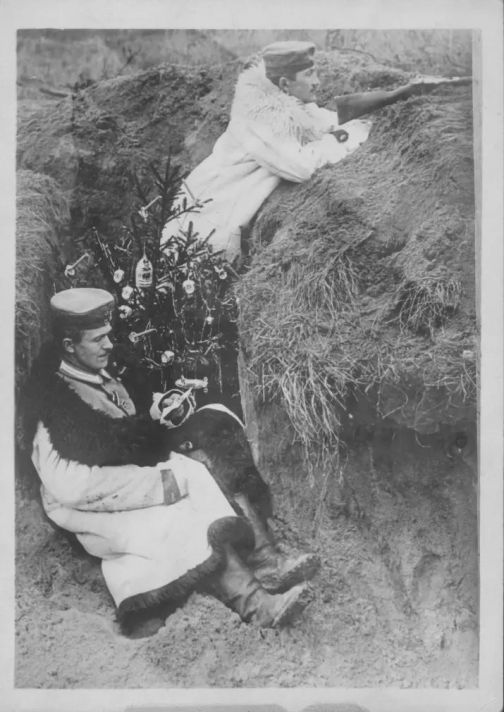 The European winters during the First World War were notoriously harsh. To boost spirits come Christmas time, soldiers would spruce up their muddy trenches, dugouts and bunkers with Christmas trees adorned with handmade ornaments.
3. Carolers were also a lot creepier: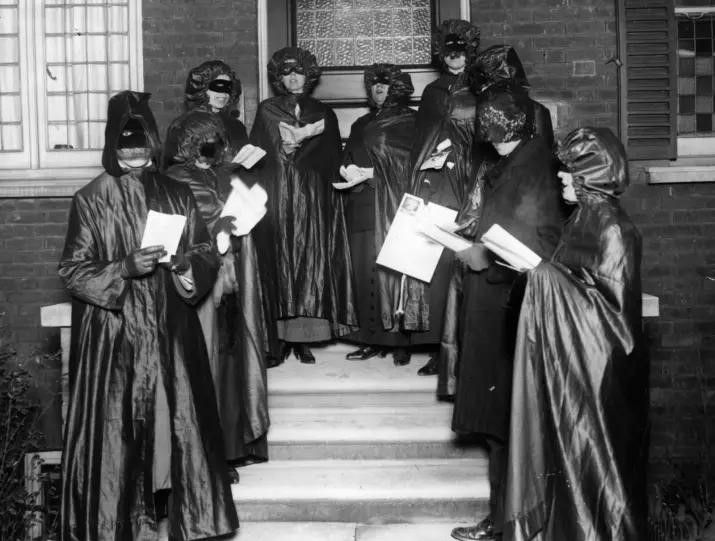 Forget charming elf outfits or Santa hats, the caroling costumes of old were much more sinister. Apparently, they were worn to honor the pagan ritual of "mumming", where performers would wear disguises and visit other people's homes to sing and dance for them in exchange for food, alcohol and money.
4. People used their own socks as Christmas gift stockings: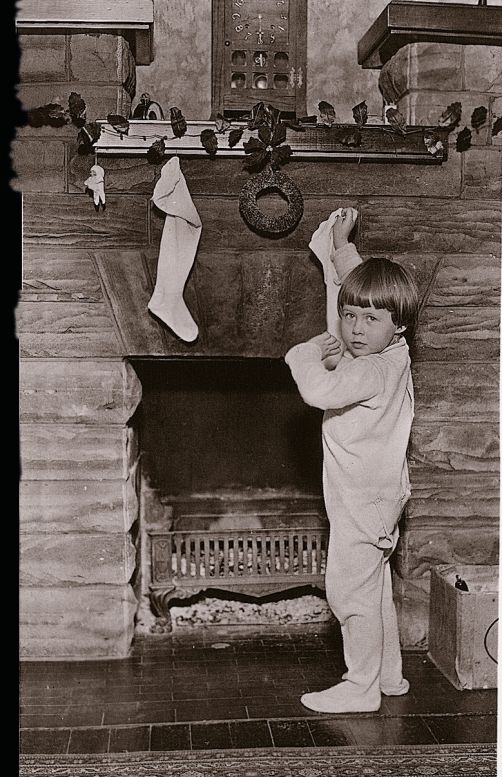 There wasn't much of a market for Christmas-specific stockings, so kids would use their own socks to collect goodies from Santa (or if they were smart, they'd raid the sock drawers of their parents so as to have more room for presents). While there is a quaint appeal to this approach, we'd venture to guess that fireplaces these days smell a lot less like feet than they use to.
5. Christmas trees were decorated with actual burning candles: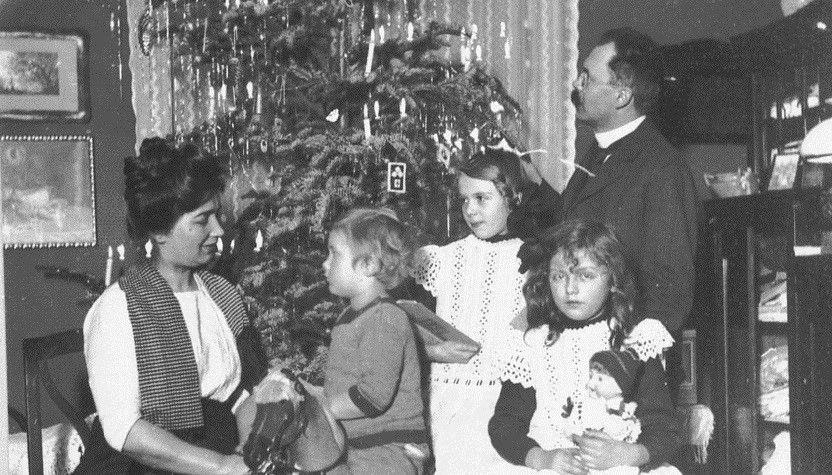 This was before most homes had electricity, so it was the only way to light a tree. Looking back, though, it doesn't seem terribly advisable to mix open flames and trees, especially inside your house. Apparently, no Christmas was complete without a good ol' holiday fire hazard!
6. Mistletoe was once thought to be an aphrodisiac: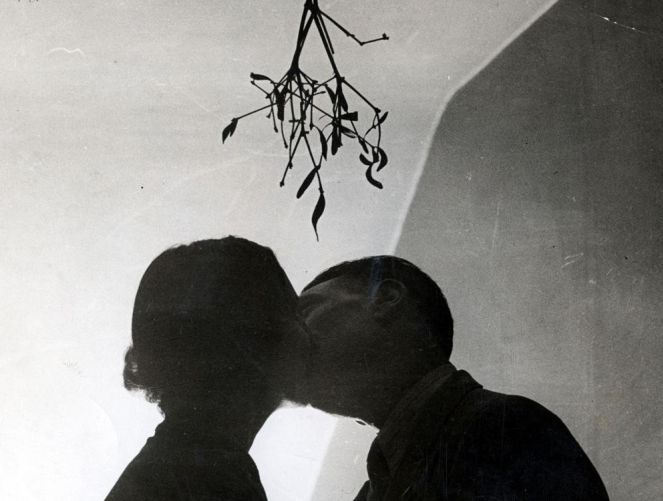 Mistletoe was first documented by the Celtic druids and shamans who believed the poisonous, flower-bearing fruit to be an aphrodisiac. This might help to explain its status as an iconic cultural symbol for romance during the holiday season. Here's a fun fact, though: the word "mistletoe" actually derives from Old English and translates to "dung-on-a-twig." How's that for a romantic spark?

7. The first artificial Christmas tree was made from toilet brushes: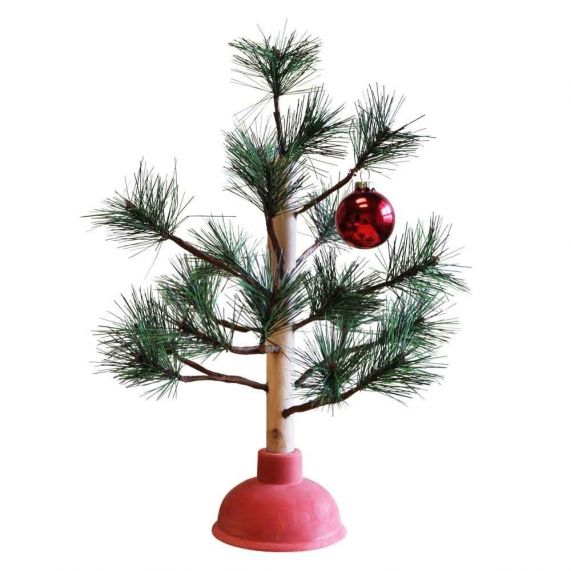 Although the Germans had been making their own Christmas trees from duck feathers long beforehand, in 1930 a British toilet brush manufacturer decided to repurpose their machinery to mass-produce artificial trees. People loved how realistic they looked, and the popularity of the artificial Christmas tree was born.

8. Teddy Roosevelt waged a personal war against Christmas trees: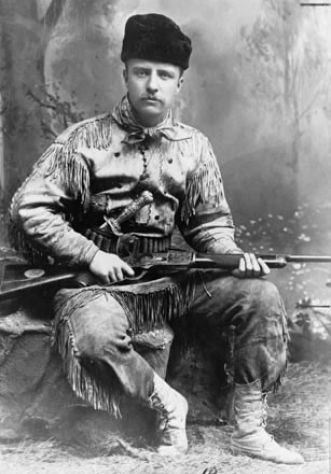 During his time as president, Theodore Roosevelt banned any and all Christmas trees from the White House premises. In reality, Theodore Roosevelt didn't hate Christmas, he was just an avid outdoorsman who sought to combat deforestation.
9. Christmas was once banned in England for 13 years: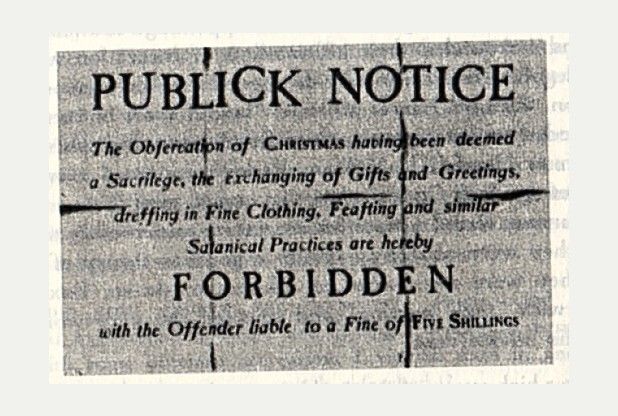 The Grinch has nothing on Oliver Cromwell, who after the English Civil War in 1647 placed a ban on Christmas festivities. This ban held in place for 13 whole years before being lifted in 1660.
10. German and British troops had a "Christmas Truce" during World War 1: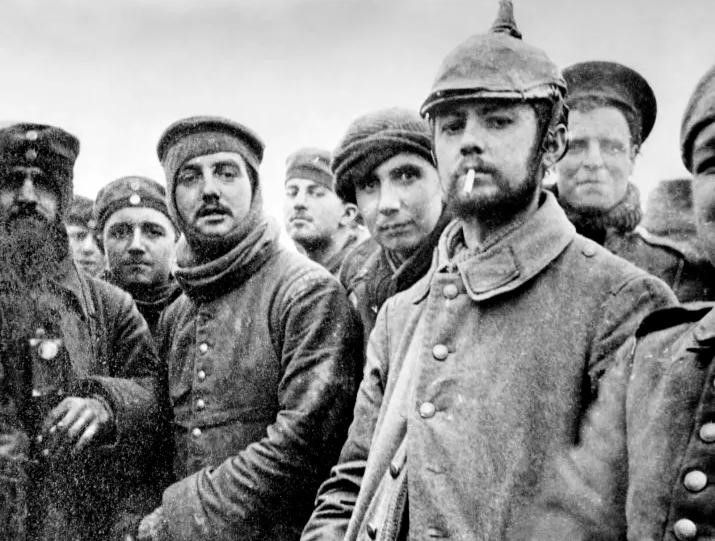 Amidst unspeakable violence came perhaps the greatest example of Christmas spirit in history. On December 25, 1914, the opposing forces on the Western front declared a temporary ceasefire, transforming the entire 27 miles of trench-ridden no-man's land into an impromptu Christmas celebration, complete with singing and sharing of cigarettes.