Rev. Keith Sowell - Florida
Officiant: Rev. Keith Sowell
Wedding Location: Florida
Contact: R. Keith Stowell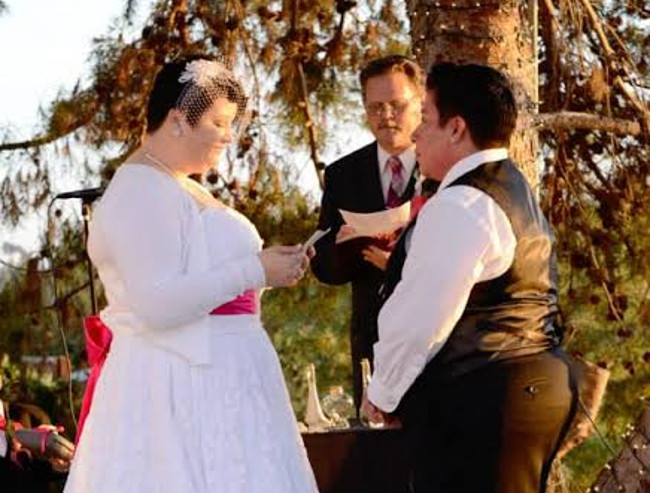 I took a trip from Florida to San Diego CA to perform the ceremony for my daughter. She had asked me to marry them months earlier, but we had to wait till legal in CA. This was my first gay wedding and like the 14th total I have done. Rev. Sowell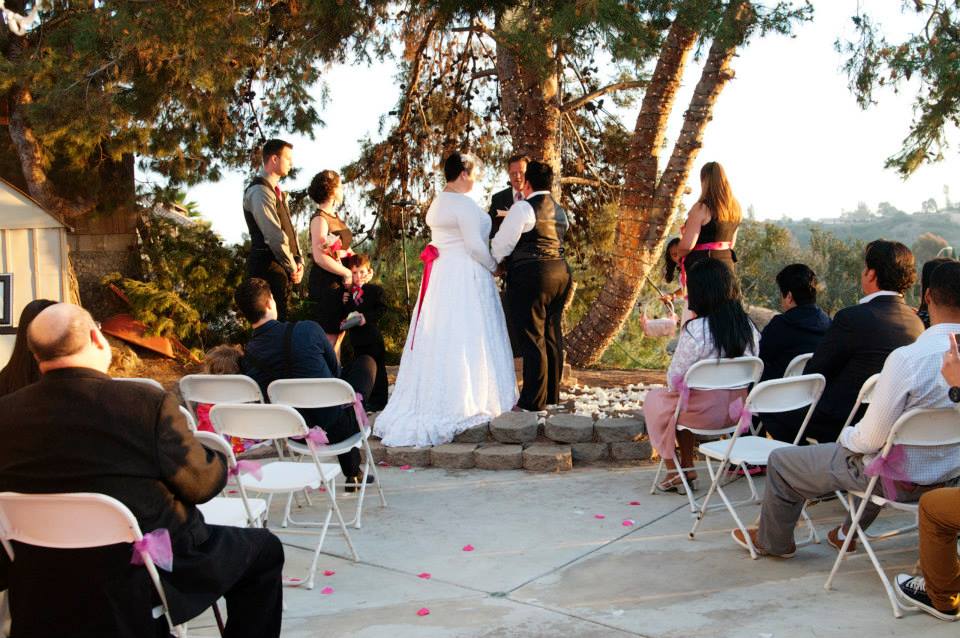 The wedding ceremony begins.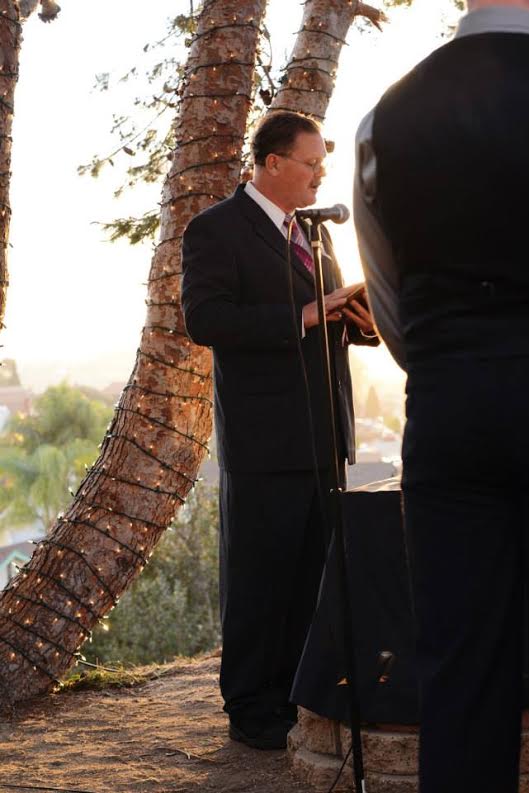 Rev. Sowell starting the ceremony off.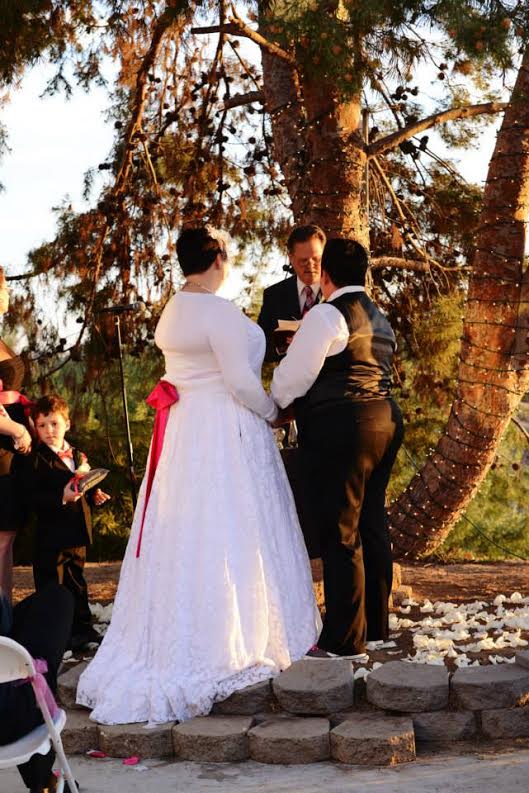 The couple sharing their vows.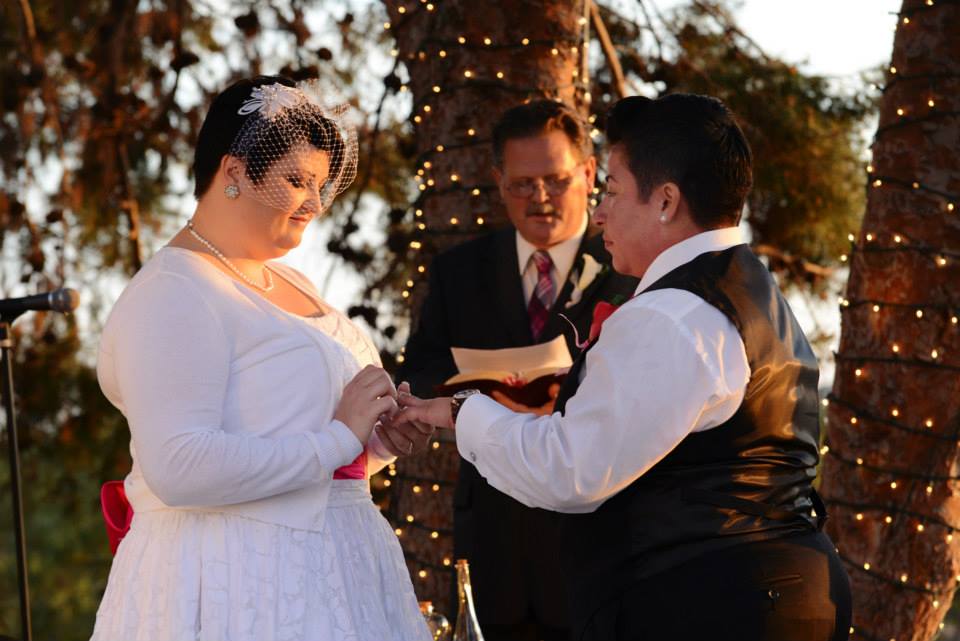 Bride and Bride exchanging rings during the wedding ceremony.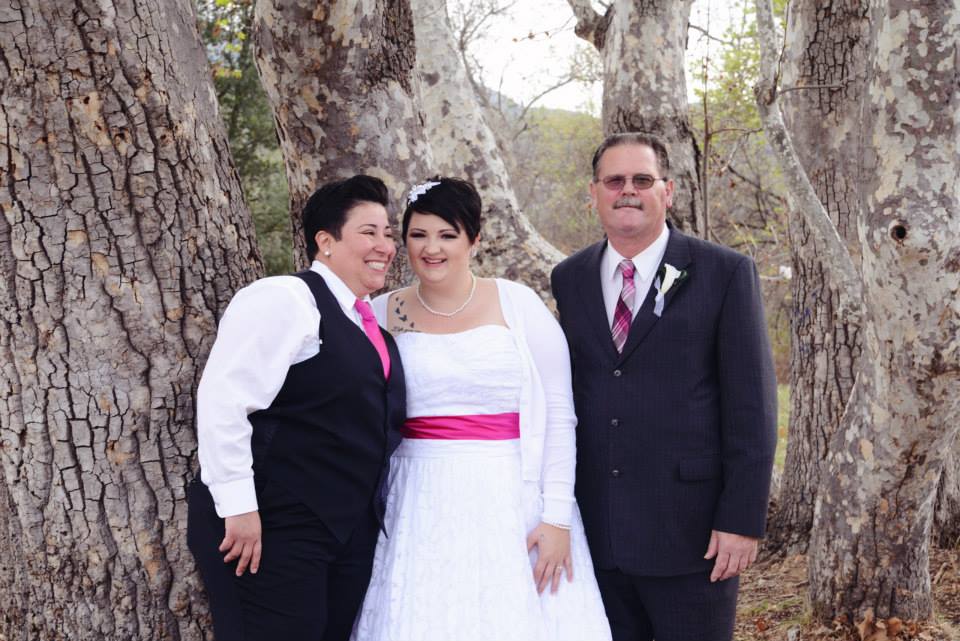 The venue was Flinn Springs Park located off old Hwy 80 next to the I8 in El Cajon, this public park offers a great place for a ceremony and photo shoot.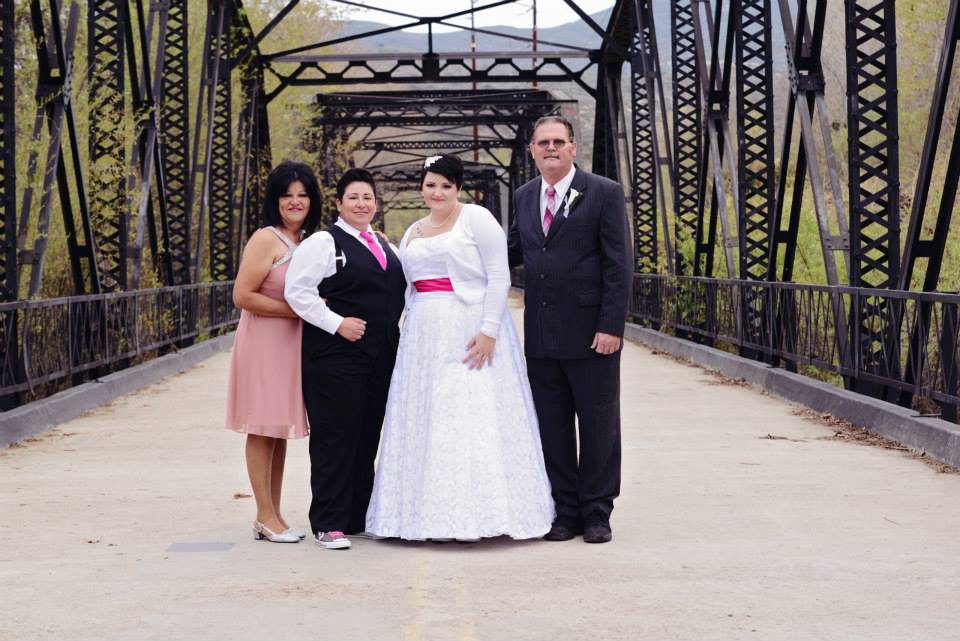 Wedding party takes unique photos on an antique bridge.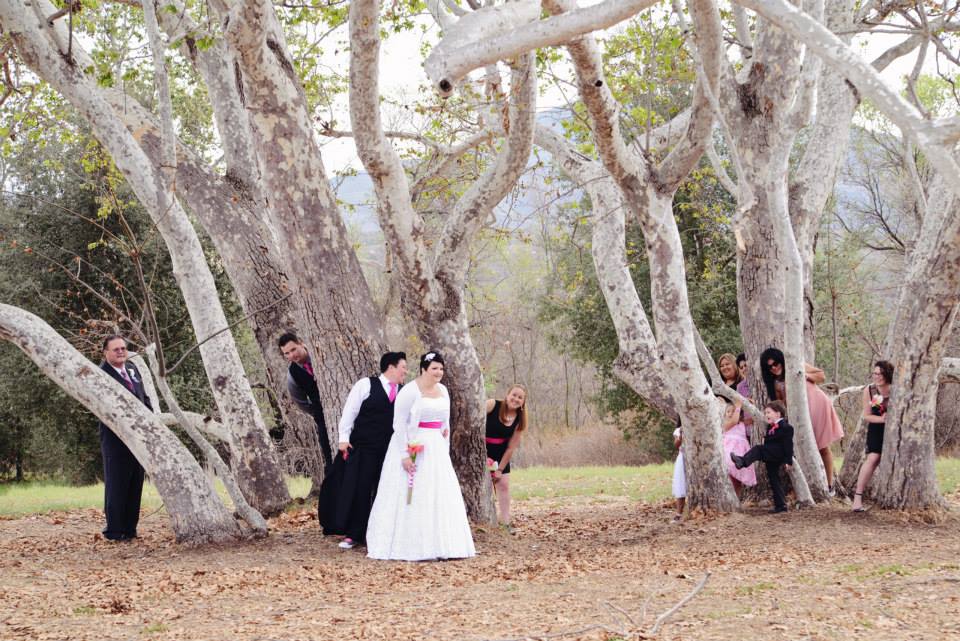 Classic wedding photos using the forest as the backdrop.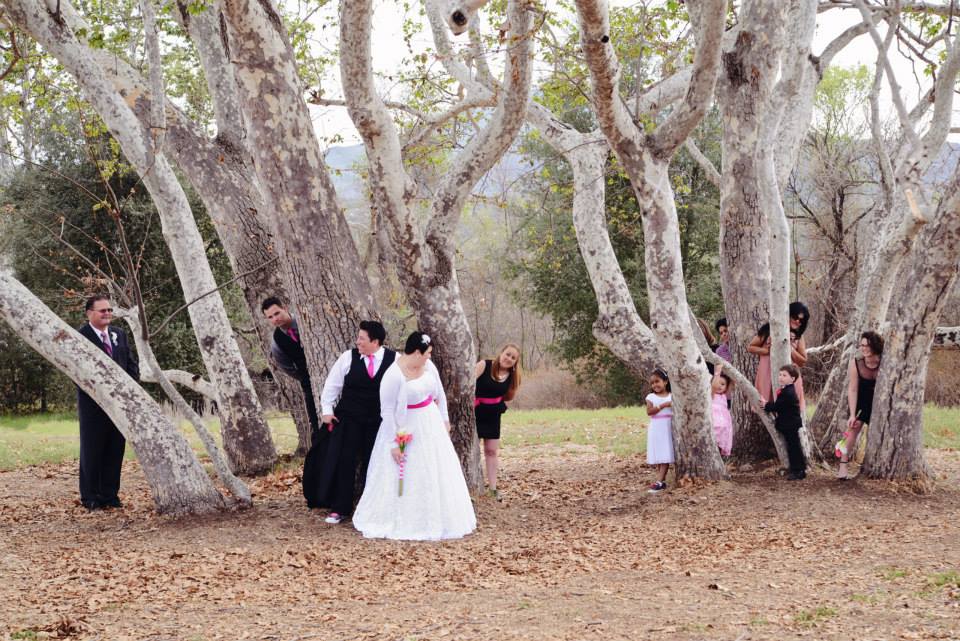 The new brides check out the different branches of their family tree.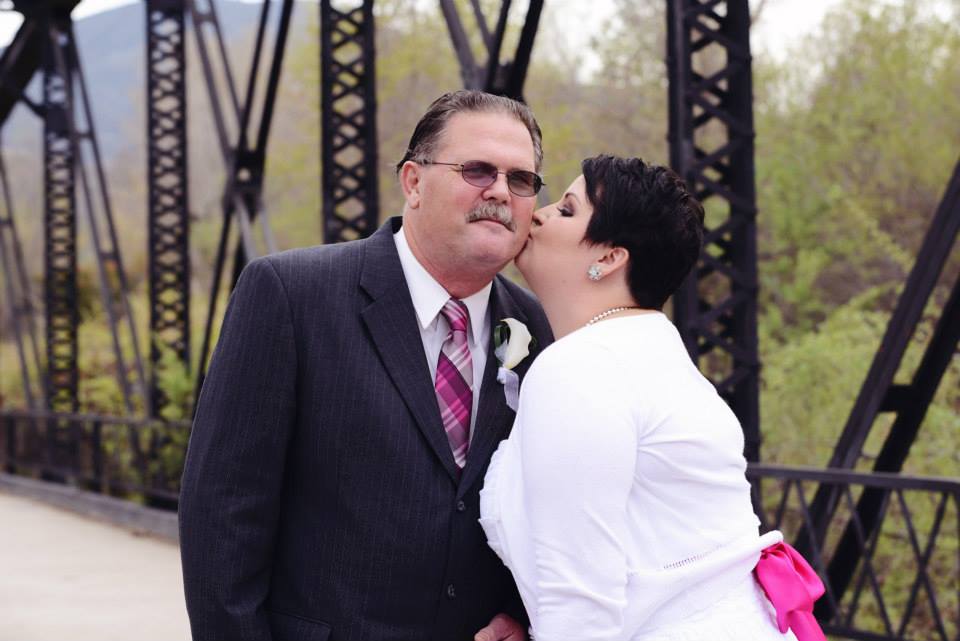 Bridge giving father/minister a kiss before the wedding.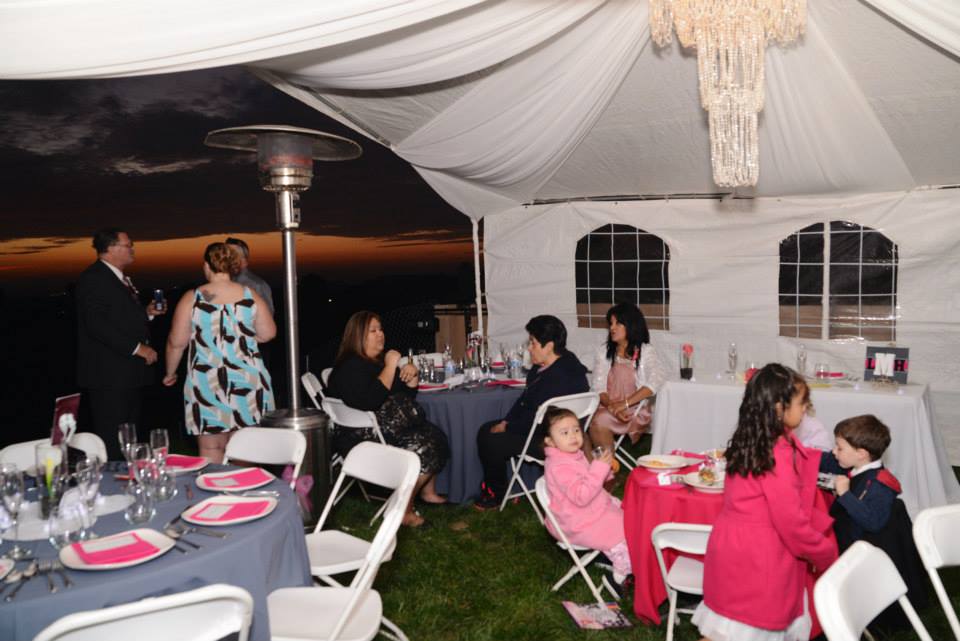 A chandelier hangs from the tent in this outdoor wedding reception.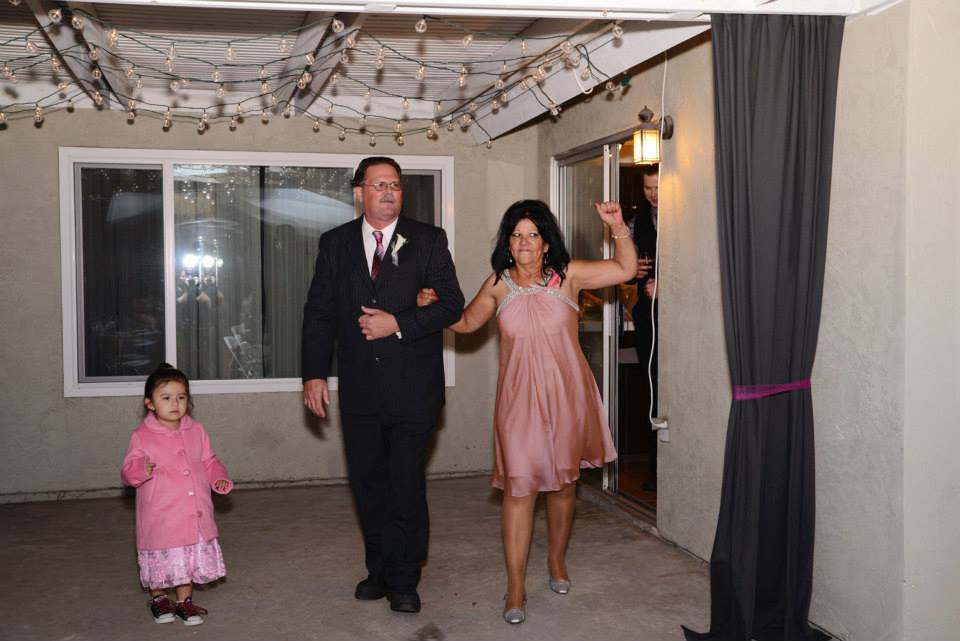 Father of the bride escorts the mother of the bride to the reception.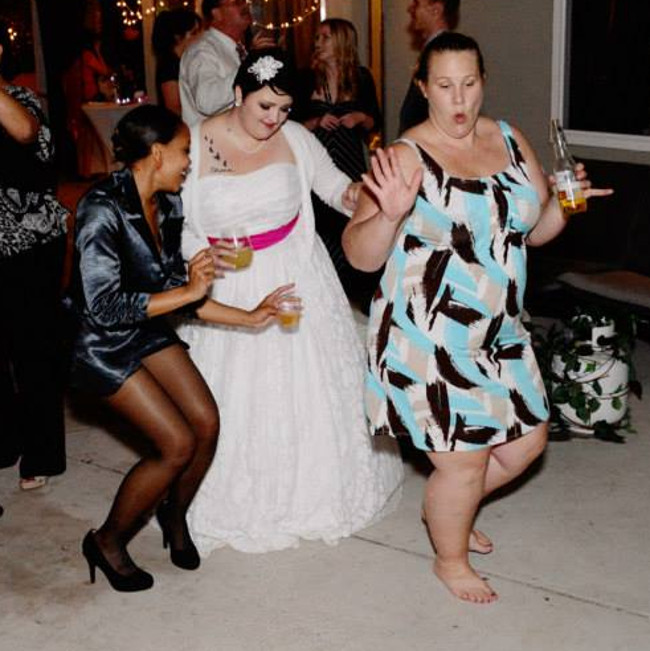 One of the brides and friends get this party started.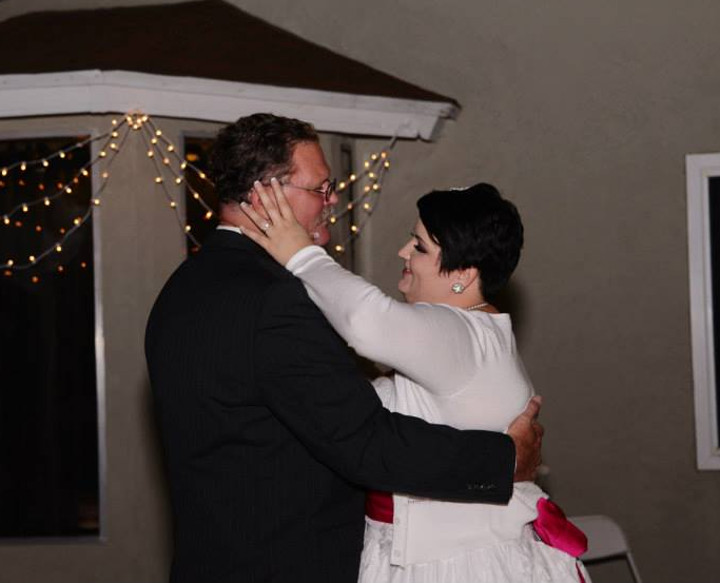 The Bride and her father have a dance.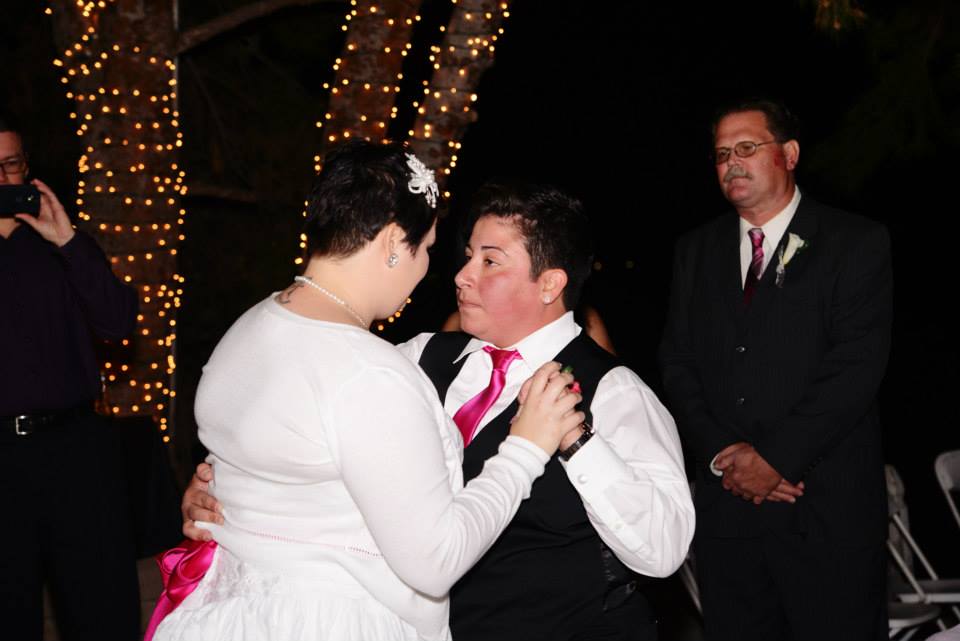 The brides first dance as a married couple.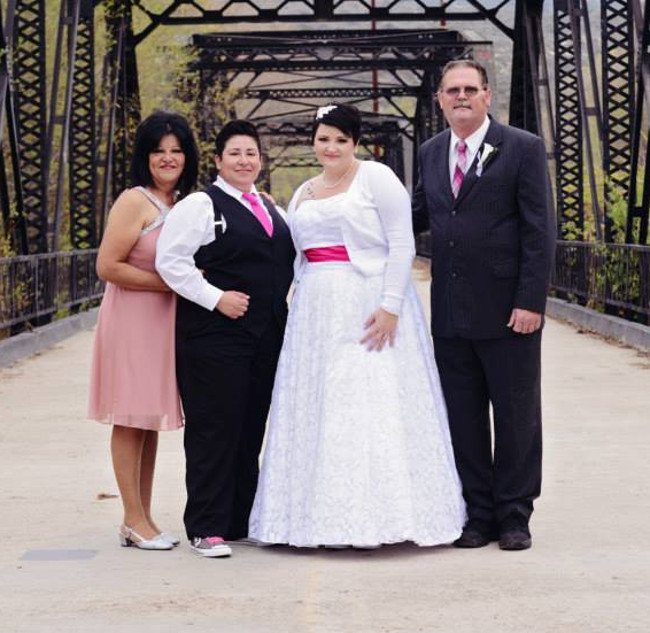 Bride in a classic white gown spices it up with a pink sash.