Rev. Dayna Reid - Washington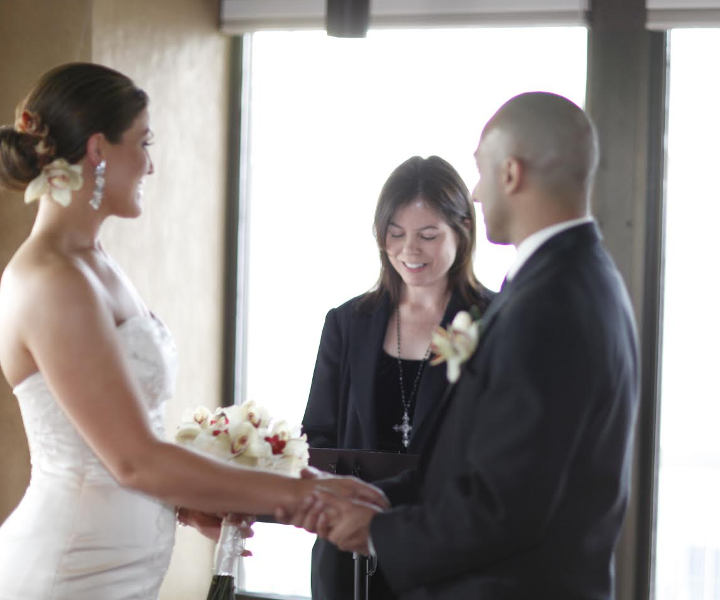 We at Seattle Wedding have a nonjudgmental, open-hearted approach. We offer affordable individualized wedding Officiant services in the Greater Seattle/Tacoma areas. Dayna Reid, Bestselling Author and Minister, received her credentials to marry people in Feb of 1999, when she decided she wanted to be able to provide this service to friends and family. I am spiritual person, but not religious. Therefore, I do not belong to any particular religious denomination. I believe that everyone has to find their own way in this world, including any beliefs they may have about the unknown. Because truly, all we really have is a faith in what we believe to be true. Because of my belief in individualism, the service I provide is focused on creating a ceremony of commitment that uses words that are most familiar and meaningful to the couple making the promise. Rev. Dayna Reid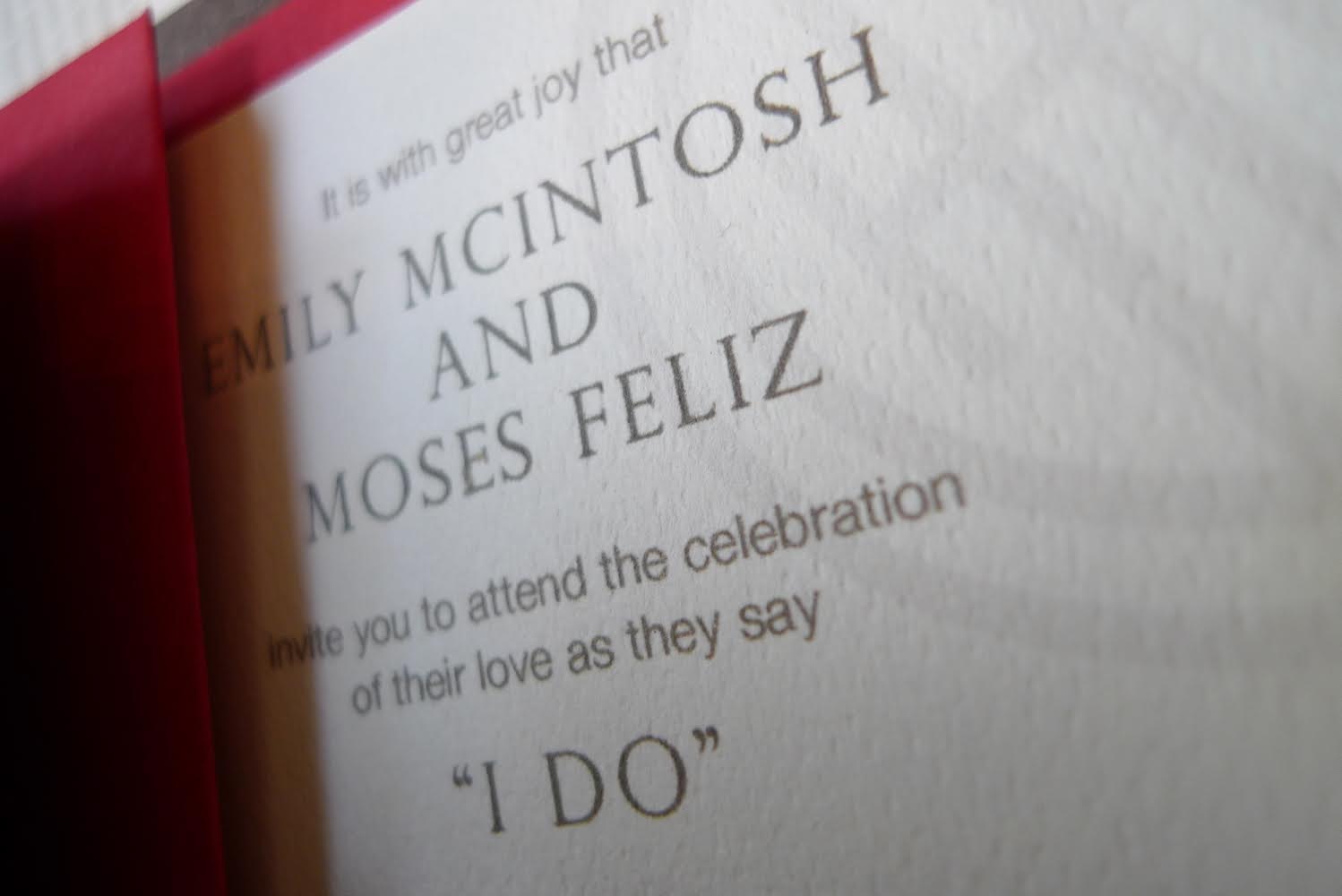 Simple but tasteful wedding invitations surrounded by red.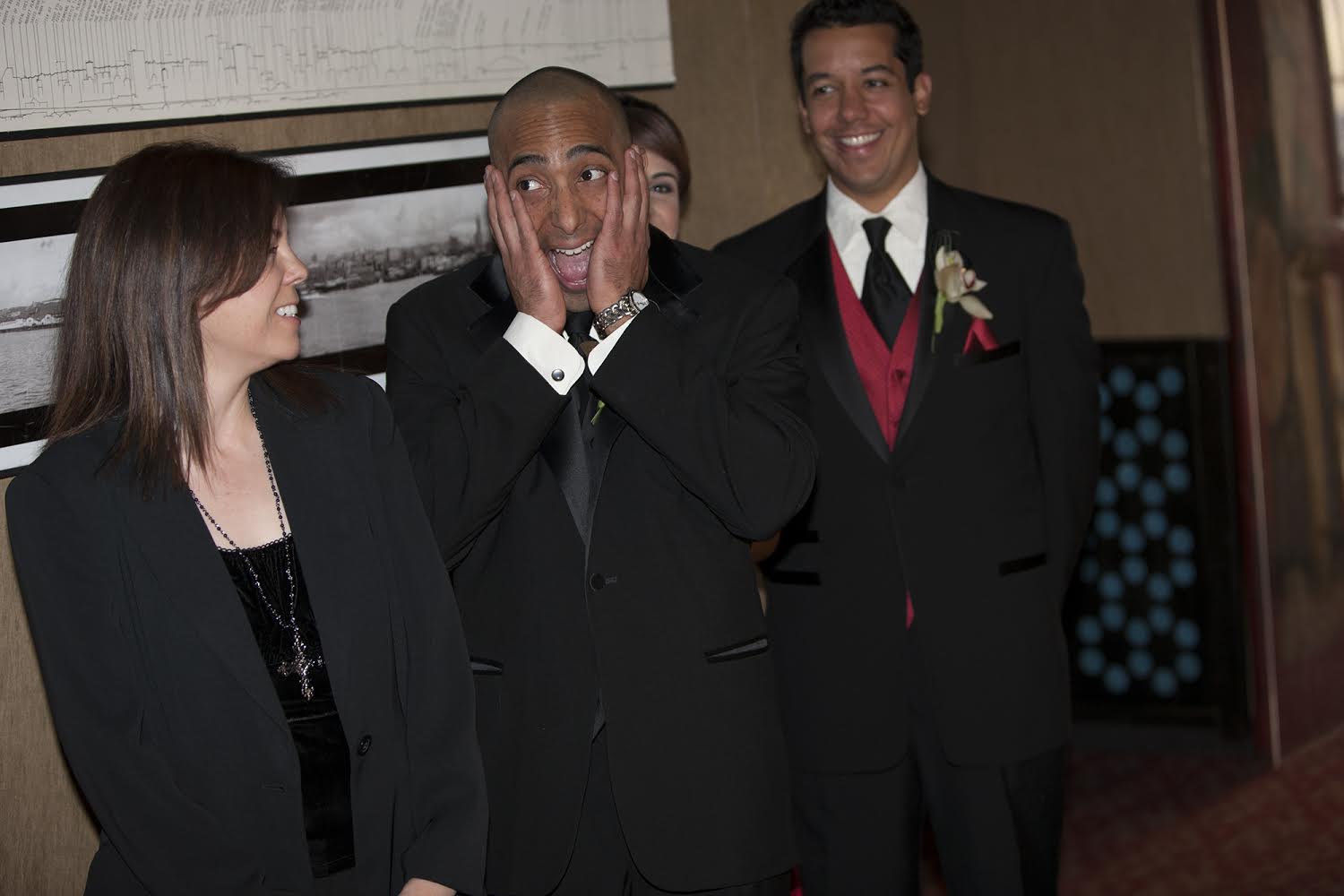 Best man joking around with the minister before the wedding commences.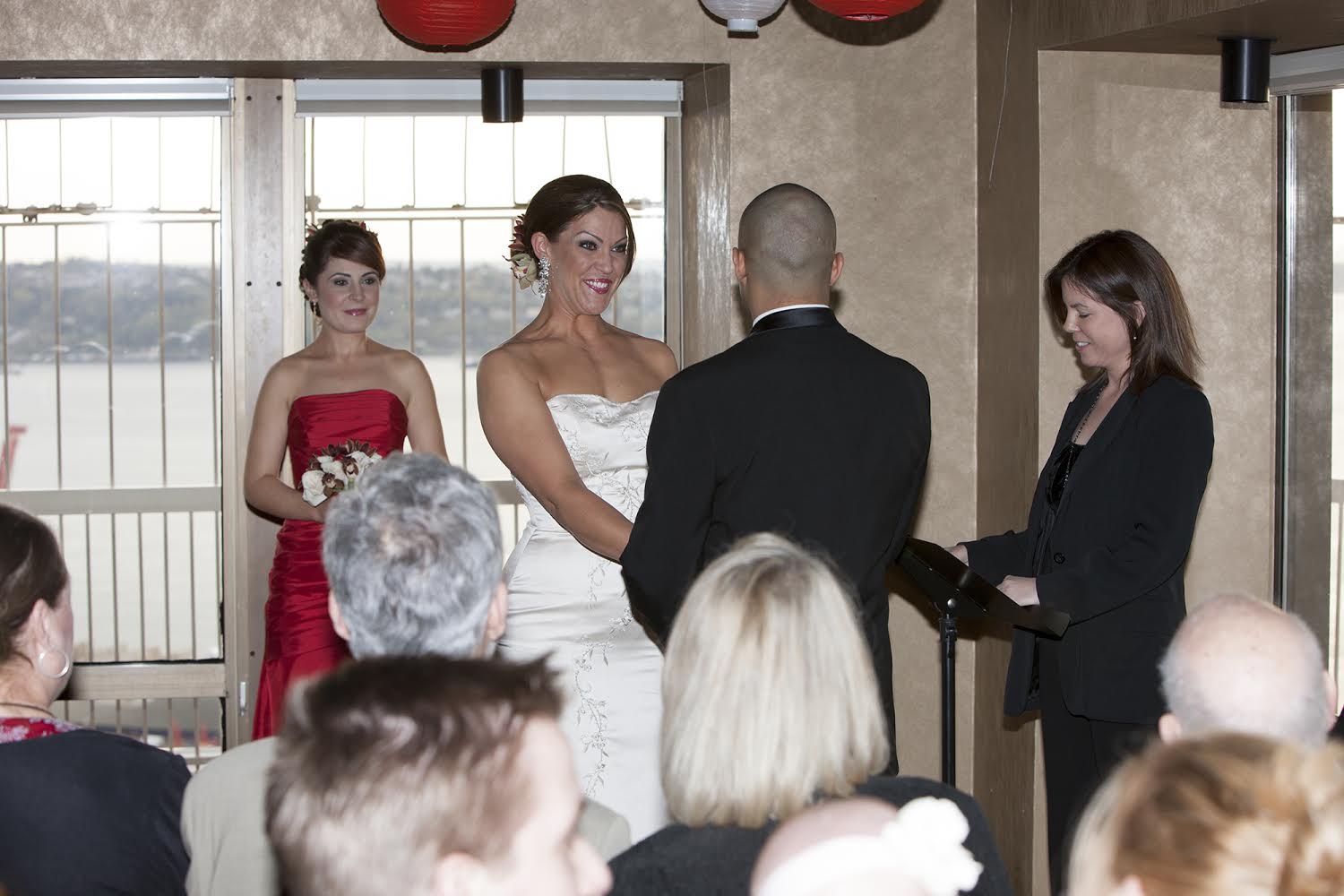 Bride and Groom holding hands as the wedding begins.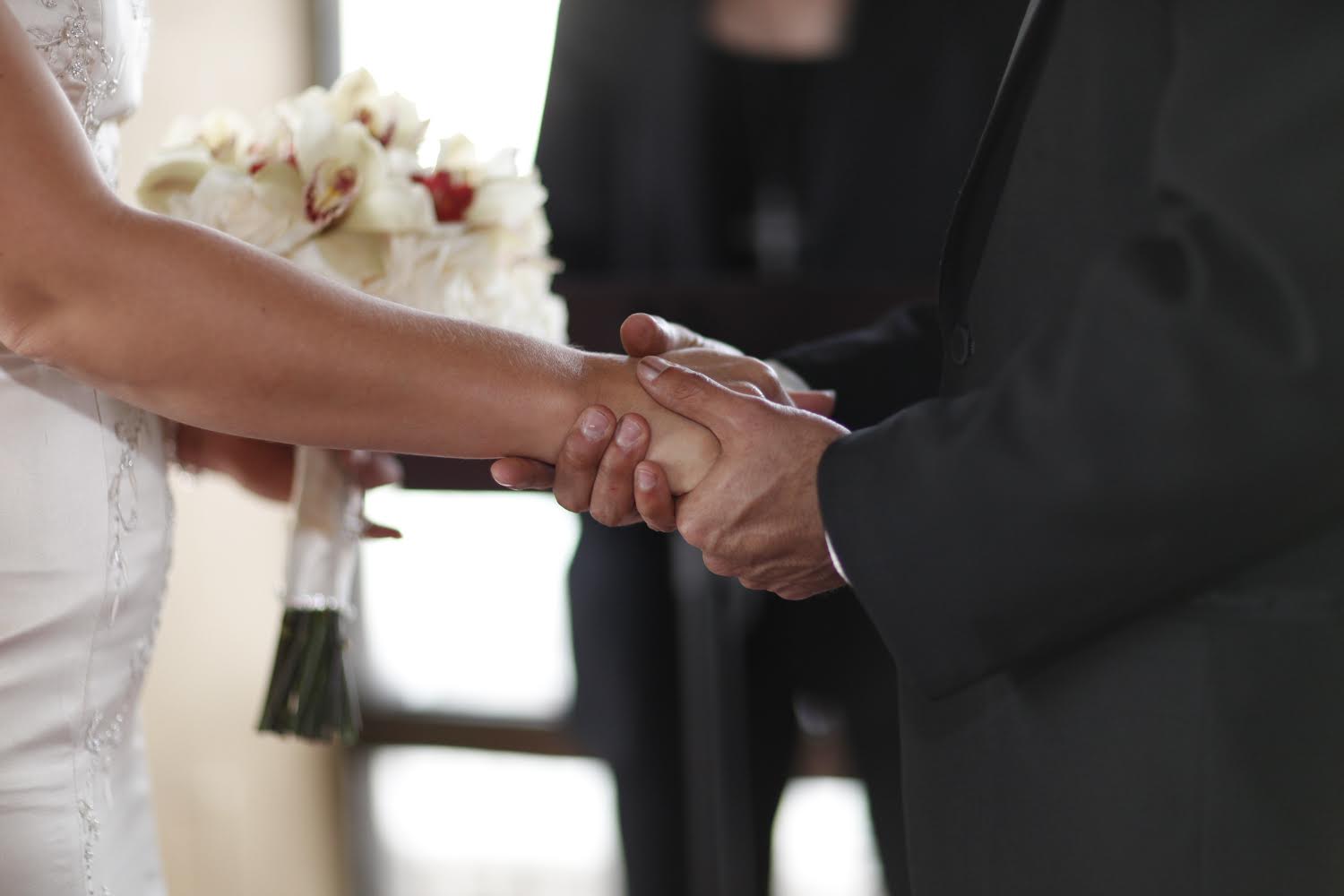 Groom holding his soon to be Wife's hand with a beautiful white bouquet in the background.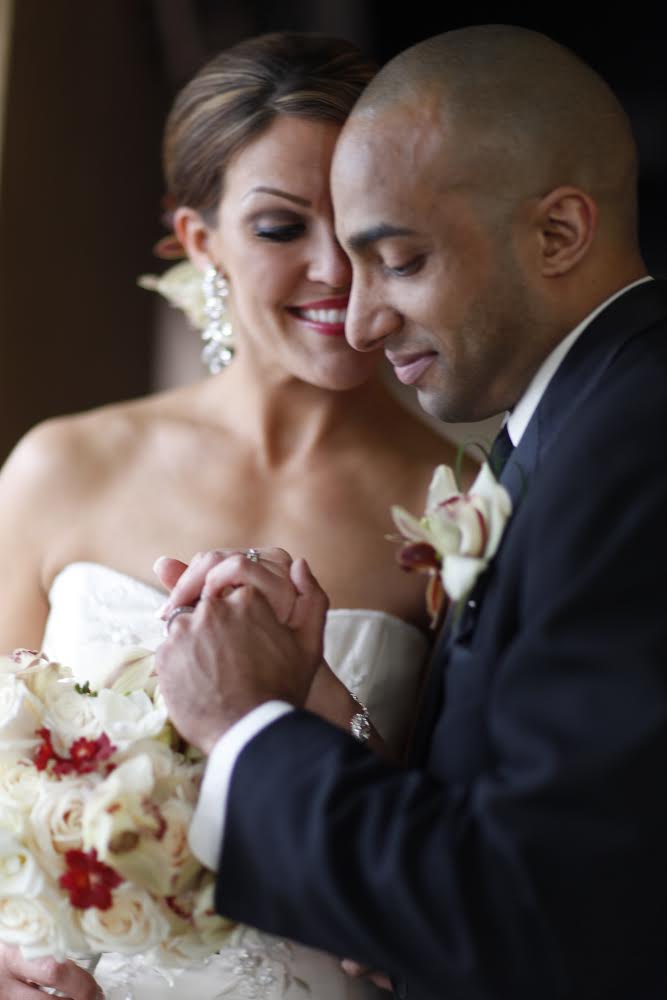 Husband and Wife look adoringly at their wedding rings.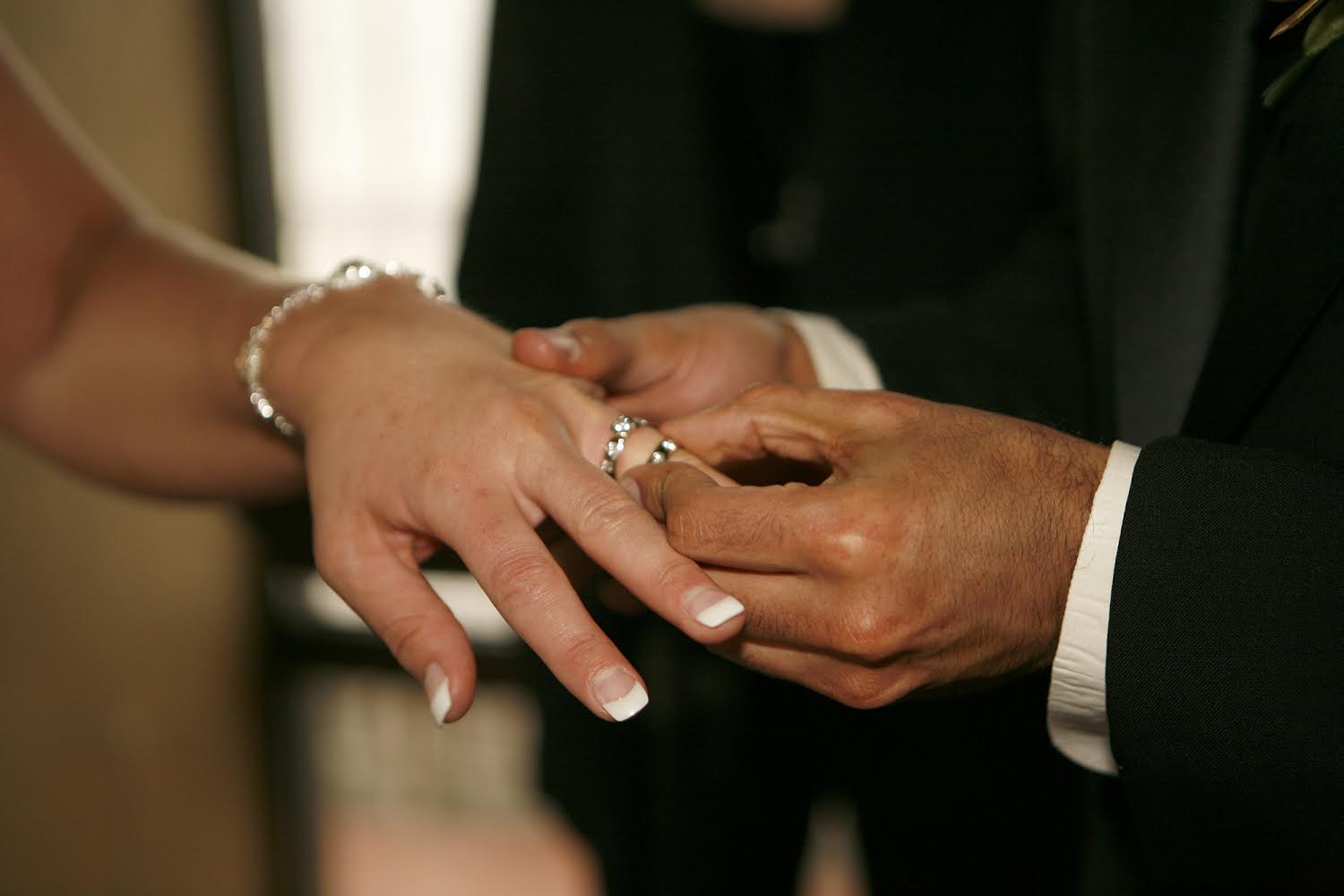 Groom slipping the ring onto his wife's perfectly manicured hand.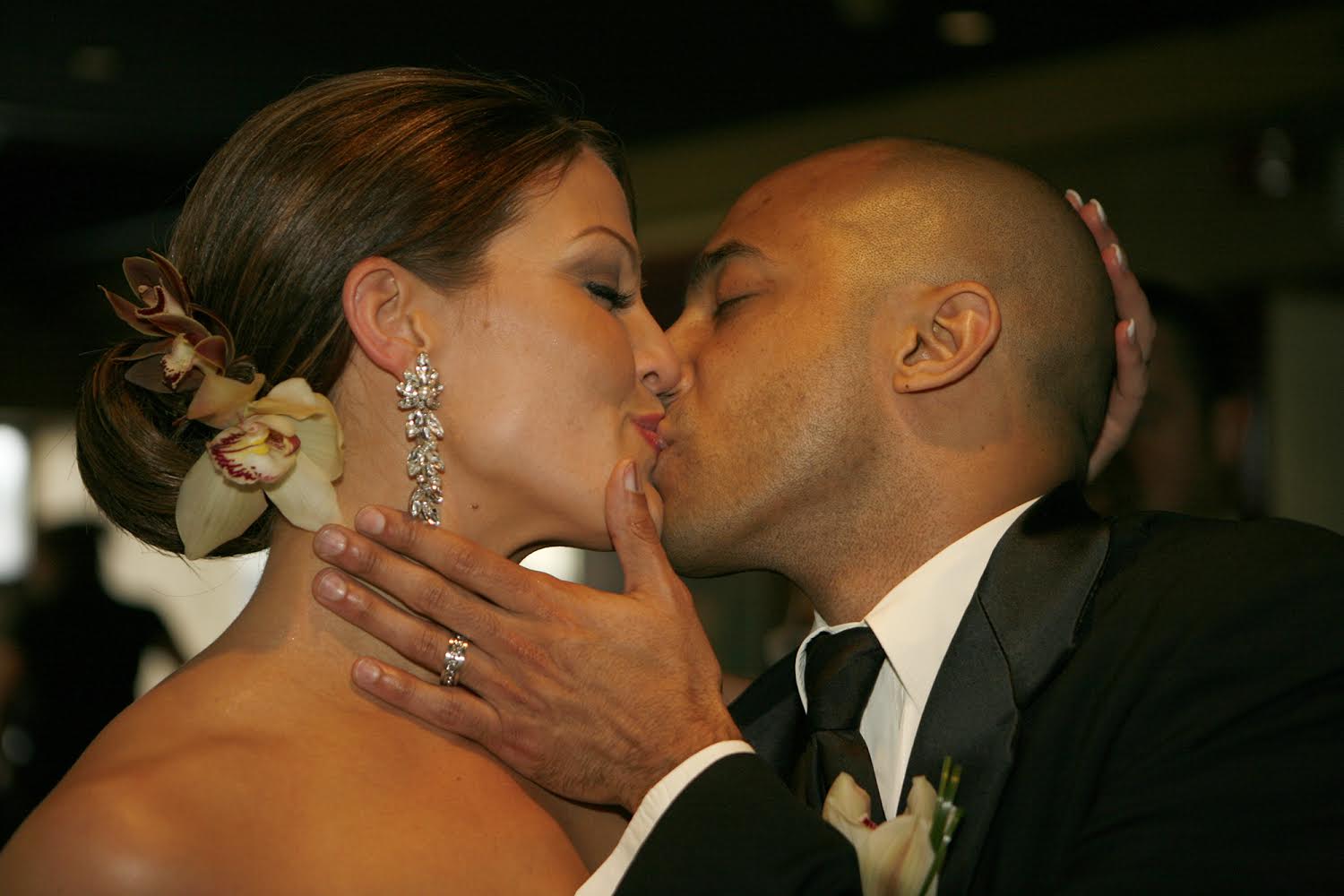 Orchids adorn the brides hair.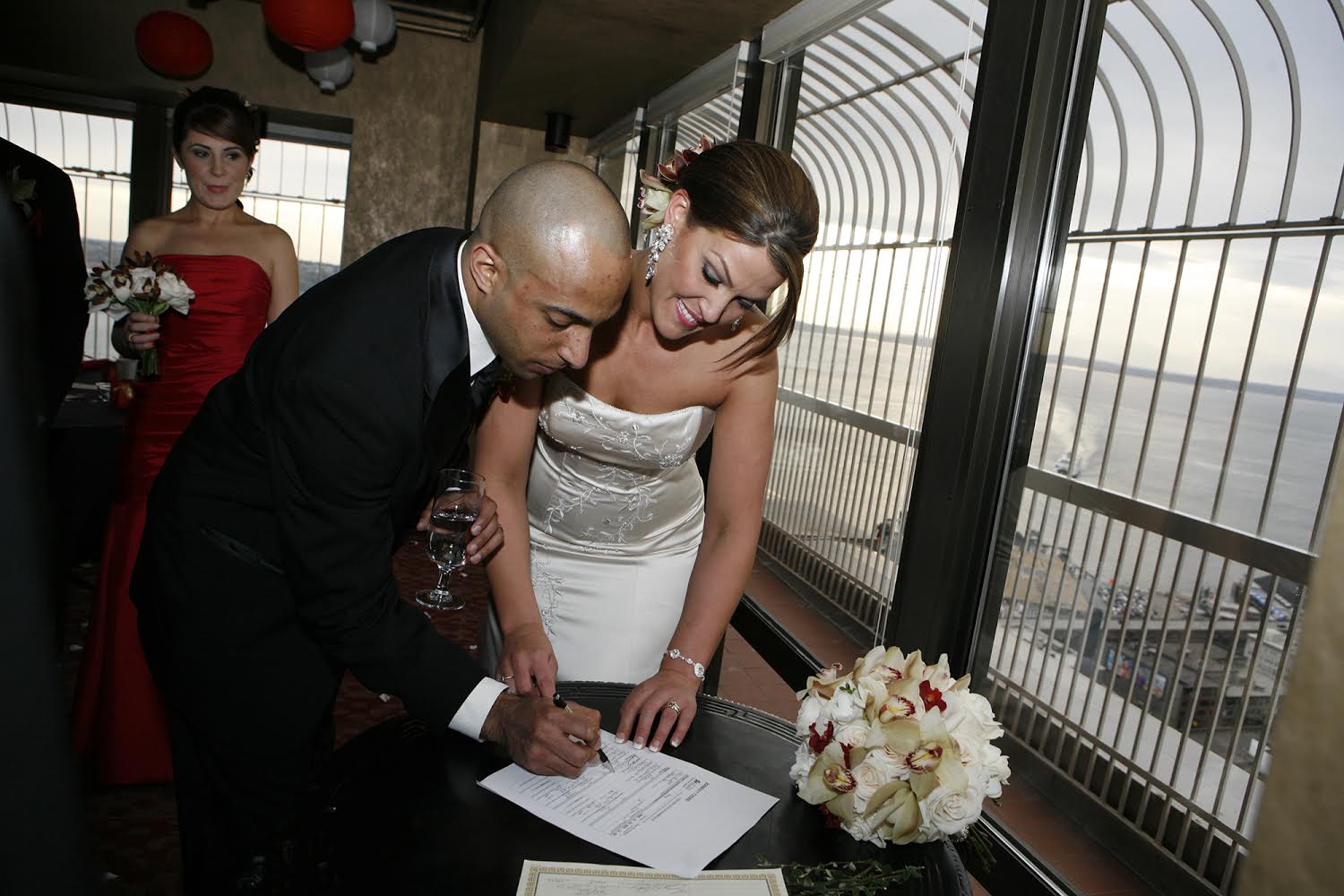 Bride and Groom sign the wedding license to solidify their future together.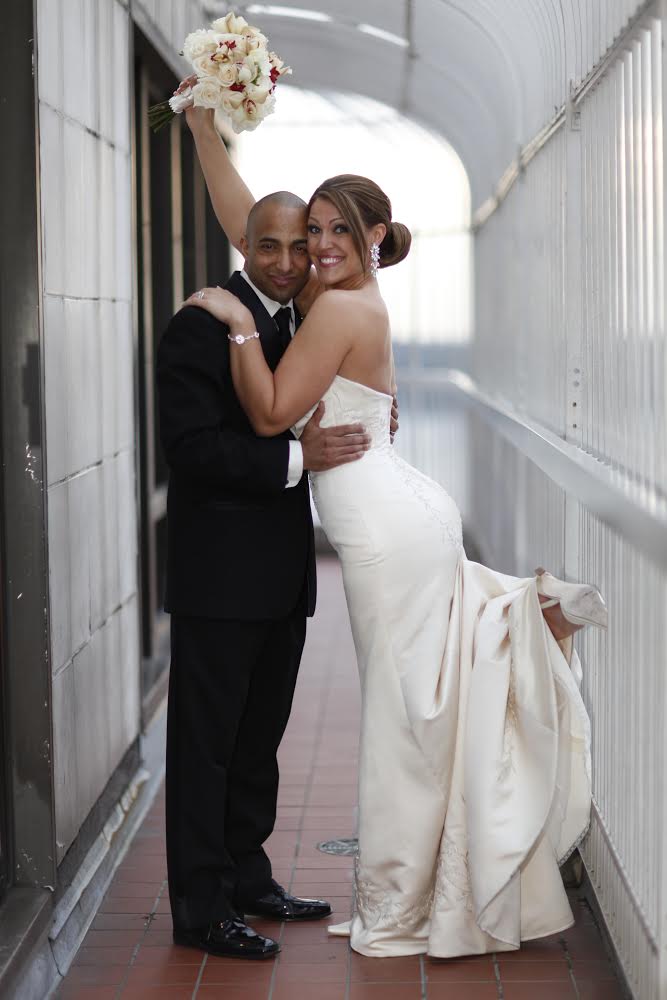 Elegant bride in white taking a quick photo op with her husband.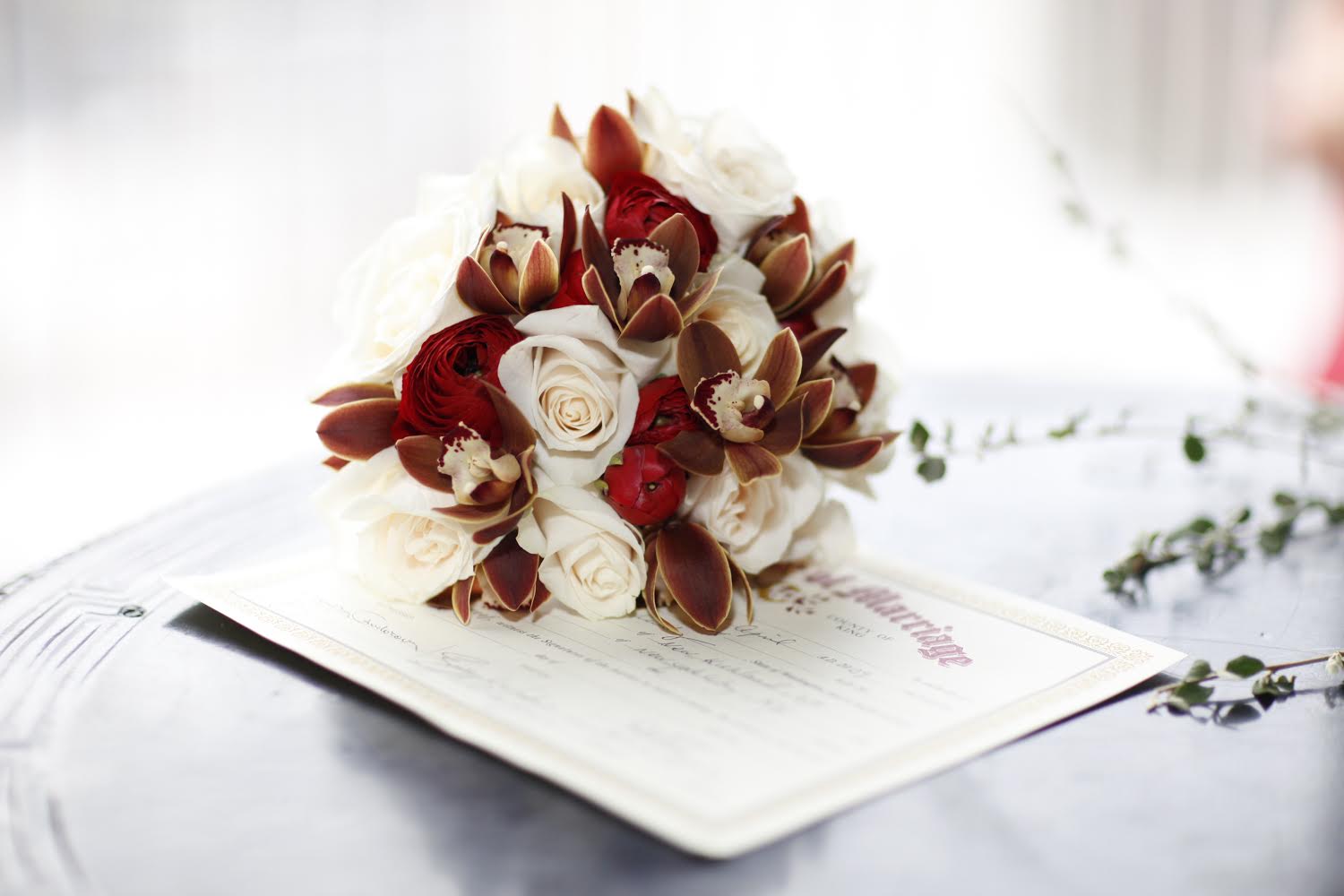 A tasteful bouquet of red and white sit atop the ornamental marriage certificate.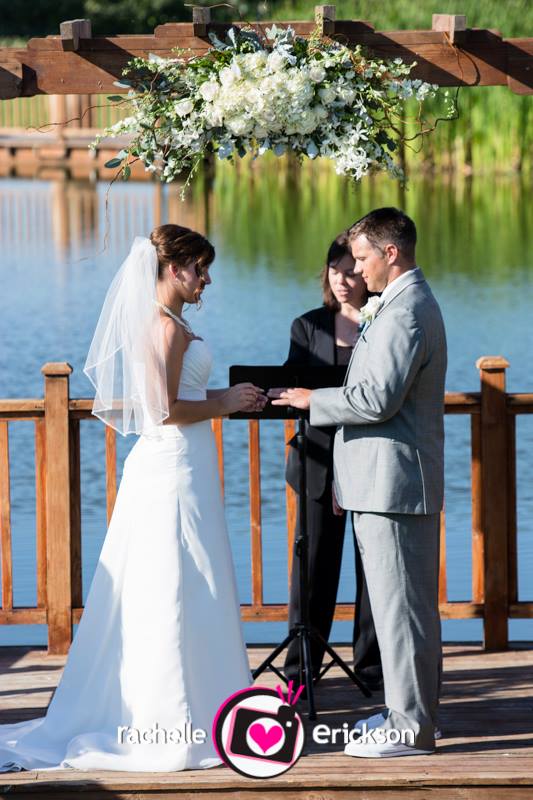 Bride and Groom exchange rings during their outdoor wedding ceremony.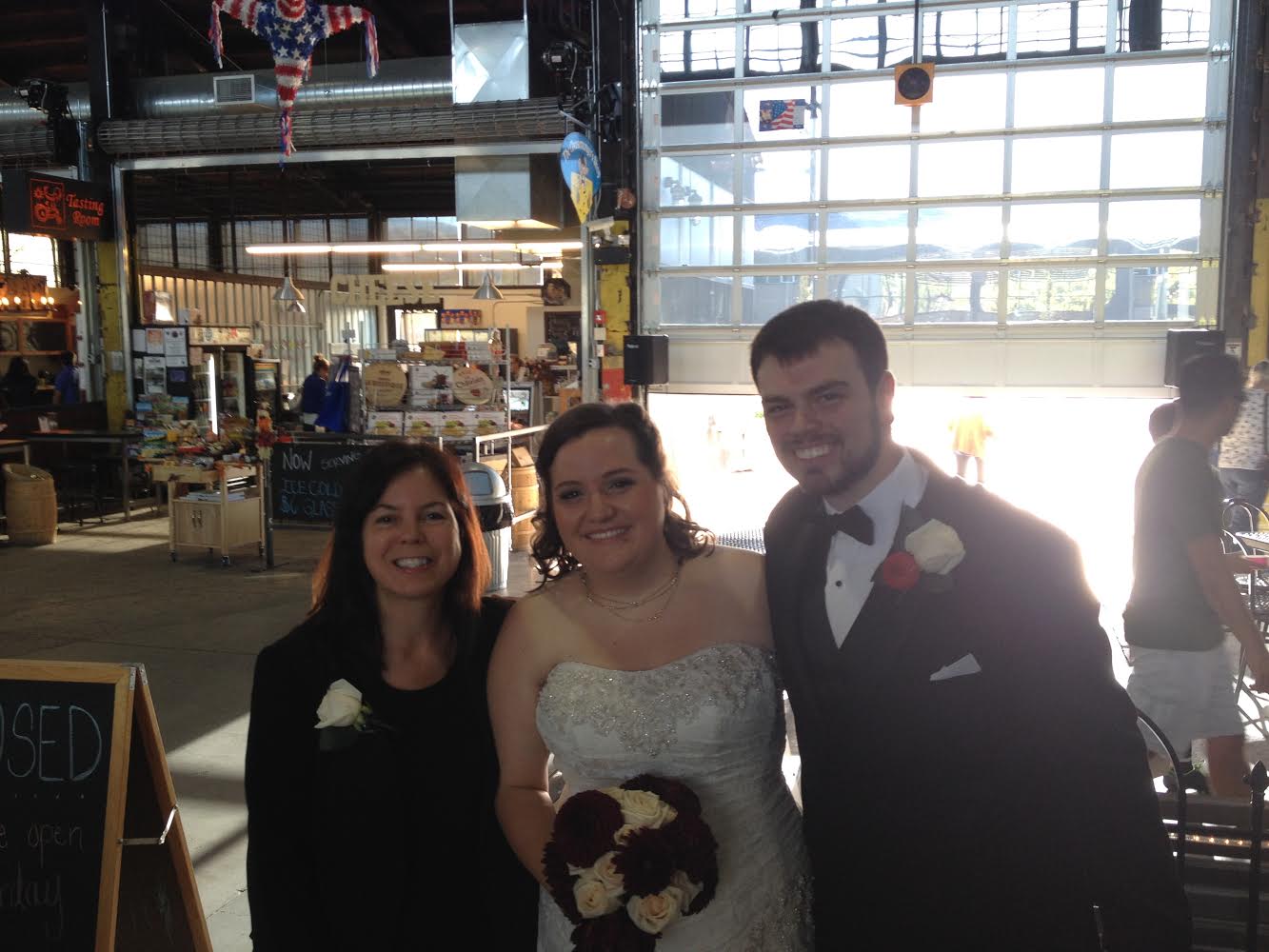 The first wedding I performed in April of 2000, was for a family member who was unable to locate an Officiant who would perform the ceremony on April 1st (April Fool's Day). I performed their ceremony, and they are still happily married today. The venue was the Public Market in Spokane, with the wedding party posing on the back steps Dayna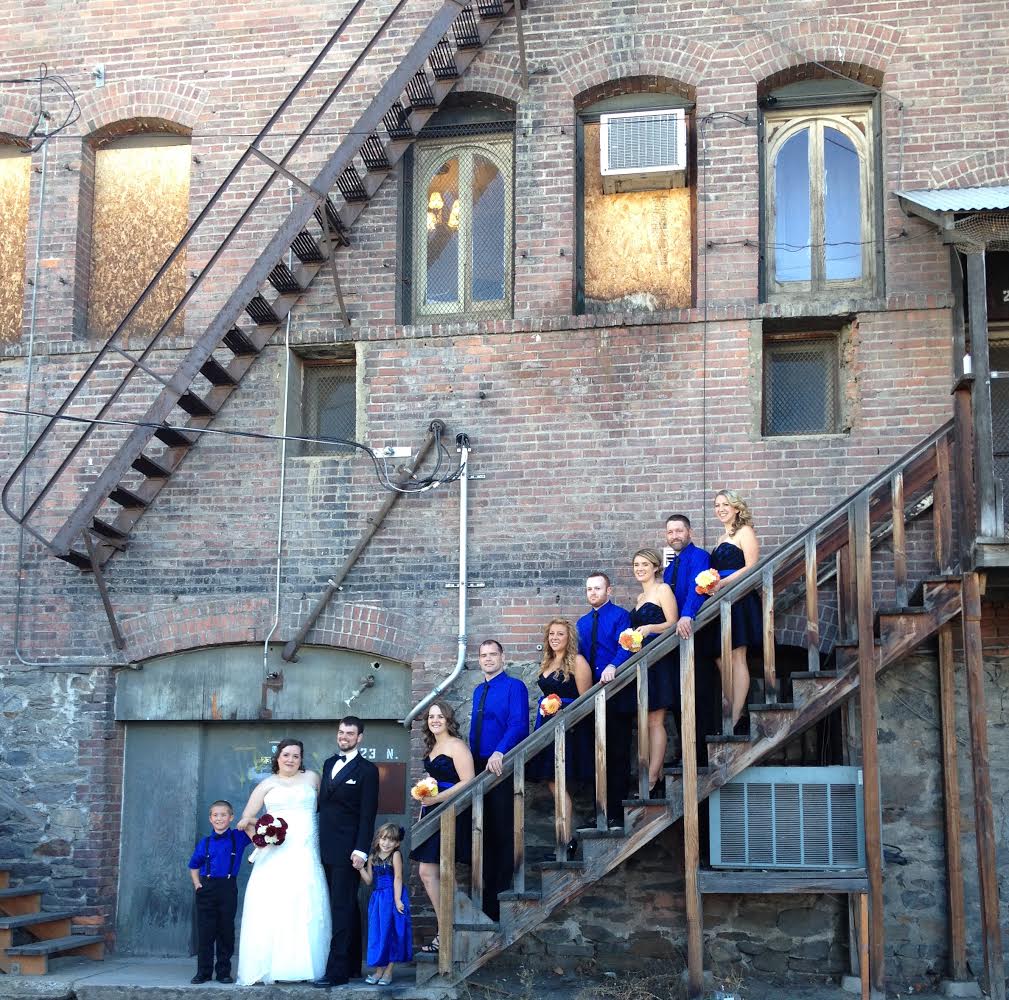 This wedding party chose a more urban setting for their wedding photos.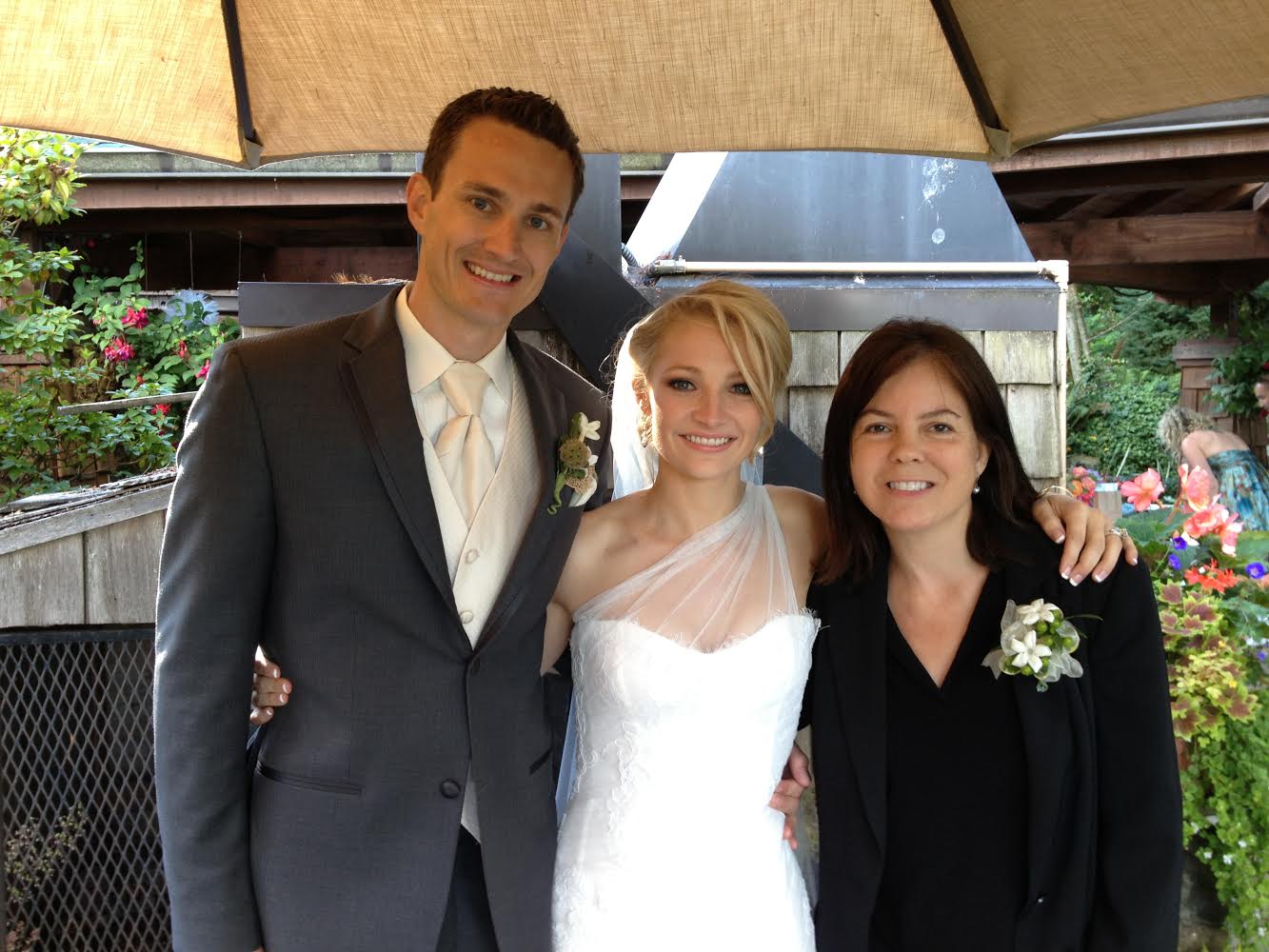 Young couple posing with their minister.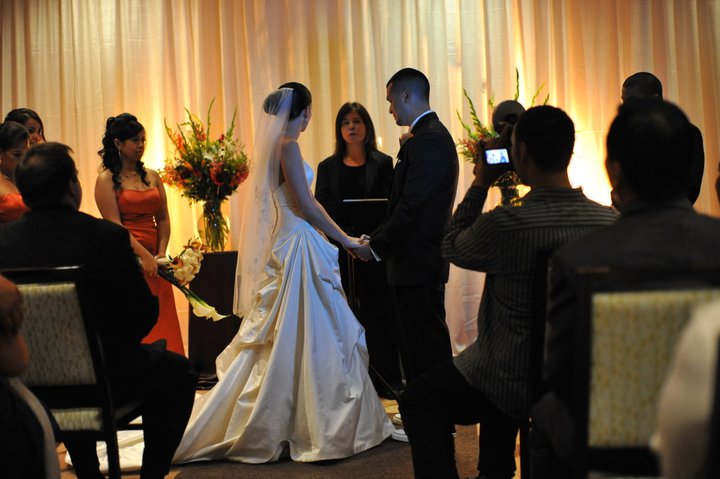 Elegant wedding with flowing curtains in the background.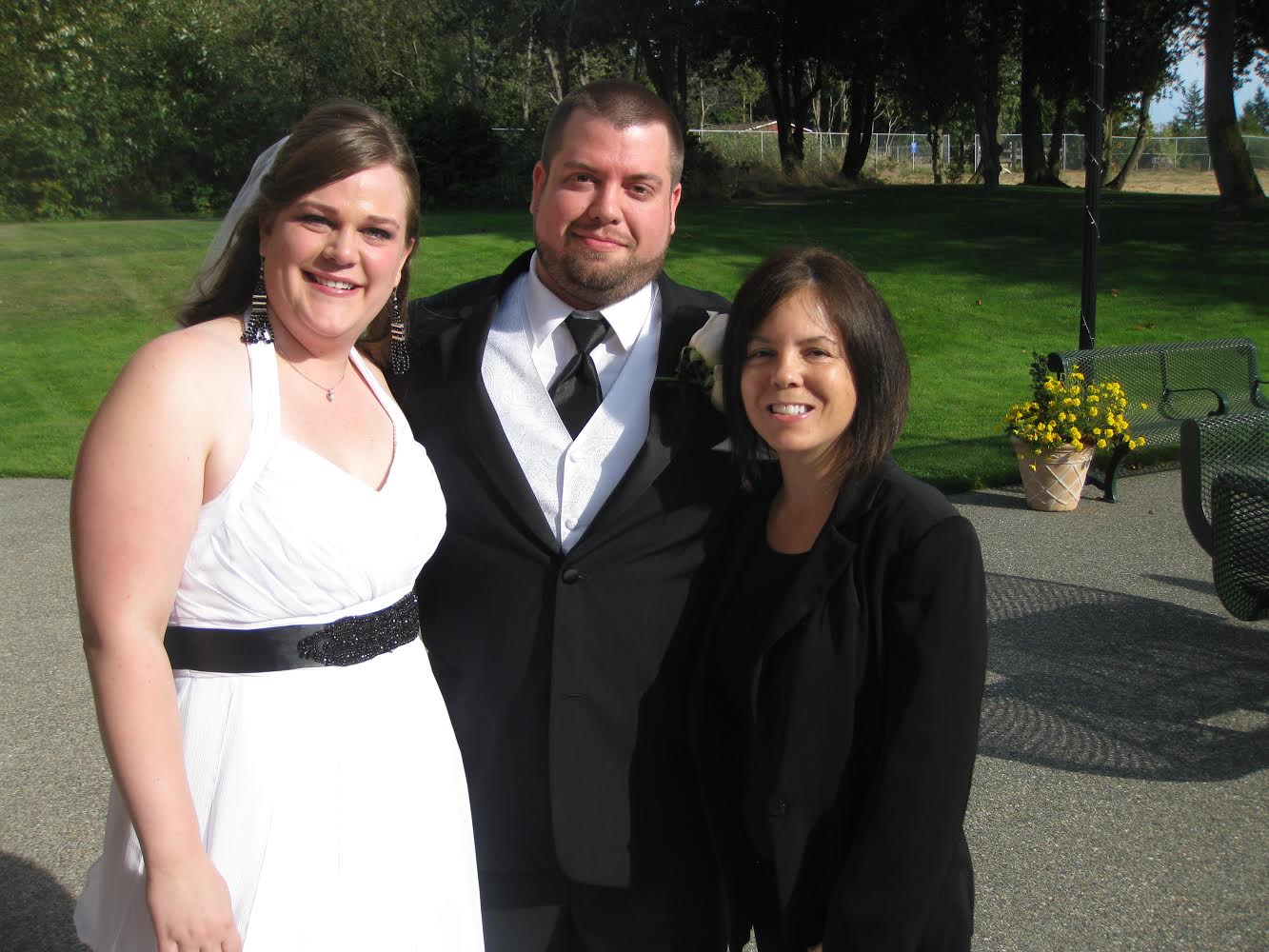 Bride and Groom pose with their Minister.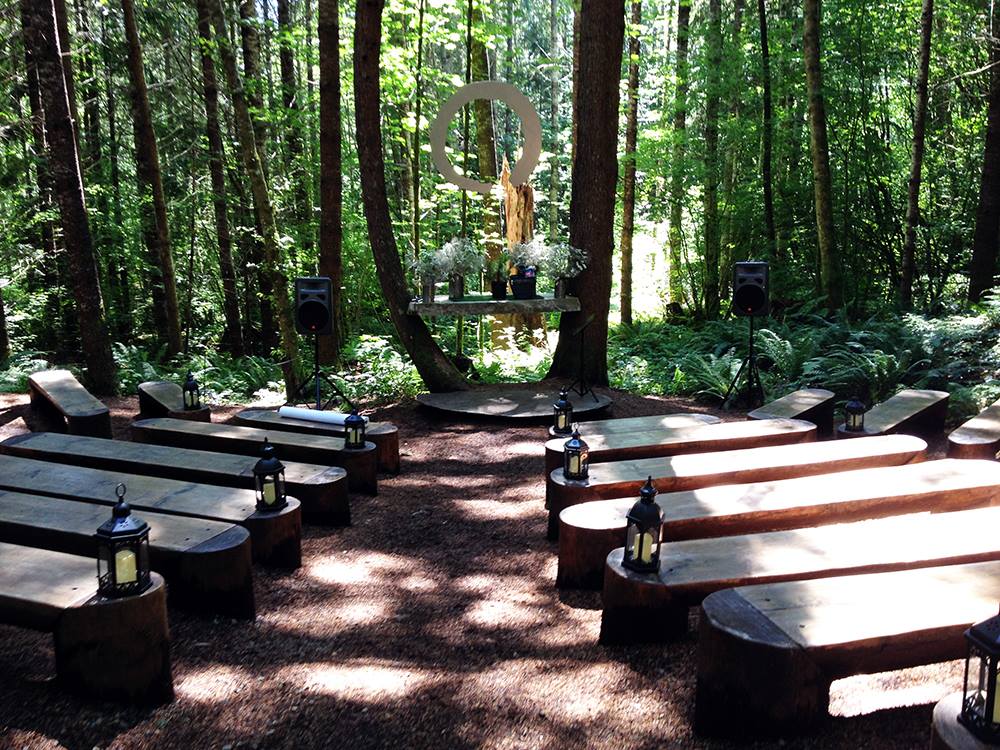 Cozy outdoor venue: Wellspring Ashford, WA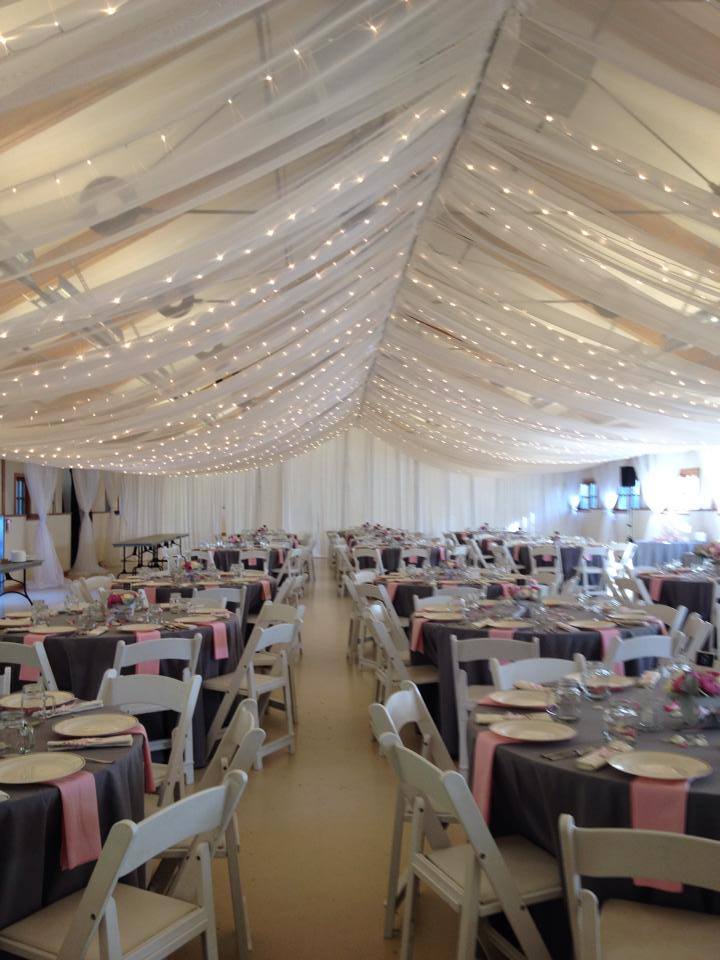 Another great venue near Seattle: Pickering Barn Issaquah WA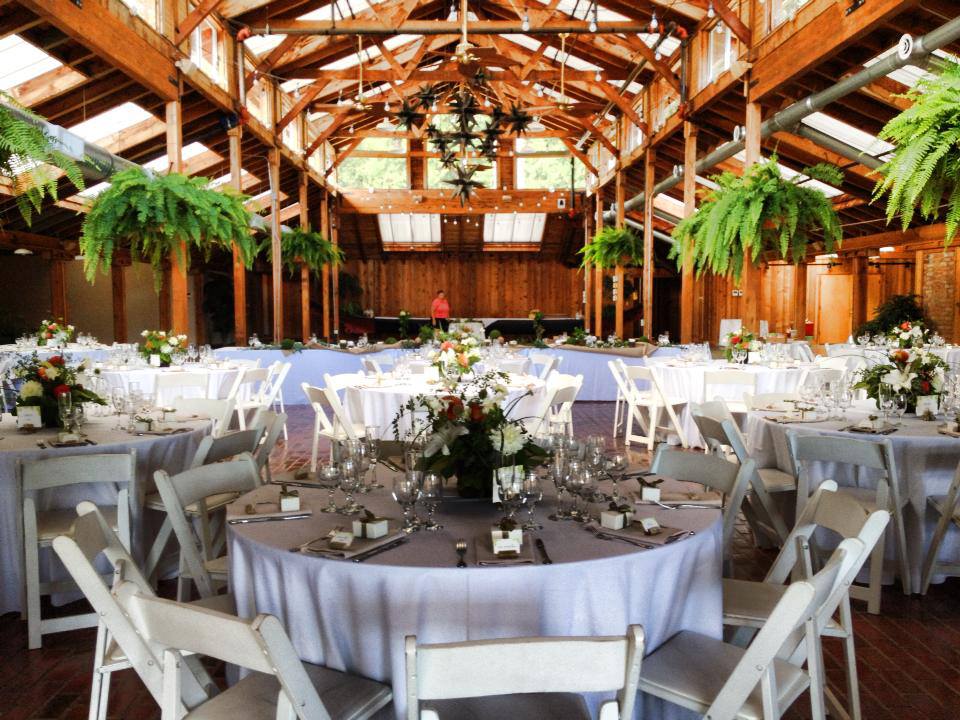 A beautiful venue near Seattle: Clearwater Casino - Poulsbo WA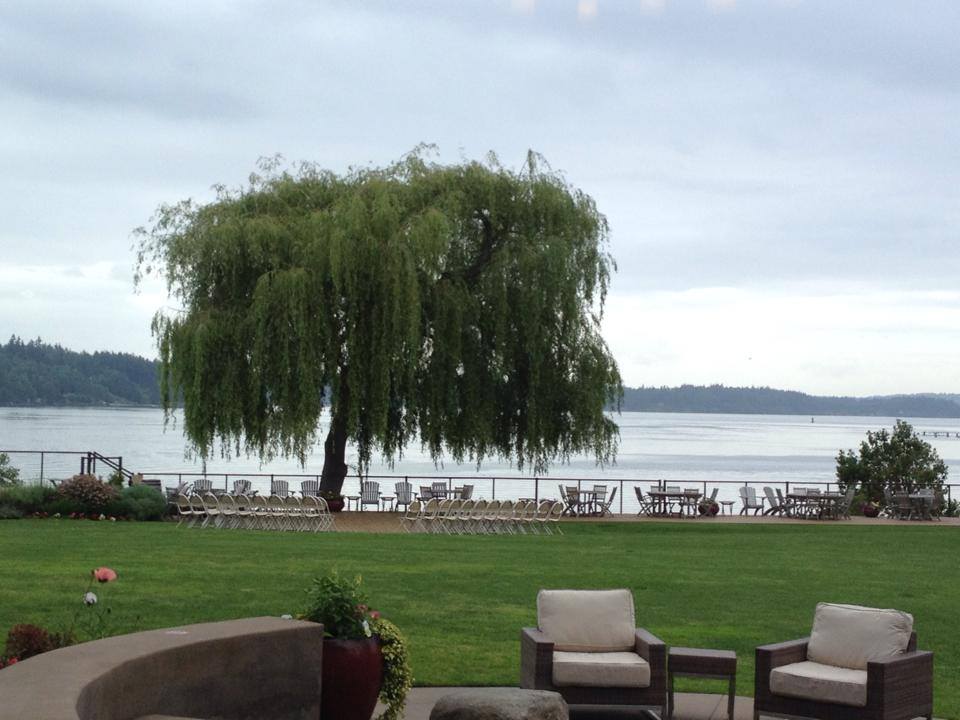 Point Defiance Park and Zoo in Tacoma has some gorgeous vistas as well as private wooded settings.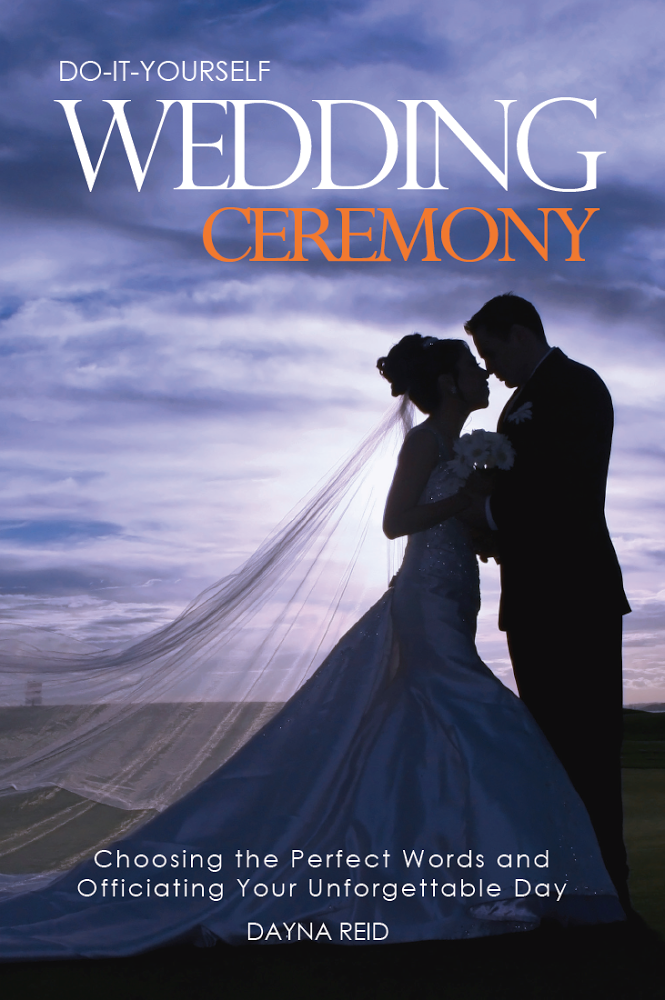 In March of 2011, Dayna published the book, "Sacred Ceremony: Create and Officiate Personalized Ceremonies" to assist couples and officiants with writing a personalized and meaningful ceremony. She gives this book to her clients as a gift. In June of 2014, Dayna revised, expanded and retitled her bestselling wedding book. The new title, "Do-It-Yourself Wedding Ceremony: Choosing the Perfect Words and Officiating Your Unforgettable Day" is also a bestseller and has helped many couples and officiants in the crafting and conducting of unique and personalized wedding ceremonies.