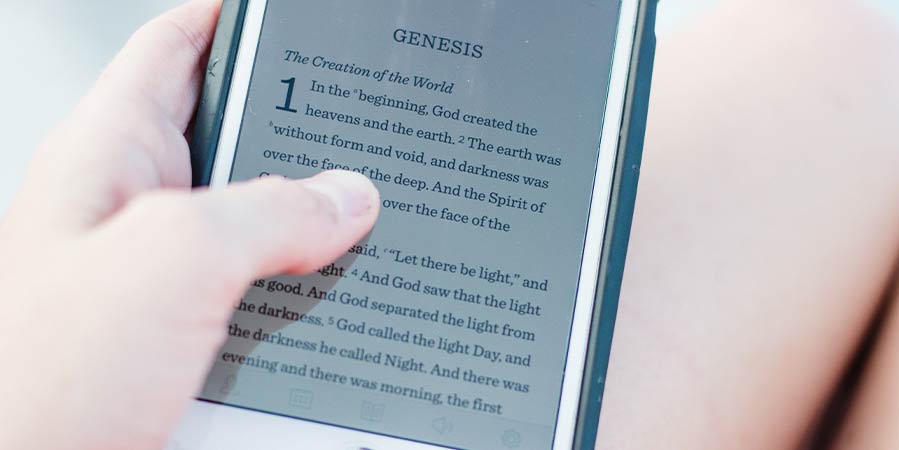 ---
Move over, traditional social media. Faith-based tech might be where God's at.
Now that Hillsong Church has made a religious name for itself organizing spirited events, communal worship and even stadium performances outside of the more traditional church setting, a number of other groups are now attempting to nurture their own digital natives to help do their lord's bidding.
"Over the years I've watched so many young people with real skills try and bring their gift to the church," explains Hillsong's global chief information officer Rob Beach, whose church members can now stream services online, chat amongst each other and discuss problems with pastors in real-time and even submit prayer requests via mobile phones. "Because we haven't created that environment inside the church, they end up taking on jobs with Facebook, Google and Atlassian."
Beach hopes to change that. With a focus on competing with big tech, Hillsong created its own start-up, Hillsong Technology. Beach's team creates apps for conferences and allows users to submit prayer requests for ill family members, which are ultimately included in prayers at those same conferences.
In fact, the whole point of helping the church create its own start-up company, Beach explains, was to give tech giants looking to exploit the "faith market" a run for their money. "As individuals come up with these great ideas and turn them into prototypes something that can actually solve churches' problems we want to create an environment where they can set it up."
Changing With the Times
Rob Beach and Hillsong aren't the only ones carving out church space in the digital world. Others are finding creative approaches to bring their God to digital congregants.
You need not look any further than the case of Virginia-based Pastor Matt Souza, who launched his own church, GodSquad, last year, reaching throngs of his own followers through online video game platforms. At the self-described 'first gamer church', Souza streams footage of him playing the latest popular video games while simultaneously preaching to those who tune in every week. This 'play and preach' approach merges entertainment and faith, and meets gamers halfway.
The Future is Digital
Everywhere you look, religious content is going digital, reaching people where they spend the majority of their time. A quick search of the Google Play store reveals scores of free Bible apps, totaling millions of downloads. With so much of modern life focused around an ever-present internet connection and a multitude of digital screens, it seems nearly inevitable that churches will have to find their own space in the digital world if they want to compete and grow in the 21st century. After all, nobody wants to end up as a cautionary tale on failing to adapt.
What do you think? How can churches embrace the digital revolution?