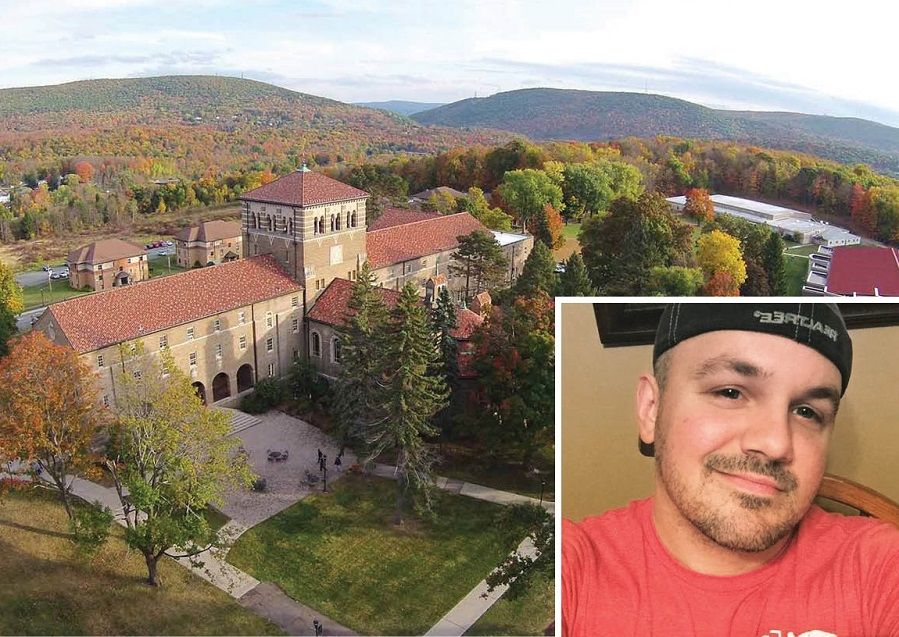 Gary Campbell was taken aback when he received word from Clark Summit University that he was being kicked out of the school, despite being just 6 credits shy of graduating. Apparently, officials at the small Christian college in Pennsylvania discovered a secret which led to their decision to dismiss him: Campbell is gay.
Since homosexuality is a clear violation of the school's faith-inspired student conduct policy, officials determined Campbell should no longer be allowed to attend classes there. But Campbell wasn't going to leave without a fight especially given how close he was to graduating. He appealed their decision, asking university officials to make an exception under the circumstances. He even offered to attend his remaining classes online so he wouldn't have to step foot on campus.
"I ask that you not view me only as a homosexual, but as a determined, compassionate, hard-working man who is of good moral character. My goal is to assist my community and help those who are struggling in the grip of addiction," Campbell wrote.
The school denied his request.
Seeking Justice
Frustrated by the way he was treated, Campbell is considering taking the school to court. But legal experts say he faces a tough road ahead. Private religious colleges so long as they don't receive any federal assistance are exempt from anti-discrimination laws such as Title IX. Barring other developments, it seems Clark Summit University is entirely within its rights to kick students out on the basis of their sexual orientation.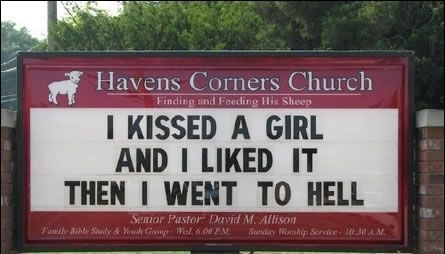 Christ-like or Cold-hearted?
As the details of this story came to light, critics were quick to ask the question: how Christ-like is it to expel a student because of who they choose to love?
Despite billing itself as a "Christ-centered institution" with an academic program built around the "Word of God," Clark Summit University seems unconcerned by charges that its actions go against common Christian values of compassion and help for those in need. If the Bible says homosexuality is forbidden, then that's that. To ignore this and allow a gay person to attend the school even just through online classes is out of the question, it seems.
As a private institution, laws protecting religious freedom allow the school to follow its convictions. However, that won't stop critics from forming their own opinions. "Judge not lest ye be judged," right?
**Sinner Standoff
**
This incident is only the latest example of Christian values and gay rights clashing in the realm of education. You might remember the recent story of a Baptist teen whose parents refused to pay for his college tuition after he came out as gay. Other cases, however, have seen religious folks face consequences for their opposition to gay rights. Last year, a Christian student at a U.K. college was expelled after calling gay marriage "sinful" a decision that sparked considerable anger in religious circles.