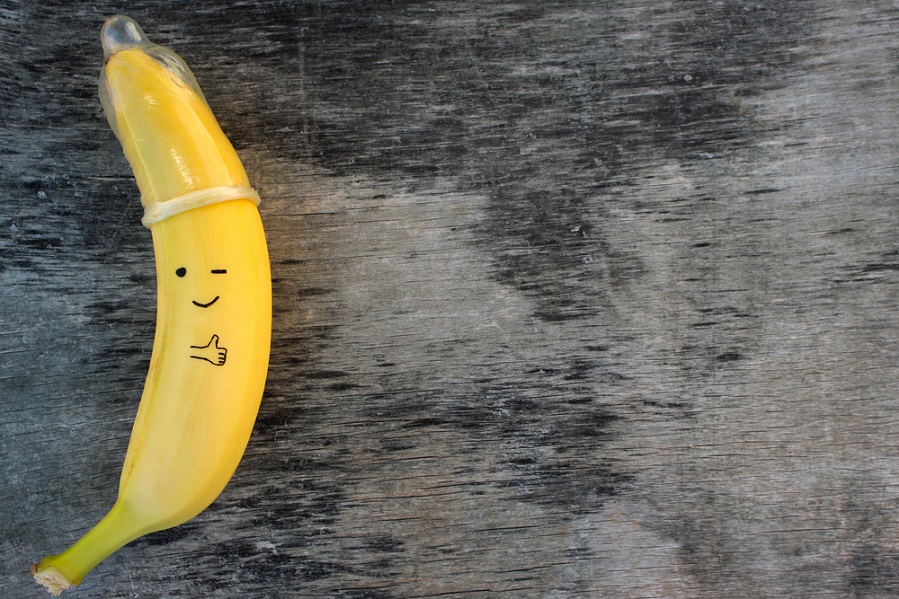 ---
California's freshly revamped sex-ed guidance has some parents and faith leaders up in arms. According to reports, the new program includes explicit hands-on demonstrations such as encouraging kids to practice putting condoms on a model of an erect male penis that critics say are inappropriate for young children.
Others took issue with the casual nature with which the topic is discussed. The guidance seeks to destigmatize sex, and apparently encourages young couples to "experiment" with activities such as oral and anal sex.
And despite the fact that it's possible to opt out of these classes, the new norms are putting more than a few parents and teachers on edge.
"It's shocking," says, Rebecca Friedrichs, founder of the faith-based organization For Kids & Country. Friedrichs has been helping concerned parents mobilize against a document she insists is both "troubling" and inappropriate. "It is medically risky on multiple levels. It's written almost like a college fraternity wrote this curriculum in a very crass and a juvenile way. I can't even say on the radio things that are being taught in our elementary and middle school classrooms in mixed company. There's something very wrong there."
Revolutionizing Sex Ed
California's Board of Education voted to change its sex ed guidance earlier this month to align with the state's "Healthy Youth Act" that went into effect in 2016. The new education framework seeks to promote more open conversations about homosexuality, gender fluidity, and the sexual interactions both straight and LGBT kids will experience in their teenage years.
Supporters say it's about time we take a realistic approach to educating youth about their sexuality and provide resources to children of all gender identities and sexual orientations. By integrating such lessons into the curriculum for all students, educators hope to expose children to LGBT issues early on in life to combat prejudice and promote inclusivity.
But there has been pushback to this effort.
In particular, parents across California have taken issue with the age at which some of this material is taught. According to reports, lessons on gender fluidity and same sex marriage start as early as kindergarten making California's new guidance the boldest of its kind. A draft of the framework advises teachers to "Discuss gender with kindergarteners by exploring gender stereotypes and asking open-ended questions, such as what are preferred colors, toys, and activities for boys/girls."
These gender lessons, unlike those on sexual health, are effectively mandatory.
How Should We Teach Kids About Sex?
This has been an ongoing debate for some time now, and appears to be an impossible question for everyone to agree on. One thing is for sure: kids are going to learn about sex one way or the other whether it's in the classroom when they're 10 years old, or in the bedroom when they're 16.
It seems sensible to at least give young people a roadmap so that when their hormones take over, they have a basic understanding about how their bodies function and how to have safe sex. But if that lesson comes too early, will they be permanently corrupted or damaged in some way? Hard to say.
Supporters of progressive sex-ed courses argue it's better to have the knowledge and not need it than to need it and not have it. Opponents, on the other hand, insist that it's inappropriate for children to be given explicit information about sex in the classroom.
What do you think - do these parental and religious groups have a point? How far is too far and how young is too young when it comes to teaching students about their own sexuality?