In the public school system, it is pretty common for districts to teach a sex education class. These typically take place between 5th and 8th grades, though sometimes earlier and sometimes later. Some districts take a different approach, teaching a form of sex-ed to every grade, with corresponding age appropriate material. For example, a second grade class might learn about what to do if an adult is touching them inappropriately, while a high school class may learn how to put on a condom and the variety of birth control options that are available. While teaching sex education is seen as a good idea by most, there are some who do not approve of it being taught in schools. However, those who do not approve are failing to recognize the numerous benefits of teaching sex-ed to kids.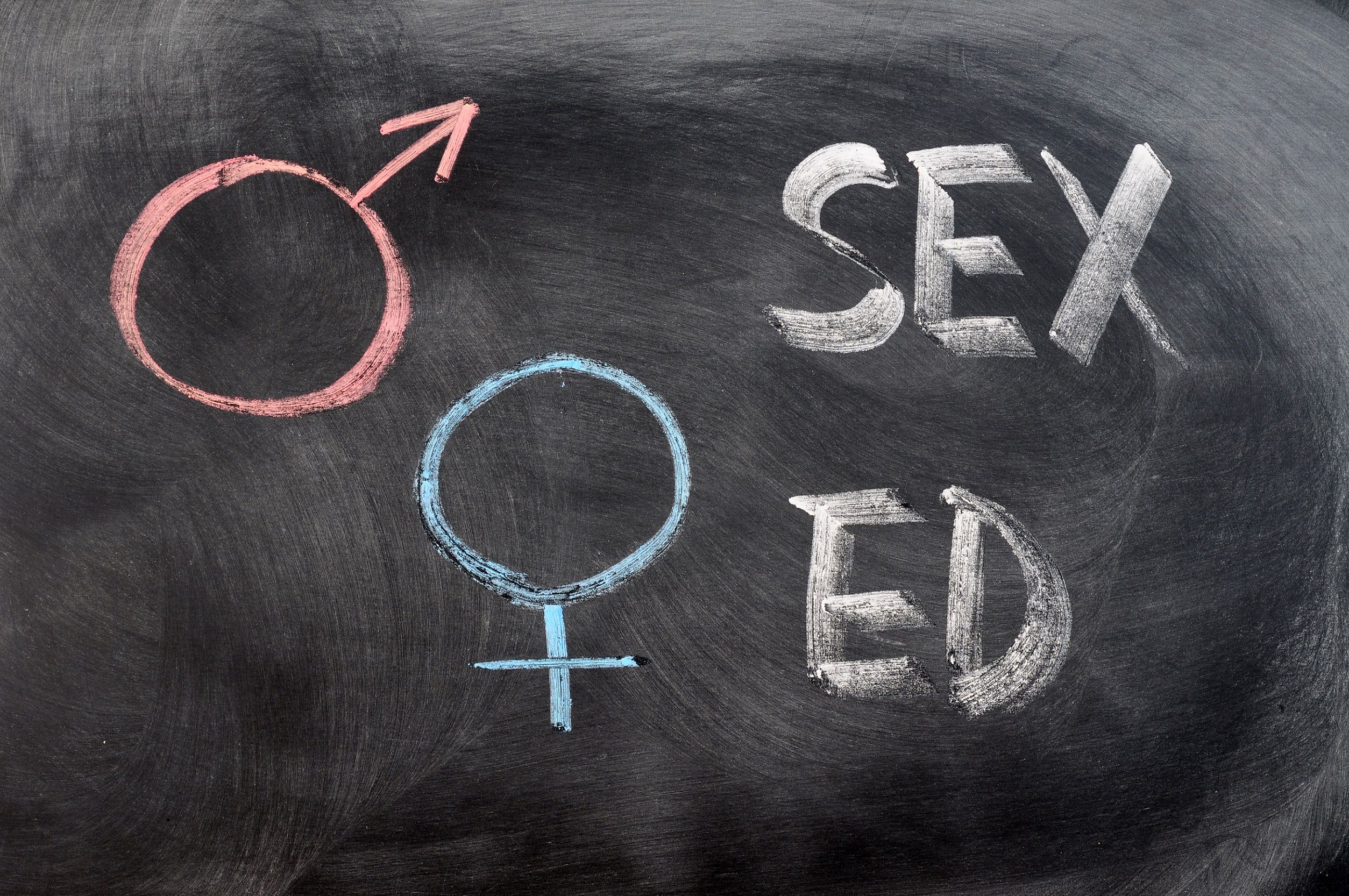 Informed Choices
The fact is that a classroom is the only place that some kids will be offered accurate information about sex. Many parents make the mistake of not talking to their kids about sex, thinking it makes them less likely that they will choose to engage in it. Unfortunately, this type of thinking couldn't be further from the truth. Teenagers who don't talk about sex with their parents will inevitably learn about it some other way and perhaps from an unreliable source. Think about it; children are exposed to information about sex from many sources, including:
Television

Magazines

The internet

Their friends
Any of these sources may communicate misinformation, or only provide one side of the story. There are many inaccurate claims floating around out there, and it can be difficult for teenagers to decipher the truth from fiction. This is why it's important for parents to talk to their children about sex. But for those who don't feel comfortable, the school system plays an important role in providing an accurate and helpful substitute.
Unintended Pregnancy
Thankfully, teenage pregnancy rates have declined in recent years in large part due to better education. However, it's still a fairly common occurrence. Usually, it's the result of poor sexual education which leads to carefree attitudes about sex. Teenagers are hormonal and love to take risks, so despite all the warnings, they still engage in unprotected sex. Furthermore, since most teens are uninformed about when they are fertile and when they are not, they do not pay attention to when they're likely to get pregnant. Having a baby as a teenager can be incredibly difficult. It can make it tough to graduate high school, and creates a huge barrier to higher education. In fact, only 40% of teen mothers graduate high school, and fewer than 2% graduate from college before age 30. These statistics underscore the incredible emotional and mental stress teen pregnancy can cause, as well as the resulting financial burden for both teenagers and their families. However, pregnancy is not the only risk that comes from having unprotected sex.
Sexually Transmitted Diseases
When someone has multiple partners (or with they are with a person who has had multiple partners), they risk the chance of contracting a sexually transmitted disease. STDs can vary widely in severity, with some being easy to cure, while others can affect a person for the rest of his or her life. Because these can be so serious, it's important that young people are properly educated on the risk of transmission, the details of each disease, and how they can be prevented. When properly educated, it is far more likely that teenagers will be careful and make the right choices when it comes to practicing safe sex.
Contraception
Using contraception is the best way to prevent unintended pregnancy. Condoms are quite effective, as are female birth control options, which have expanded significantly in recent years. However, the fact is that using these methods does not prevent pregnancy every time. While they have up to a 99% chance of success, they are not foolproof. If the condom breaks, or the birth control fails, suddenly you are at risk of pregnancy. Not to mention that teenagers are forgetful, and that when in the moment, it can be easy for them to forget to use a condom. Furthermore, the birth control pill must be taken at the same time every day without fail in order for it to reach its maximum effectiveness.
Of course, the only way to entirely prevent pregnancy and the spread of STDs is to abstain from sex entirely. Some people argue in favor of abstinence-only education, since this method is so effective. However, this has been proven not to work. Teenagers are excessively hormonal, and perpetually curious. Trying to scare them away from sex, while simultaneously refusing to provide them with information to practice it safely is a recipe for disaster. They are going to have sex no matter what; it's just a fact of life. Thus, the best way to prevent teen pregnancy and stem the spread of STDs is to properly educate kids on safe-sex practices, and to provide them with working contraceptives. It stands to reason that the more educated teens are, and the easier their access to contraceptives is, the better chance they have of making informed and smart decisions. Do you agree?