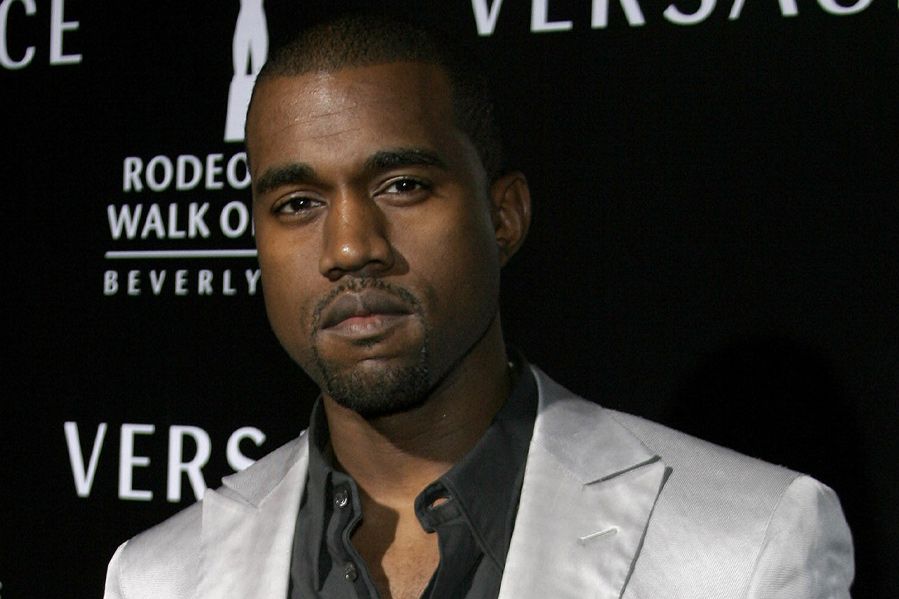 Musician Kanye West was briefly locked out of his Twitter account following an antisemitic tweet posted over the weekend.
It's been a big week for Kanye, who legally changed his name to Ye. On Friday, Instagram restricted his account, and earlier in the week he made headlines by wearing a 'White Lives Matter' shirt at his fashion show in Paris.
But it's his shocking antisemitic tweet – following a two-year Twitter hiatus – that has captured the most reactions.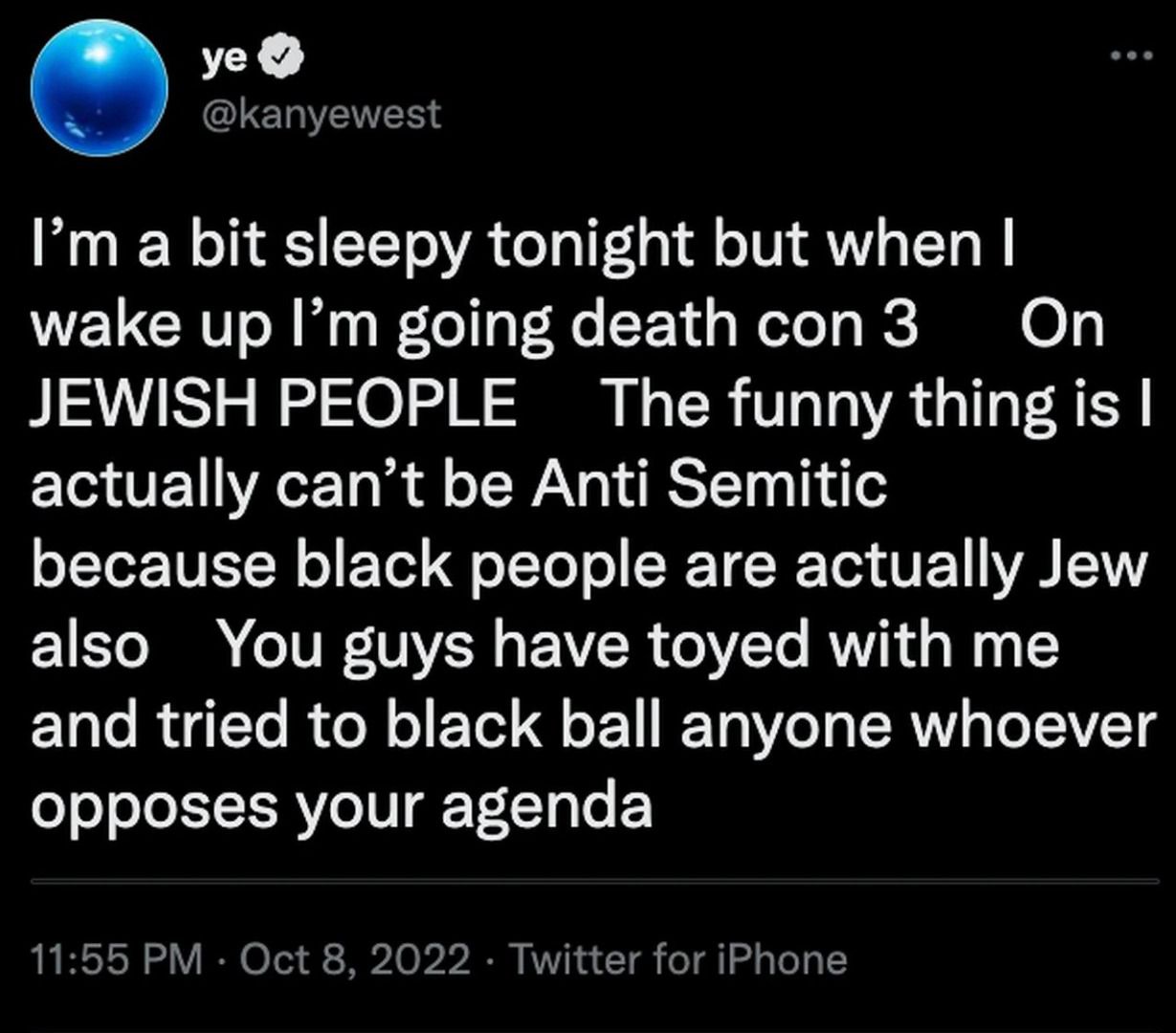 The tweet was deleted and West's since had his Twitter account restored, but the reactions keep rolling in. 
The Anti-Defamation League didn't mince words in its criticism of the message Kanye was sending:
Meanwhile, actress Jamie Lee Curtis expressed outrage not just about the content of the message, but its timing – coming just days after the conclusion of Yom Kippur, the most important holiday in the Jewish faith.
Entrepreneur Christopher Bouzy urged people not to use mental illness as an excuse for anti-semitism. 
Others turned to dark humor:
Anti-Semitism Alarm Bells
Unfortunately, Kanye's tweet may be indicative of a larger trend. Incidents of anti-semitism have been on the rise in recent years. From disturbing studies about anti-Jewish sentiment, to incidents of hate caught on camera, Jewish-rights advocates say there is plenty of cause for concern.
In some places, activists are even taking to the streets in security patrols to keep Jewish people safe. 
Safe to say, Kanye's tweet didn't help matters. 
What is your reaction?