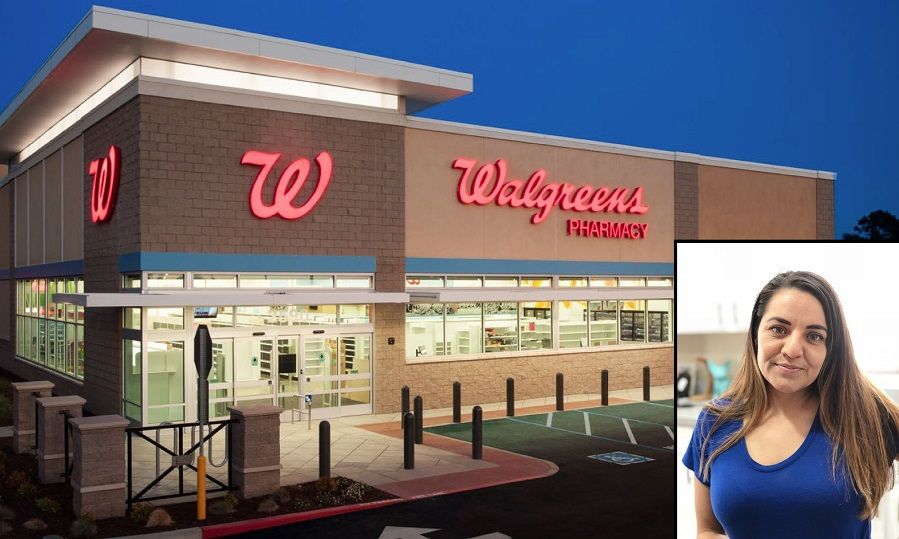 ---
As if receiving the news of a miscarriage wasn't heartbreaking enough, an Arizona school teacher left a local Walgreens "in tears and ashamed" thanks to a righteous pharmacist acting on his religious convictions.
Despite the fact that Nicole Arteaga's pregnancy was no longer viable, the pharmacist refused to fill her prescription that would induce a miscarriage.
"I stood at the mercy of this pharmacist explaining my situation in front of my 7-year-old and five customers standing behind, only to be denied because of his ethical beliefs," the 35-year-old Peoria resident wrote on social media.
"I get it, we all have our beliefs. But what he failed to understand is, this isn't the situation I had hoped for - this isn't something I wanted. This is something I have zero control over. He has no idea what it's like to want nothing more than to carry a child to full term and be unable to do so."
Getting the Bad News
After a routine care visit, Arteaga's doctor informed her the baby she was carrying was not developing normally and would not make it. When given the choice between a surgical procedure and medication to induce miscarriage, the distraught Arteaga (who had already suffered a previous miscarriage) chose the less-invasive medication option.
According to Walgreens policy, employees have the right to "step away from filling a prescription for which they have a moral objection." However, rather than simply passing her off to the female employee standing next to him, the pharmacist proceeded to lecture Arteaga, ignoring the doctor's advice and informing her she'd have to get the prescription filled elsewhere.
"No Woman Should Have to Endure This"
To make matters worse, Walgreens made no effort to reach out and apologize to Arteaga until her Facebook post had already drawn some 33,000 reactions - and mounting public pressure made it impossible to ignore.
As Arteaga told reporters, she chose to share her story in the hopes of preventing other women from having to endure similar humiliation. Already vulnerable and suffering, the last thing a woman in that position deserves is someone who knows nothing about them offer a public lecture on the moral implications of their excruciating decision.
Should Companies Police Morality?
Examples of employees or business owners taking moral stands in their workplaces seem to have become regular news events these days.
Whether it's Christian bakers, hardware store owners or CrossFit trainers refusing to serve gay couples or a Virginia farm-to-table restaurant refusing to serve the White House press secretary over the president's immigrant family separation policy, modern businesses have become moral battlegrounds for frustrated citizens to express themselves.
Regarding the Walgreens case, whatever the male pharmacist's personal religious objections, there is no excuse for putting one's own opinions ahead of sound medical advice - nor for publicly shaming a woman who clearly didn't choose to end her pregnancy.
Aren't pharmacists hired to fill prescriptions, not to pass judgment?