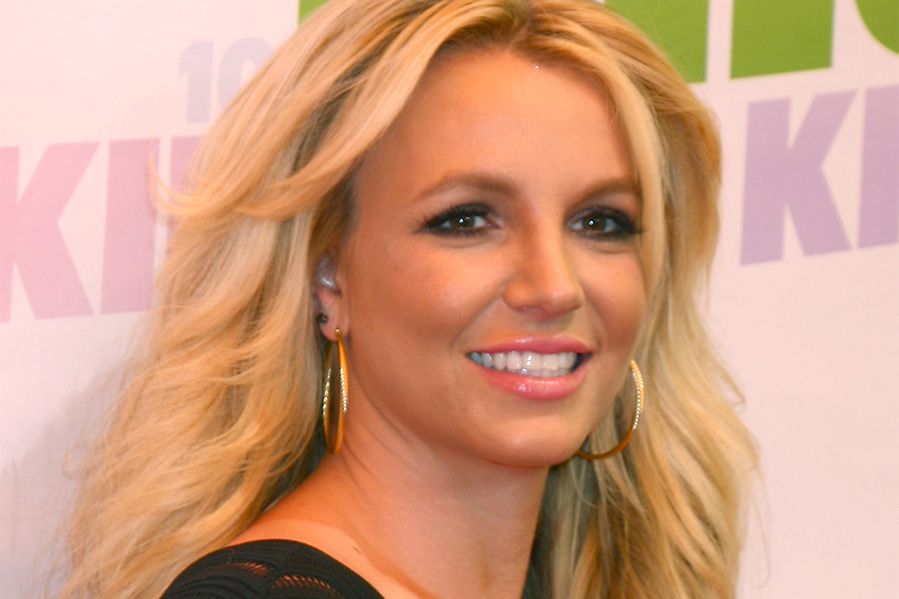 Pop star Britney Spears is engaged in a headline-grabbing legal battle over her conservatorship, a legal status where a court appoints a legal guardian to manage the affairs and finances of someone they deem unable to care for themselves. 
Following her public breakdown in 2008, Spears' father essentially took complete control over her lifestyle and finances under this system.
She is now trying to end the conservatorship, arguing that it's a status intended only for the elderly and infirm… not women in their 30s. Spears even revealed that although she wants to have children, she has been unable to remove an IUD contraceptive device because the conservatorship forbids it. 
Amidst the debate over the ethical implications of this arrangement, one of the arguments Spears raised in court is getting particular attention.
As part of a recent statement to a Los Angeles probate judge, Spears explained that her required therapy isn't necessary, because there's an even better therapist in the sky. "I don't feel like I can live a full life," she stated. "I don't owe them to go see a man I don't know and share with him my problems. I don't even believe in therapy. I always think you take it to God."
The Best Therapist Ever
That is a common sentiment amongst some Christians, who believe that therapy makes excuses for sin or that relying on God should be enough to get through the difficult patches in life. God, they argue, never gives us more than we can handle.
For example, a piece published on Bible.org argues that most Christians in therapy simply don't need it, and are just biblically malnourished instead.
"Instead of studying and feasting on Scripture itself, [Christians] settle for dependence on rapidly multiplying forms of vicarious study," the author writes. "God intended from the very beginning that He should be our primary counselor, our source of diagnosis, insight, and guidance… And the primary vehicle of that ministry of God is the Scripture."
The argument boils down to this: Why settle for a therapist on earth when you've got the best one ever in heaven?
Just Pray Harder?
Though a pervasive opinion in many churches across America, some say that it's not a healthy approach to actually helping those suffering from mental illness.
Pam Rocker of Hillhurst United Church in Calgary, Alberta, says that many churches and church leaders are ill-equipped to understand the causes and treatments of many mental health issues.
"Mental health is often erroneously intertwined with weakness or lack of willpower," she says. "Many [Christians] are not encouraged to seek counseling, but instead are encouraged to pray harder and have more faith."
Christian musician Jennifer Knapp said she's experienced similar sentiments when seeking treatment for her own depression at church, citing "utter rejection from the church." She said she was even "counseled to absorb my sufferings as a punishment for my sins and a call to repentance." With millions of lives and livelihoods at stake, Christian mental health advocates say it's actually a sin to not advocate for professional mental care. 
Meanwhile, others found Britney Spears's remarks reminiscent of the attitudes held by older generations.
What About Britney?
Whether consulting a professional or a higher power, Britney Spears faces an uphill battle in dissolving the conservatorship.
She does seem to have the support of many fans, and scores of fellow celebrities have spoken up in her defense. The singer Madonna recently weighed in on her personal Instagram account, writing:
"Give this woman her life back. Slavery was abolished so long ago! Death to the greedy patriarchy that has been doing this to women for centuries. This is a violation of human rights! Britney we coming to get you out of jail!"
But to earn her freedom, Spears will need more than public support. Her case continues in court, where – among other issues – a judge will have to decide whether praying to God is sufficient to fulfill a court-ordered therapy requirement. 
Where do you stand – is prayer a worthy substitute for therapy? What do you think will happen with Spears' legal case?