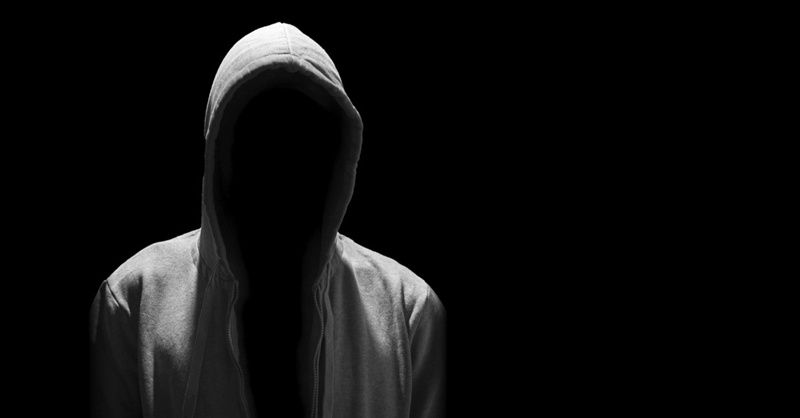 ---
This guest sermon was written by an ordained minister of the Universal Life Church. All ULC Ministers are invited to contribute their own sermons for consideration/publication. To do this, please email sermons@themonastery.org.
Have you had a brush with the Antichrist? Perhaps you have, but didn't realize it. Although the Antichrist is referenced numerous times in scripture, the Bible doesn't provide a clear description. Thus, there is no clear consensus on what it looks like. However, many believe the Antichrist appears as a false messiah, a leader that promises to fix everyone's problems while secretly using their power for evil. One popular theory holds that Pope Francis is the Antichrist. Some people were convinced it was Ronald Reagan. 13% of Americans think it's Obama.
A Reoccurring Nightmare
This leads into another school of thought, which teaches that the Antichrist is all around us. He takes many different forms, reappearing over and over throughout history. Sometimes the resemblance is obvious, but other times it's much more subtle. For example, your overly-friendly neighbor down the street the one whose smile seems a little fake? He could be a lesser version of the Antichrist.
What if he has infiltrated not just our neighborhoods, but our houses of worship as well? There must be a reason places like the Mormon church do not allow non-members into their temples, even during something so important as a marriage ceremony. Things that happen in the temple, stay in the temple. It is very top secret. Do the Mormons know something that we don't? Do they have inside information? Perhaps they shut their doors to outsiders to avoid accidentally admitting the Antichrist.
Is it Too Late?
What if these religious safeguards are too late? What if the Antichrist is already a member of a congregation somewhere? It would provide the perfect avenue for spreading evil and infiltrating the minds of the masses. Think about the violent cults which have sprung up periodically. The leaders have convinced their followers to commit terrible crimes, including murder, rape, and mass-suicide. These religious leaders took advantage of the members who trusted them, turning them into sheep and commanding the flock to partake in devilish activities. Clearly, if it's happened before, it can happen again.
Steady Infiltration
If the Antichrist is among us, surely his actions would not be sudden. They wouldn't come out of left field. They wouldn't be spur of the moment. He would build trust over a long period of time. His plans would be well thought-out, and everything would appear normal until it wasn't. The root of evil is not control, it's coercion. And history shows anything, it's that the Antichrist is the master of coercion. Not only will he convince you to do something awful, he'll make you believe that it was your idea in the first place.
Food for Thought
The Antichrist plants insane thoughts in your brain, then makes you believe they are entirely normal. That's why some conspiracy theorists think that it was the Antichrist who created all religions Christianity, Islam, Judaism, everything just to exercise control over the human race. If it's true, then the Antichrist has most of the world's population at his fingertips, ready and waiting to be manipulated for evil means.
Did the Antichrist make us all religious just so he could own our minds?
I sincerely hope that Christ really is our savior and we have nothing to worry about. I believe he is on our side. Probably. But just in case, when you are in your pew this Sunday, or wherever you choose to pray, ask yourself: is what you're hearing the word of the Lord? Or is it really the Antichrist disguised in God's cloak? Only time will tell.