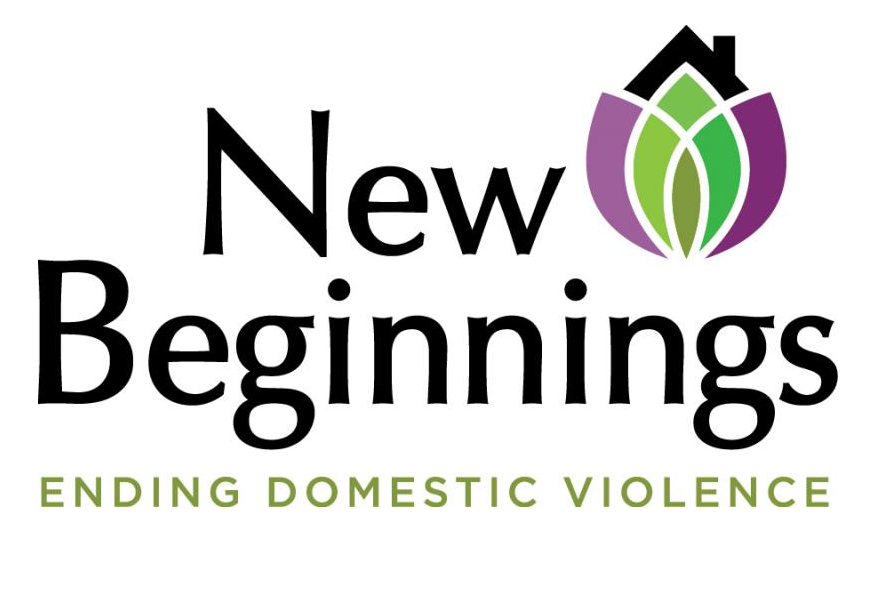 The Universal Life Church firmly believes that doing "that which is right" involves helping those in need. This can take many forms, such as shining a light on important issues or volunteering time. Another option is to donate money to organizations that support worthy causes. The ULC regularly offers financial support to over a dozen such groups; one of which is Seattle-based New Beginnings, an organization that works to help victims of domestic violence.
In 1976, a study by the Seattle City Council determined that there was a great need for a safe refuge for survivors of domestic violence. At the time, there was little public understanding of this issue. Many viewed it as a simple problem of alcohol abuse, or a husband's anger provoked by his wife. Consequently, blame was often directed at both the abuser and the victim, regardless of the individual circumstances.
New Beginnings was founded to fight back against these views and get victims to a safe environment in the short term, but to also work with them to ensure a better long term solution that allows them to flourish again.
The Work Continues
Today, domestic violence is understood as a far more complex issue than it once was. Instead of being seen as a couple's personal business, and thus not worth meddling with, our society now fully recognizes the insidious nature of the problem and how outside assistance can be a lifesaver - literally - for victims of abuse.
New Beginnings offers assistance to victims in a variety of ways. 63% of the financial support they provide goes towards housing and housing related items and services, but they can also help with food, transportation, schooling, and medical/mental health services. Only 6% of their expenditures go towards their administrative costs.
With so much of the proceeds going directly toward their noble cause, New Beginnings is an effective and responsible organization, and one well deserving of support. If you're able, we encourage you to consider making a donation to New Beginnings - or any other of these wonderful groups that the ULC supports.