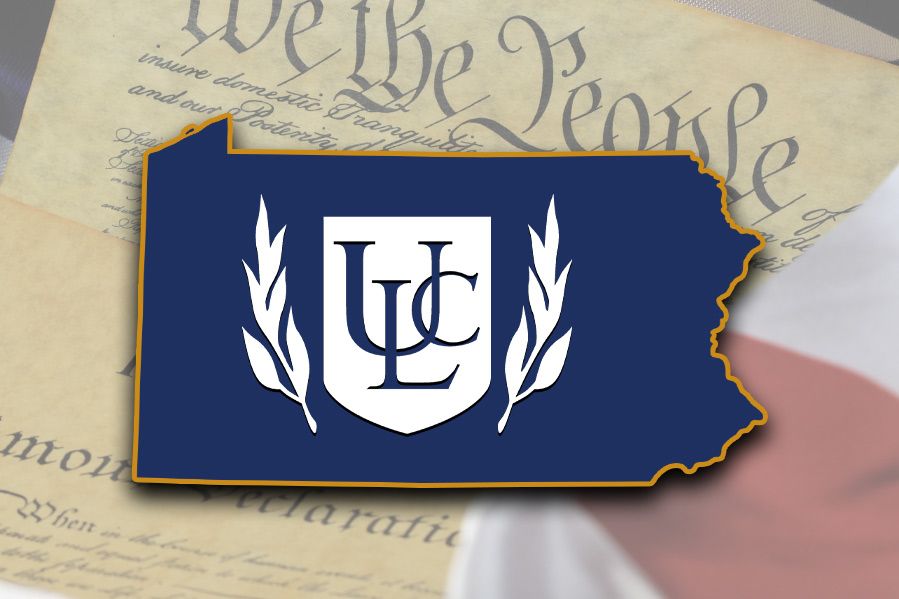 Many ULC ministers have brought to our attention that local officials in certain counties in Pennsylvania have cast doubt on ULC ordinations and the rights of its ministers – doubt that has caused particular confusion when it comes to the validity of marriages performed by ministers in that state.
We have long promised to defend the rights of our members to practice their faiths freely, and this instance is no different.
Our attorneys formally filed a Federal suit today against officials in Bucks County, Pennsylvania asserting that this office prevented one of our ministers from asserting his legal right to practice his faith and solemnize a legally binding marriage ceremony.
Although the ongoing pandemic likely means that things will progress at a slower pace than is typical, we are optimistic that we will achieve a positive resolution.
Rest assured: we will not stop until the rights of all our members in Pennsylvania are definitively secured across the Commonwealth. We will continue to keep you updated on this front.
What You Need to Know in the Meantime
Until we reach a resolution, we urge anyone planning to officiate a wedding in Pennsylvania to reach out to the officials that issue marriage licenses in their area prior to the ceremony to confirm with them what would be required to officiate a wedding.
If you do happen to have a negative interaction with any county or other government official in Pennsylvania, please contact us directly.
Contributing to the ULC Legal Defense Fund
As we're sure you can imagine, these efforts are expensive (and we're simultaneously fighting a similar battle in Tennessee!).
We know these are difficult times for many, so please don't feel obligated, but we wanted to give a heads up that we have created a ULC Legal Defense Fund website where you can contribute to our efforts.
100% of every dollar contributed to that fund will be used to cover the legal fees incurred as we participate in cases regarding the validity of the ordinations of our ministers.
We greatly appreciate your ongoing support, and again – stay tuned for updates as these cases progress.