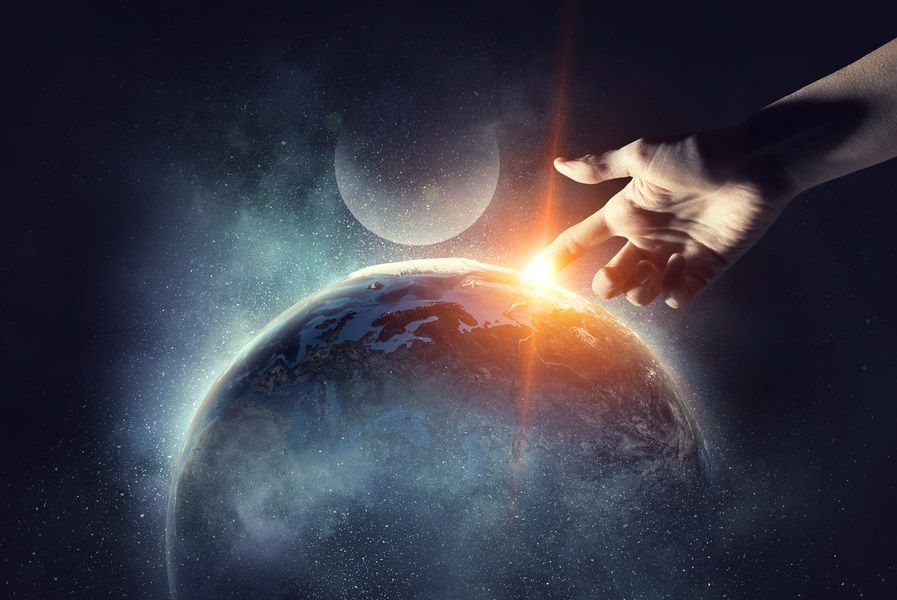 Earlier this month, fact-checking watchdog Snopes published an op-ed from Paul Braterman, Professor Emeritus in Chemistry at the University of Glasgow. The article likens young Earth creationism – the belief that God created the universe between 6,000 and 10,000 years ago – to believing in debunked conspiracy theories like QAnon.
That wasn't very well received in some Christian circles.
Creationism as Conspiracy?
"I would argue that the present-day creationist movement is a fully fledged conspiracy theory," the post says. "It meets all the criteria, offering a complete parallel universe with its own organisations and rules of evidence, and claims that the scientific establishment promoting evolution is an arrogant and morally corrupt elite."
Braterman traces the popular re-emergence of young Earth creationism, suggesting it was a direct response to the re-focus on scientific education that American schools took to following World War II. He then posits that popular modern creationists, like Ken Ham, president of the young Earth theme park Ark Encounters, keep the belief alive by "paradoxically" claiming that young Earth theory is scientific.
"Like other conspiracy theorists," he says, "creationists immunise themselves from fact-based criticism. They label the study of the past as based on unprovable assumptions, thus disqualifying in advance the plain evidence of geology."
Braterman's not the only public figure to draw a line between Christianity and QAnon conspiracies. HBO host Bill Maher called the January 6th storming of the Capitol a "faith-based initiative," and implied that the Venn diagram between Christians and QAnon believers is a circle. "When you're a QAnon fanatic, you're also a fundamentalist Christian," he said on his program. "They just go together, like macaroni and cheese or chardonnay and Valium."
A Big Bang of a Reaction
The assertion that devout religious belief is tantamount to believing in a conspiracy wasn't met with the warmest reaction, as you might imagine.
Braterman "has an agenda against Christians," Ken Ham told Faithwire, and lamented his association of young Earth creationism with conspiracy theories. "They try to demonize us by aligning us with groups that we have absolutely nothing to do with at all," he said.
He also took a direct shot at Snopes. While there is a warning at the top of the article that the opinions are the author's alone and not that of Snopes, Ham says that doesn't matter. They did "exactly what they say not to do: they passed on false information."
What do you think? Is it a fair comparison to draw, or is painting a parallel between Creationism and full-fledged conspiracy theories like QAnon a bridge too far?