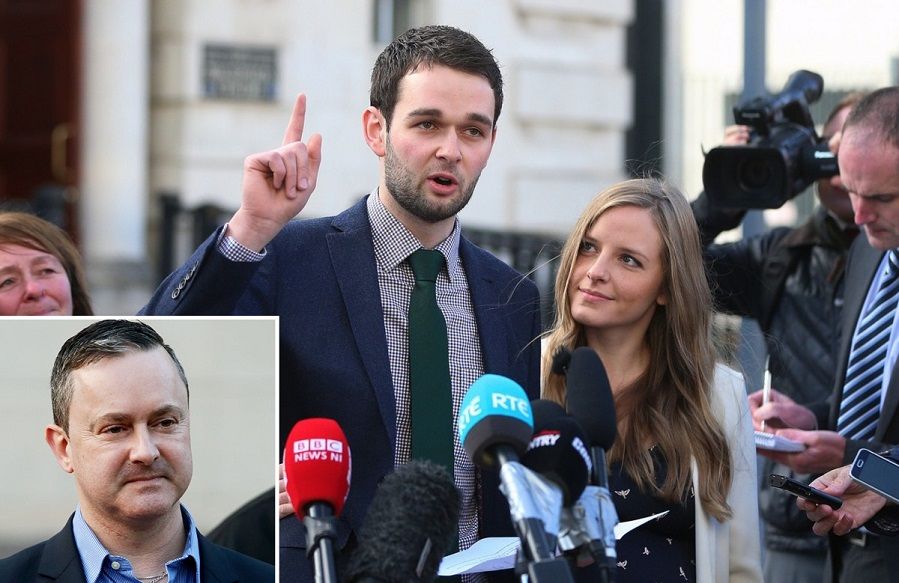 ---
Here we go again. Just when you thought Christian bakers were out of the news for good, a story from across the pond has reignited the debate over religious freedom and LGBT rights. The U.K. Supreme Court has ruled that two devoutly Christian owners of a bakeshop in Belfast were justified in refusing to bake a cake for a local gay rights activist.
The bakery owners, Daniel and Amy McArthur, felt that making this specific cake would go against their sincere religious belief that gay marriage is sinful and informed. The potential customer, Gareth Lee, was outraged and informed the couple he would see them in court.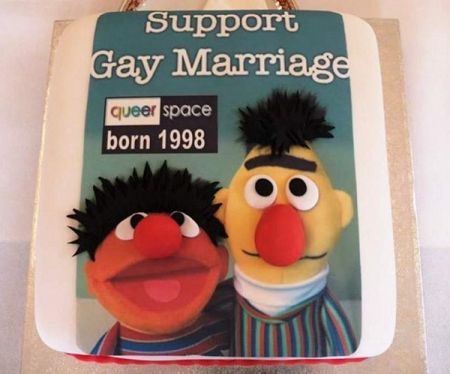 Court Sides with Christians
Initially, a lower court actually ruled in Lee's favor, agreeing that he had been discriminated against by the business owners because of his sexual orientation. But subsequent appeals sent the case up to the Supreme Court, where justices ruled unanimously in favor of the Christian bakers.
The court explained that although LGBT rights do deserve certain protections under the law, the specific nature of Lee's request was a significant factor in their decision. According to reports, Lee had asked that his cake include the message "Support Gay Marriage" in big frosted letters. Incidentally, the design also featured Sesame Street characters Bert and Ernie, who have recently been the subject of considerable controversy.
In the end, the court decided that it was unfair to force the couple to endorse a message that so blatantly conflicted with their religious beliefs. While denying service to a gay person is reprehensible, the justices explained, in this case it was the message not the fact that Lee is gay that the couple objected to. "Nobody should be forced to have or express a political opinion in which he does not believe," they wrote.
"I Just Wanted a Cake"
Speaking to reporters after learning the court's decision, Lee explained that he feels like a second-class citizen. "I think this has consequences for everyone. Anyone can walk into a shop you shouldn't have to work out if you're going to be served based on their religious beliefs. I am confused," he said. His full statement can be viewed below:



Gareth Lee, the gay rights activist who brought the so-called #gaycake case against Ashers Bakery, said the case has made him feel like a "second class citizen". Full story here: https://t.co/aasqG8viDE pic.twitter.com/zrXPEnWpAs


BBC News NI (@BBCNewsNI) October 10, 2018
Two Courts, Two Victories
Christian groups frequently lament how their rights and religious freedoms are slowly being taken away. However, critics point out that if we're keeping score, Christians are the ones on top right now. As you'll likely remember, it was only a few months ago that the U.S. Supreme Court sided with a Colorado baker who had refused to bake a cake for a gay wedding (albeit in a narrow ruling). That makes two courts in less than 6 months who've faced high profile cases and ruled in favor of religious business owners over their gay customers.
What do you think - is religious freedom really under assault?