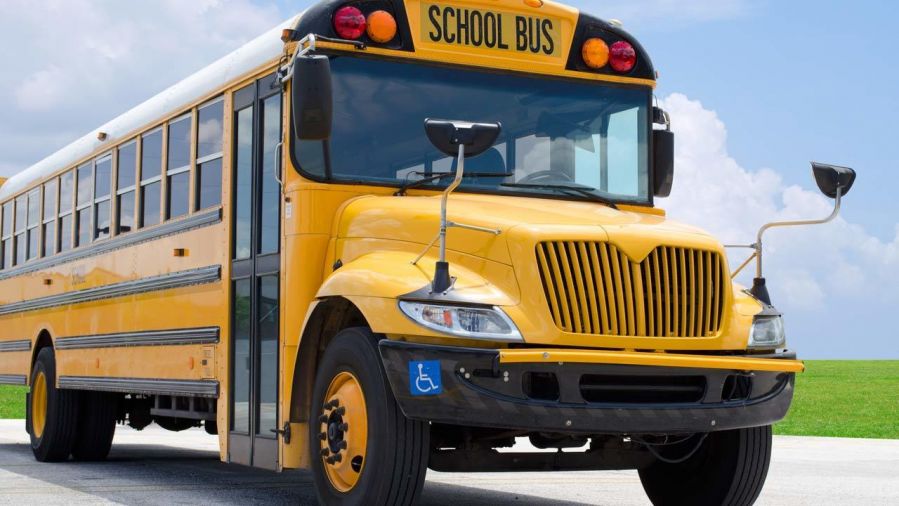 ---
A 54-year-old Minnesota school bus school bus driver was yanked from his route after it was discovered that he regularly led students in prayer during the two-hour drive. The driver, George Nathaniel confessed to praying on the job, but denied he forced any students to pray with him. Those who participated did so willingly, he said.
However, Nathaniel went on to admit that his ultimate goal is to convert children to Christianity. He believes that "children need more prayer in their lives" - even in public school, where it's constitutionally prohibited.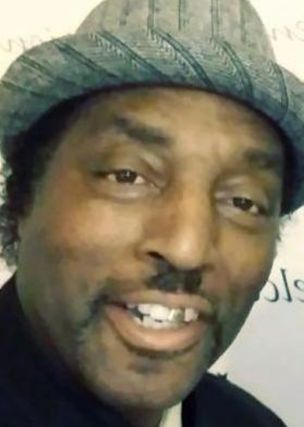 This wasn't his first offense, either. Nathaniel apparently has a bad habit of proselytizing to youngsters - he was fired from a previous bus driving job four years ago for doing the exact same thing. "You've got the freedom to exercise your religious beliefs," Nathaniel said after learning of the suspension. "That's where the Constitution comes in."
Apparently he never read the part about separation of church and state.
Complaints Come to Light
After the allegations went public, the school bus company was quick to point out that religious expression wasn't at issue here. Apparently, their employees are given ample time for personal prayer - just not around students. They acknowledge it was unacceptable for Nathaniel to "influence minors to the point where he was forcing them to pray." Moreover, they warn this particular driver is stuck in his ways. "He's not going to change. His main focus is to influence even one person in following what he worships," said a company representative.
Nathaniel was shocked to learn that any parent would take issue with his prayer regimen, declaring he'd been very open about his intentions from the start. One father, Art Loghinov, insisted that while he had no problem with his two children "knowing more about Jesus," he is uncomfortable with kids being "pushed" toward a particular religion.
The Prayer Predicament
The Constitution mandates that schools cannot give preference to any one religion over another. However, we're living in a fantasy land if we think religion and education will never intersect. This principle of separating church and state makes sense in theory, but proves quite difficult to carry out in practice. The sheer number of religious students and teachers (and apparently, bus drivers) makes eliminating infractions nearly impossible.
For example, last year a high school in East Texas decided to hang up flag displaying a Christian cross. It wasn't removed until the Freedom From Religion Foundationgot involved, demanding it be removed because it served as a clear endorsement of Christianity. Students responded by defiantly flying their own personal Christian flags on school grounds in protest.
In another case, coaches from the East Coweta High School football team in Georgia werebarred from praying with students while in their official capacities, regardless of whether or not students were okay with it.
What's the Solution?
Clearly bus drivers should not be doubling as youth outreach officers for the church, looking to convert students during school hours. But some think the Constitution overreaches when dealing with religion. If every student on the bus is okay with saying prayers, then should government officials be able to stop them?
What if the students themselves decided to organize a prayer group on the bus? Is it the bus driver's job to put an end to this activity to avoid the possibility of offending non-religious students? Proponents of prayer in school argue that America is a Christian nation at heart, and any attempt to curtail expressions of faith is an attack on freedom of religion.
But opponents point out that like it or not, the Constitution is crystal clear on this issue. If even one student on the bus is uncomfortable, allowing prayer to go on would be a gross violation of their civil rights. There's a reason we call it "tyranny of the majority."