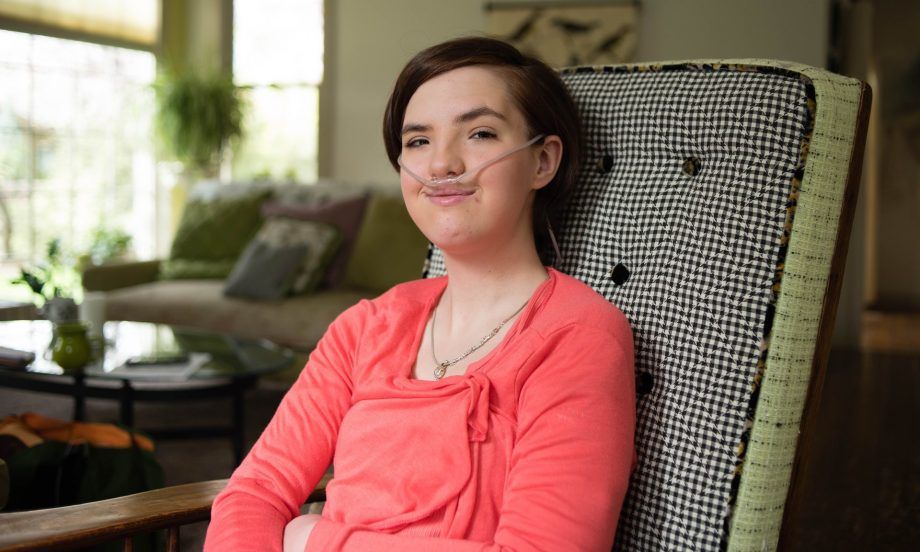 ---
21-year-old Mariah Walton of Idaho is battling a life-threatening heart and lung condition. The most excruciating part? Her condition was entirely preventable. One of nine children, Mariah was born with a small hole in her heart, a congenital birth defect that could have been simply repaired if it had been found and treated earlier on.
However, her parents opted to pursue "faith healing" instead of taking her to the doctor.
Following devout Mormon teachings, they never bothered to look into Mariah's symptoms while she was growing up, choosing instead to pray for her health to improve. Once she got into her teenage years, the condition grew steadily worse. Finally, Mariah sought professional help. But even when her parents were told the diagnosis, they still refused to let her get treatment, convinced faith healing would pay off in the long run.
Even by then, though, it was too late. Mariah's condition was no long treatable; it had become permanent.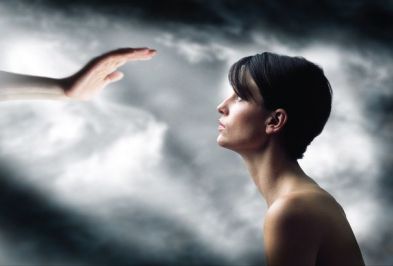 The Parents Pick Prayer
Mariah's parents communicated that their decisions were made based on what they thought was genuinely best for their child. The mother explained that on top of prayer she also attempted several natural remedies, including herbs and oils. None worked.
In a recent interview with a local news station, Mariah explained that whenever her condition took a turn for the worse, rather than bring her to the hospital, her parents would simply turn to prayer. "They'd say: 'God's going to heal you, just have faith' and all kinds of stuff "
Her sister, Emily, explains that their parents would routinely instruct the children that "we needed to pray for Mariah, that she wasn't growing or doing well, and the evil spirits would leave her."
Neglect vs. Faith
The debate now is whether or not Mariah's parents should face charges. If the parents sincerely believed that prayer would heal their daughter, should they be held accountable? Was their decision to refuse medical treatment malicious, or simply misguided?
Mariah seems to think it was malicious, and she wants her parents to face consequences. There's just one small problem...

Idaho Protects Parents
Although Mariah might wish see her parents punished, the state of Idaho likely won't allow it to happen. According to Idaho law, parents have a right to refuse medical treatment for their children on religious grounds. Unless the law is somehow changed or amended, Mariah's parents can't be touched.
State politicians have long supported this protection, arguing that it's an important foundation of freedom of religion.
Children Campaigning for Change
Mariah's condition could have been a simple fix. Instead, she now has a dangerous chronic condition, living her life in and out of the hospital. The price she's paying for her parents' focus on faith is decidedly heavy. "My lungs burn because I can't get the oxygen I need," she explains.
Mariah and her siblings don't want any other children to suffer the same fate. Together, they are currently challenging long-held Idaho parent protection laws, campaigning for awareness and change. Their long-term goal is to prosecute their parents in a court of law. However, until the laws are changed, this goal will remain a pipe dream.
What do you think? Should parents have the right to make medical decisions for their children, even if that means choosing faith healing over a doctor's advice? Which is more important: religious freedom or the safety of children?