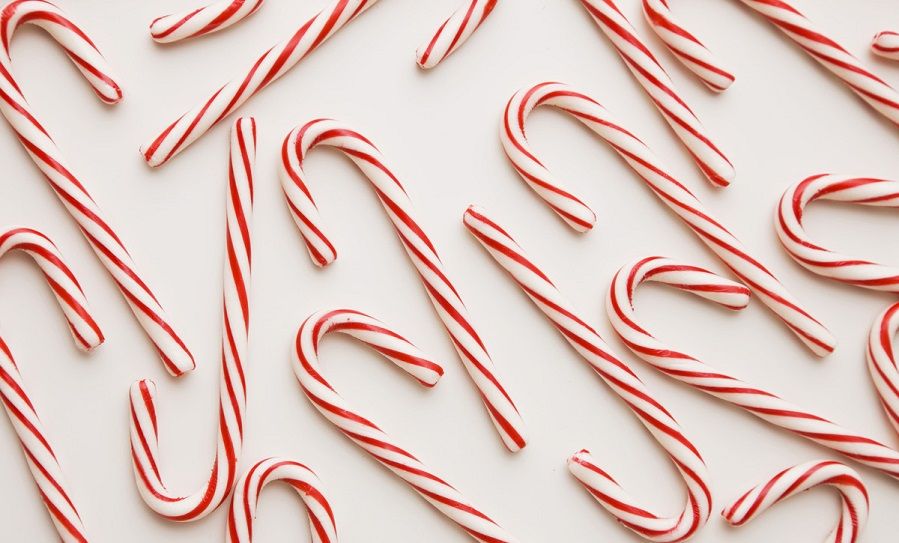 ---
An elementary school principal in Nebraska has landed in hot water after sending out a Christmas memo that included a list of items that would be considered unacceptable during the holidays. The memo explained that the school's goal was to create an environment that was inclusive and would make every student feel comfortable.
Among the various Christmas-themed items on the list, one entry in particular raised some eyebrows: candy canes. Principal Jennifer Sinclair claimed the 'J' shape of the popular holiday treat stands for Jesus, therefore making it an unacceptable endorsement of religion in the classroom.
The memo's full "banned items" list (including the principal's commentary) is shown below:
Santas or Christmas items (clipart) on worksheets

Christmas trees in classrooms

Elf on the Shelf - that's Christmas-related

Singing Christmas Carols

Playing Christmas music

Sending a Scholastic book that is a Christmas book - that's Christmas-related

Making a Christmas ornament as a gift - This assumes that the family has a Christmas tree which assumes they celebrate Christmas. I challenge the thought of, 'Well they can just hang it somewhere else.'

Candy Cane - that's Christmas-related. Historically, the shape is a 'J' for Jesus. The red is for the blood of Christ, and the white is a symbol of his resurrection. This would also include different colored candy canes.

Red/Green items - traditional Christmas colors

Reindeer

Christmas videos/movies and/or characters from Christmas movies" (emphasis added)
Items that were considered acceptable included snowflakes, sledding, hot chocolate, and polar bears.
Things Fall Apart
The memo was quickly spread online, where it was noticed by Christian advocacy group Liberty Counsel. The group sent a request to the school demanding the policy be changed, and alerted the community about its concerns. As calls came pouring in from concerned parents, the district responded by placing Sinclair on leave and explaining that her rules "do not reflect district policy."
Related: How Should You Respond to "Merry Christmas" If You Don't Celebrate?
The incident becomes the latest point of controversy in an ongoing debate over how to handle Christmas traditions in public schools. Keeping faith and education separate seems a relatively manageable task during most of the calendar year, but Christmas-time proves an exceptional challenge. Given that the religious holiday is so deeply embedded in our culture, schools routinely struggle to draw a line that keeps everyone happy.
What do you think, did the principal go too far? Are candy canes really a secret symbol of Christianity?