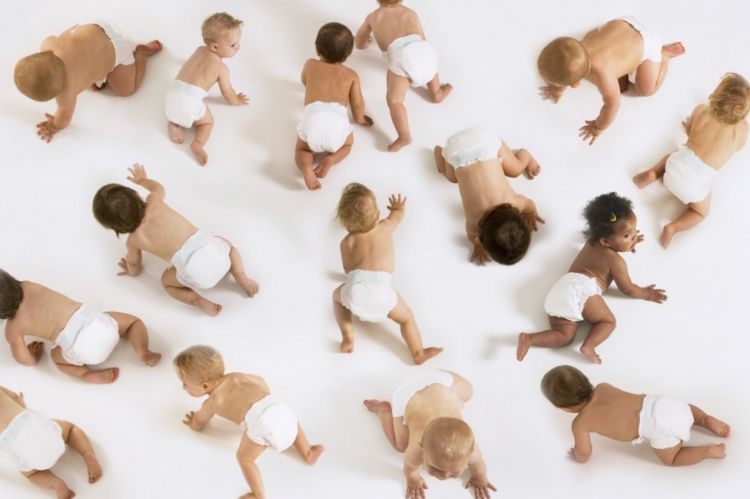 ---
Twenty years ago, Dolly the sheep became the first ever successfully cloned animal. When she was eventually revealed to the public in 1997, it sparked a storm of controversy. People were uncomfortable with the idea of artificially creating sentient beings. They saw the scientific breakthrough as highly unethical, not to mention unsafe.
When Dolly died comparatively young after developing a medical condition, the anti-cloning movement pointed to health complications as yet another reason to avoid cloning. However, Dolly did manage to give birth to four offspring which became part of a long-term study. Released last week, the study revealed that despite Dolly's health problems, all four of her offspring with cloned genes have remained perfectly healthy into old age. The results have quieted concerns about the health effects of cloning.
However, there are always new technologies being developed. In fact, cloning appears somewhat antiquated when compared to a breakthrough procedure known as gene editing. This technology is challenging everything we know about human reproduction. So what is it?
Gene Editing
Hailed as a momentous scientific development by some, gene editing is a process which allows individual genes in a human embryo to be modified. Our genes control everything about us our eye color, height, intelligence, and even our health. Thus, gene editing technology makes it possible to "customize" babies so that they turn out a certain way. While it's still in an experimental phase, the process remains highly controversial. Let's look at some arguments put forward by both sides.
Is It "Playing God"?
Proponents of gene editing point out that it has the power to bring about positive change in the world. For example, many devastating genetic diseases such as cystic fibrosis and Huntington's disease are caused by the mutation of a single gene. Theoretically, this technology could allow doctors to fix that specific gene and thus prevent children from suffering the effects of genetic disease. While supporters admit that gene editing could be seen as "playing God", they believe the benefits outweigh the downsides. To them, saving children from experiencing lives of pain and misery is worth the moral liability.
Ongoing Concerns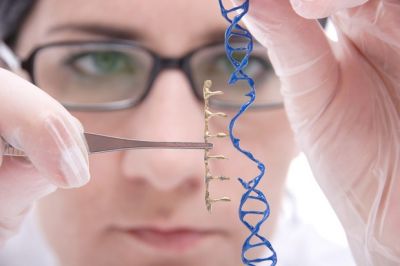 On the other side, critics argue that engaging in gene editing is a slippery slope. They concede that preventing diseases would be beneficial, but insist that gene editing would likely not stop there. If the practice were to become commonplace, parents may seek to change other genes in their children. Cynics paint a picture of parents hand-selecting the most desirable traits for their child attractiveness, athleticism, etc. and essentially creating ultra-perfect "designer" babies.
This makes people uneasy for a number of reasons. Many see such heavy interference with the natural process of human reproduction as inherently wrong and immoral. Furthermore, one can't help but see the parallel between gene editing and eugenics, a vile philosophy espoused and practiced by the Nazis.
Finally, critics point out that gene editing would be incredibly expensive. Only the wealthiest families, whose children need no extra advantage in life, would have access to the technology. If class division is bad now, detractors argue it would get much worse if gene editing were to become accepted practice.
Lingering Mistrust
As humans, we tend to mistrust new breakthroughs in science, especially when they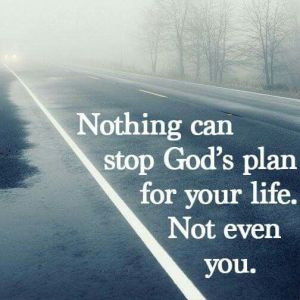 relate to reproduction. For example, when in vitro fertilization was first developed many people were terrified of the technology. They were convinced that IVF babies would be born with physical or mental damage. Of course, this proved not to be the case.
Religious Influence
A recent survey done by the Pew Research Center showed that the more religious people are, the less supportive they are of artificially enhancing technologies like gene editing. Of those who identified as strongly Christian, only one third approved of it. Contrast this with 75 percent of atheists who said they would want to use the technology for their baby. This isn't necessarily surprising a fervent belief in God causes people to be reluctant to use a new technology that may alter His plan.
Takeaways
While there have been many scientific breakthroughs regarding human reproduction over the years, none come close to the potential impact that gene editing may have. Some see a tremendous upside, but others worry it may lead down a slippery moral slope. We'd like to hear your thoughts Would society benefit from the creation of "designer" babies? If this technology is eventually approved, would you consider using it?