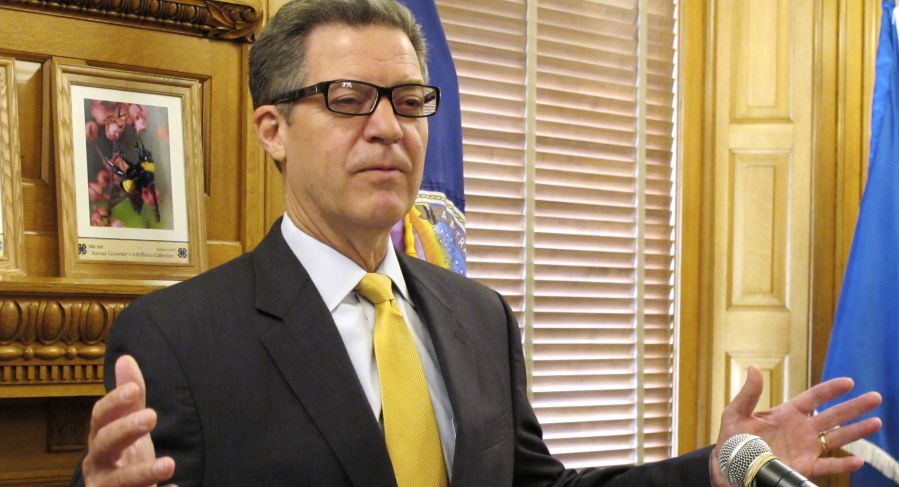 ---
President Trump's nominee for "Religious Freedom Ambassador" is causing extreme consternation among the LGBT community and its advocates. The president's pick is Kansas Gov. Sam Brownback, a man who critics say poses a distinct threat to LGBT rights. If confirmed, Brownback will lead the Office of International Religious Freedom, a branch of the State Department responsible for monitoring religious persecution and discrimination around the world. For his part, Brownback appeared thrilled with the nomination:



Religious Freedom is the first freedom. The choice of what you do with your own soul. I am honored to serve such an important cause. -SDB


Sam Brownback (@govsambrownback) July 27, 2017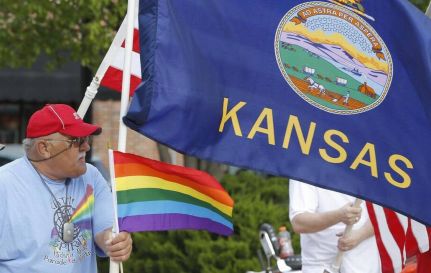 History of Unfriendly Policies
Governor Brownback, a devout Christian, has been a vocal opponent of numerous LGBT issues such as gay marriage, transgender bathroom use, and transgender military service to name just a few.
Equality Kansas, a pro-LGBT group, released a scathing statement opposing Brownback's nomination:
"Since his inauguration in January of 2011, LGBT Kansans have faced near-annual assaults on our liberties and our dignity in the name of 'religious freedom. His goal is not to use religion as a way to expand freedom, but to use a narrow, bigoted interpretation of religion to deny freedom to his fellow citizens. He has caused enough damage here in Kansas. We do not wish him upon the world."
A Peculiar Choice
It's not just the LGBT community that views Brownback unfavorably. In fact, he currently holds the second-lowest approval rating of any governor in the country (25%), trailing only Chris Christie of New Jersey. His policies as governor nearly bankrupted the state of Kansas, and much of the legislation he championed had to be repealed.
So why choose Brownback for the position? Many think it was due to the governor's uncompromising Christian beliefs. They say it was a symbolic move by the White House, meant to send the message that America is, first and foremost, a Christian country.
Christianity and Politics
In that sense, it's no wonder Brownback was chosen. If you were going to select one person to represent the intersection of the Christian faith with politics in the United States, Sam Brownback is the perfect candidate. Burdett Loomis, a political science professor at the University of Kansas, has followed Governor Brownback's career closely.
Loomis notes that the embattled governor has become more and more religiously conservative over the years, moving from "conventional to Midwest Protestantism to a sort of Evangelical Christianity to becoming a member of Opus Dei."
Impact of Hardline Christian Influence
Given these hardline beliefs, one can understand why the LGBT community is wary of the appointment. If confirmed, Brownback could use his position as Religious Freedom Ambassador to advance anti-LGBT policies not just in the United States, but around the world as well.
What impact might this have? The LGBT community has enough problems in some countries as is having a voice of authority in White House condoning discrimination on religious grounds is probably the last thing they need.
What do you think of the nomination?