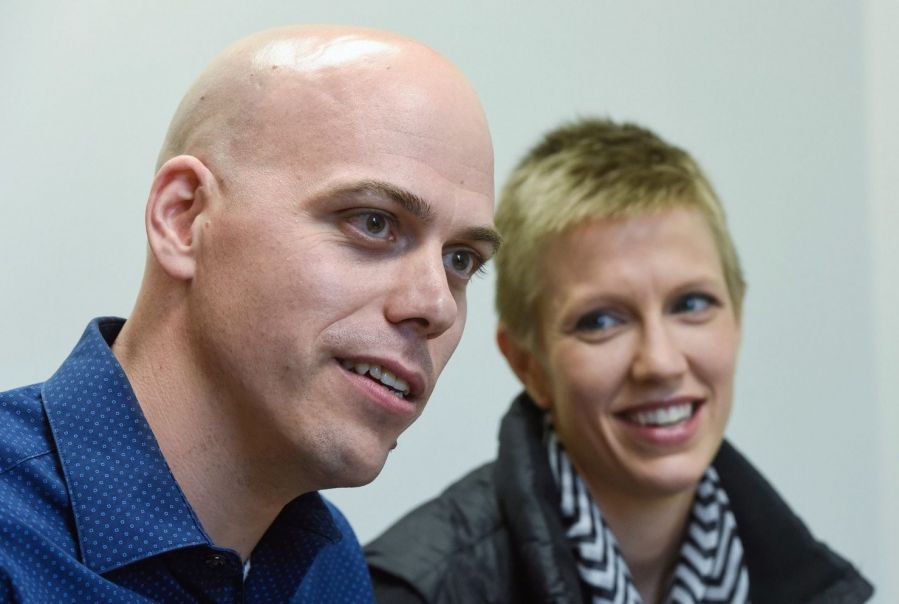 ---
A Minnesota couple who refused to do videography work for gay weddings was dealt a serious blow last week when a judge threw out their lawsuit. Carl and Angel Larsen, the owners of Telescope Media Group, were seeking to overturn a state law outlawing discrimination based on sexual orientation.
The devoutly Christian couple says they are fundamentally opposed to same-sex marriage, insisting that it violates their deeply held religious beliefs. In order to stay true to this conviction, the Larsens decided to reject any requests for gay weddings. When Minnesota state officials pointed out this was illegal, they took their case to court.
That was roughly a year ago. Last week, a District Court judge dismissed the case, ruling that the Larsens' decision to refuse same-sex clients was "conduct akin to a 'White Applicants Only' sign".

Artistic Expression or Discrimination?
The ruling was a major setback for the Larsens, who were relying on two main arguments to justify their conduct. The first point was simple: providing services for gay weddings would violate their religious belief that marriage should be restricted to heterosexual relationships.

"As followers of Jesus," the Larsens explain, "we believe marriage is a sacred covenant, instituted by God, exclusively between a man and woman. Ultimately, we believe marriage exists to put God's goodness on full display to the world."
Their second argument was more nuanced, and centered around the right to artistic expression. The Larsens claimed that their videography work constitutes a form of art, and thus they should be free to express themselves artistically in whatever manner they choose even if that means leaving gay couples out of their videos.
Making Their Case

Carl Larsen wrote an Op-Ed piece for a local newspaper, arguing that Minnesota's laws are overbearing and inherently unfair to artists:
"Imagine, if you can, government officials sitting down with Alfred Hitchcock back in the day, to tell him that, despite his commitment to making great films of suspense, political correctness demanded that he start making musicals, too. Or else. Or maybe they'd crack down on Steven Spielberg. If he's going to make a monster hit about a shark, he's going to have to do films about dolphins, too. Again, or else. Absurd, right? Unfortunately, it's happening in Minnesota."
He acknowledges the good intentions behind the anti-discrimination laws, but insists that they cross a constitutional boundary by forcing individuals to violate their deeply held beliefs:
"Is the state also going to start requiring Muslim singers to perform Christian hymns? Democratic speechwriters to work up talking points for Republican candidates? Or creatives who script Planned Parenthood ads to make "equal time" commercials for the March for Life?"
Appeal Inbound
Despite the setback, the Larsens remain defiant and plan to appeal the decision. "Creative professionals don't surrender their freedom of speech and freedom from coercion when they choose to make a living with their art", the couple told reporters.

As it turns out, the Larsens have some powerful allies they've received legal backing from The Alliance Defending Freedom (ADF), a national Christian rights legal advocacy group with millions of dollars in funding. Only time will tell if their alliance pays off.
Upcoming Supreme Court Ruling
While this particular case may fizzle out in court, the issue of denying services to gay couples is very much up in the air. Our readers may remember the story of a Colorado baker who refused to bake a cake for a gay wedding. His case has now made it all the way to the Supreme Court.
The heavily-anticipated decision stands to be a landmark ruling that may decide once and for all whether businesses can deny services to people based on religious beliefs.
Where do you stand?