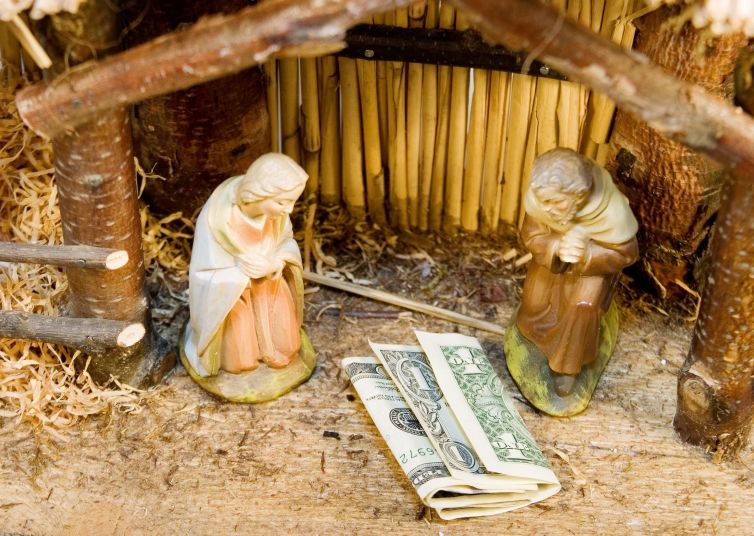 ---
"Our many different cultures notwithstanding, there's something about the holidays that makes the planet communal. Even nations that do not celebrate Christmas can't help but be caught up in the collective spirit of their neighbors, as twinkling lights dot the landscape and carols fill the air. It's an inspiring time of the year." - Marlo Thomas
Just before Christmas, Pew Research Center published a report showing how different people view the popular holiday. Overall, it revealed that about 90 percent of Americans celebrate Christmas. Interestingly, though, only about half of them celebrate it as a religious holiday. Roughly 32 percent of people see Christmas more as a cultural holiday. Furthermore, researchers were surprised to learn how many non-Christians in the United States celebrate Christmas: a surprising 81 percent say that they do.
How Is Christmas Being Celebrated?
Pew found that most people, regardless of their religious beliefs, celebrate Christmas in a uniform manner supporting the conclusion that Christmas is more of a cultural holiday. Some of these well-known traditions include:
Putting up a Christmas tree

Buying gifts for friends and family

Attending family gatherings

Cooking a Christmas ham

Lighting a Yule Log

Decorating with boughs of holly

Sending holiday cards

Santa Claus visits

Going caroling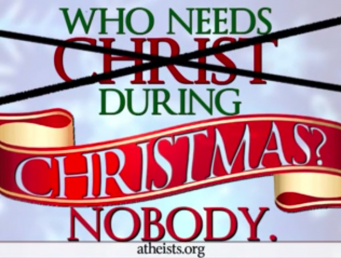 Stolen Traditions?
While all of the above activities are closely associated with the Christmas holiday, none are expressly Christian. In fact, some of these Christmas traditions actually derive from other religions. For example, the tradition of cooking a "Christmas ham" stems from an old pagan ritual of the Yule boar (Sonargöltr). The boughs of holly that deck the halls? Prior to becoming a symbol of Christmas, they were associated a Celtic deity commonly known as the Holly King. Oh, and the Yule Log that burns in many fireplaces this time of year? It originates from an ancient Norse wintertime celebration of warmth.
Finally, although Christians recognize and celebrate Christmas as the birth of Jesus Christ, nobody knows exactly when Jesus was born. Because the actual date has always been a mystery, a day was simply chosen; in 336 A.D., Pope Julius I declared Christ's birthday to be December 25. Why this day? There are several competing theories. Some people point to the fact that it's exactly 9 months after Mary was told that Jesus would be born. However, another theory says that it was chosen to compete with other European religious festivals, such as the pagan celebration of the winter solstice.
As one historian puts it: "When Christianity became the religion of the Empire, the church either had to suppress the festivals or transform them. The winter solstice seemed an appropriate time to celebrate Christ's birth. Thus, the festival of the sun became a festival of the Son, the Light of the world."
Future of Christmas
Regardless of its origins, one interesting takeaway is that Christmas seems to be losing its connection to the Christian religion. The question then becomes: is this a result of people becoming less religious, or has Christmas transcended religion and become a cultural celebration that people from all walks of life identify with? Of course, Christmas will always be associated with Christianity. However, as we move forward into the future, it will be interesting to see if the holiday continues to transform. 100 years from now, will Christmas primarily be a cultural event, with its religious significance only an afterthought?
Calvin Coolidge, the 30th President of the United States, once said, "Christmas is not a time nor a season, but a state of mind. To cherish peace and goodwill, to be plenteous in mercy, is to have the real spirit of Christmas." In that sense, the Christmas tradition provides something for everyone.
How do you view Christmas? Is it a religious holiday with deep spiritual significance, or is it simply a blend of ancient traditions all packaged up into a fun cultural celebration?