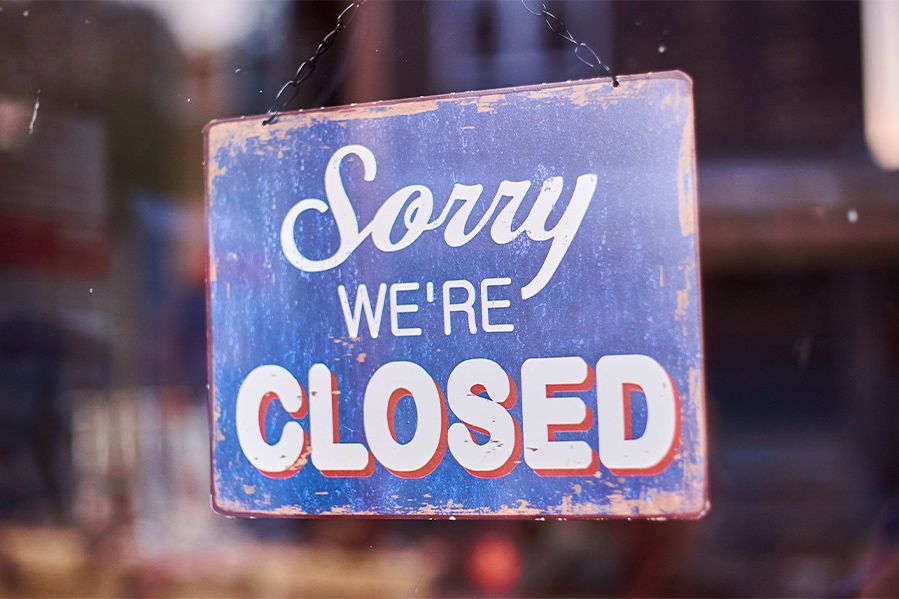 A public library in small town Iowa was forced to close its doors after members of the community continually harassed its staff over their decision to stock books with LGBTQ themes.
Now the town of Vinton, Iowa is without a public library, as the city struggles to fill critical positions and reopen library doors – all while residents continue to hound library administrators about a perceived "liberal bias" in book availability. 
Biblio Agenda
The trouble started last year when some library goers complained about a handful of books on display, including works written by Vice President Kamala Harris and a children's book called 'Joey' about President Biden, penned by his wife, First Lady Jill Biden.
While there is a way for patrons to formally complain about the library's book selection and possibly initiate a review and removal of the books in question, renegade library users instead checked out the books in question and never returned them.
Critics also complained that the library didn't have enough books about former President Trump. But former library director Janette McMahon says that there just aren't "quality books about Trump," and that she "can't buy what doesn't exist."
The Harassment Begins
Things truly boiled over at a March library board meeting, when a Vinton resident accused the library of having a "liberal agenda" for having books in the library with LGBTQ themes. Members of the community also weren't pleased to learn that the library had some LGBTQ employees.
Another resident argued that things ought to be perfectly fair and balanced, suggesting that "for each book promoting the LGBTQ lifestyle, there should be a book on display that discusses how God created and designed people as either male or female from birth, for life."
But according to Reenee Greenlee, who became library director in November 2021, books with Christian themes outnumber books with LGBTQ themes by a wide margin. Pointing to the children's section, she noted that the library has seven books with LGBTQ themes and 173 with Christian themes.
That, apparently, did not matter. Local residents began harassing library staff, many of whom are LGBTQ, which prompted Greenlee to resign in protest after only six months on the job.
After interim directors and most of the staff left over continued community unrest, the library shut its doors while the library board figures out how to move forward.
Vinton Public Library Board Chair Jimmy Kelly says he and other board members are going to volunteer their time so that the library can reopen in a very limited capacity. But, he says, "it's not a resolved issue… It very much feels like it's still there on the surface."
Think of the Children!
Public and school libraries across the country have suddenly become battlegrounds in the culture wars, as many parents are paying more attention to what their children are being taught outside the home. 
These debates have been getting more heated, as extreme measures like book bans have shown to be increasingly popular. One school board even recommended burning children's books with gay themes, arguing that only parents have the ultimate right on when to disclose the existence of homosexuality to children.
Meanwhile, supporters of free thought and expression worry things are spiraling out of control. They ask: since when did we become a society that wants to ban (and burn!) books we don't like? If we lose our public libraries, advocates wonder, what happens next?
What is your reaction?