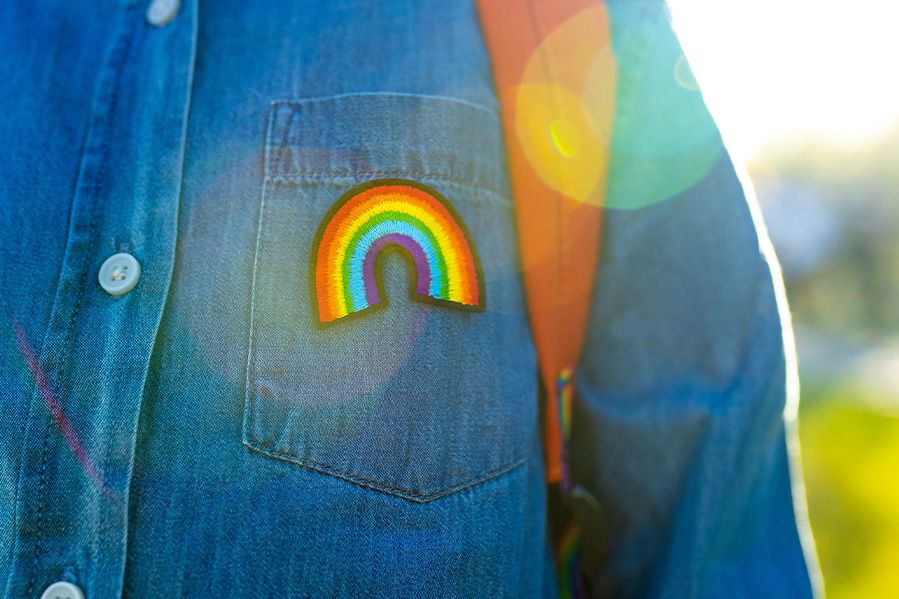 Is pronoun usage a sincerely held religious belief? One Kansas teacher is about to find out.
Middle school math teacher Pamela Ricard is suing school officials at Fort Riley Middle School after she was suspended for refusing to use a transgender student's preferred name and pronouns.
She says that using the student's preferred pronouns violates her Christian faith, and now the Kansas courts will decide where pronouns fall under the umbrella of religious freedom.
Religious Belief... or Bullying?
Pamela Ricard was suspended for three days in the spring of last year and given a written reprimand after refusing to call a transgender student by their preferred male pronouns, continuing to refer to them in class as 'she' despite being informed by the student's classmates that she was misgendering the student in question.
"Ms. Ricard's faith teaches her that God immutably creates each person as male or female," the lawsuit states. "And rejection of one's biological sex is a rejection of the image of God within that person."
Ms. Ricard insists that not only was her suspension a flagrant violation of her freedom of religion, but also that it was levied based on a rule that didn't exist at the time.
"Neither the District nor the school had a formal policy regarding student preferred name and pronoun use at the time Ms. Ricard was suspended and reprimanded," says her lawsuit. Rather, she was suspended on generic policies prohibiting bullying and harassing students.
When she returned from her suspension, the principal issued diversity training documents to all staff requiring they use students' preferred pronouns to foster a "culture of unity and inclusivity" within the school district.
But the crux of the issue remains that Ricard believes her suspension was a violation of her First Amendment rights and that she is unfairly being compelled to defy her religious beliefs.
She "holds sincere religious beliefs consistent with the traditional Christian and biblical understanding of the human person and biological sex," the lawsuit holds. "Ms. Ricard believes educators have free speech and religious freedoms that may be impacted by gender-identity education policy."
Freedom to Misgender?
Ms. Ricard is not alone in her objection to preferred pronouns in the classroom. You might remember that last year, a Virginia teacher was placed on leave after refusing to use gender-affirming language because "it will defile the holy image of God." That educator even went a step further, arguing that using preferred pronouns also violates biblical commands against lying. 
Byron Tanner Cross also sued his school district for putting him on paid leave after he objected at a school board meeting to a proposal that would allow students to use preferred pronouns and names that better reflect their gender identity. "It's lying to a child. It's abuse to a child. And it's sinning against our God," he said at the time.
LGBTQ advocates argue that gender-affirming language from educators is of paramount importance for the safety of students. 
"Transgender youth are more likely to consider suicide than their peers, and experience other mental health crises which are exacerbated when they face this kind of stigma and erasure in the classroom," says LGBTQ rights advocate Melanie Willingham-Jaggers.
"This is about the basic rights and dignity of a human being," said Gender Spectrum director Joel Baum. "Your beliefs do not allow you to refuse to acknowledge who a student is."
LGBTQ advocates say using preferred pronouns is a basic sign of respect for students, but clearly, some teachers believe the requirement tramples on their religious freedom.
What is your reaction?