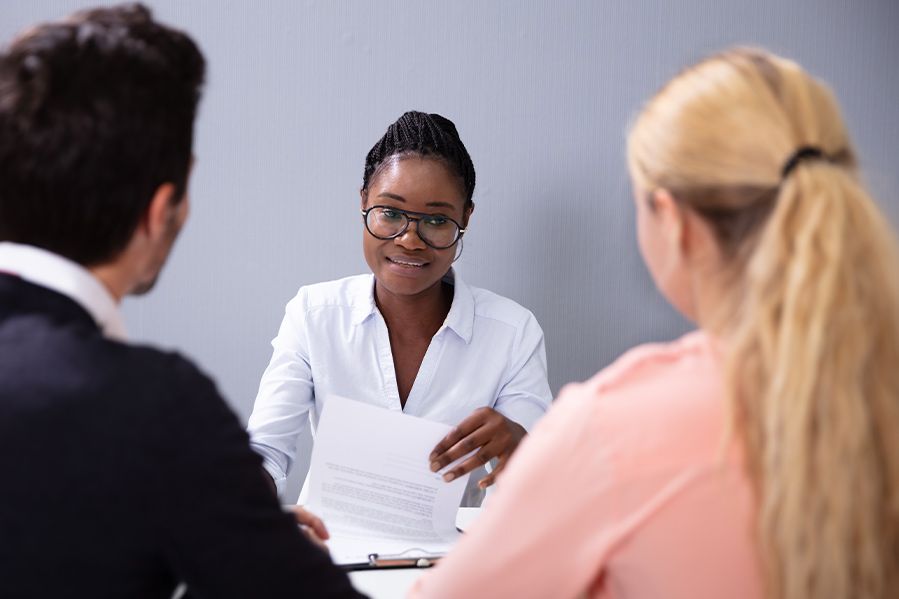 A Massachusetts couple with strong Catholic faith say they're being religiously discriminated against after they were denied a foster parent application over their anti-LGBTQ views.
Now they're suing The Massachusetts Department of Children and Families (DCF), arguing that their First Amendment rights were violated, and hoping to get the ruling for them - and anyone else in their situation - overturned.
Application Denied
Michael and Catherine "Kitty" Burke initially applied to foster or adopt in January 2022, a process which typically involves a lengthy training session and numerous interviews with social workers to determine a potential adoptive parent's eligibility. 
Their complaint describes them as "a loving couple who want to welcome children into their family" who chose adoption "after experiencing the heartbreak of infertility." 
However, the DCF ultimately rejected their application, with one social worker finding them to be "lovely people" but nevertheless unfit for adoption because "their faith is not supportive and neither are they."
Reportedly, the primary issue at hand is that the Burkes hold strong Catholic values, including on gender and sexuality.
Per the report, a social worker asked the Burkes how they would feel if their adoptive child identified as LGBTQ, to which Kitty Burke responded "let's take the T out of it."
She also likened gender-affirming care to "chemical castration" and said that she would need her child to live a life of chastity if they identified as LGBTQ.
Both prospective parents were also reportedly uncomfortable using a transgender person's preferred pronouns.
Lack of LGBTQ Affirmation
However, the couple insisted that they wouldn't kick an LGBTQ child out of their home, and would likely attend their wedding should they choose to get married. 
Nevertheless, their application was denied, with one reason: They "would not be affirming to a child who identified as LGBTQIA."
The Burkes say that they have pretty standard Catholic views on gender and sexuality, and that there's no reason their application should have been denied over such commonplace views. And they insist they will still love their child, even if they don't agree with their LGBTQ identity.
"[The Burkes] believe that children should not undergo procedures that attempt to change their God-given sex, and they uphold Catholic beliefs about marriage and sexuality," their legal complaint reads. But, "as faithful Catholics, they believe that all children should be loved and supported, and they would never reject a child placed in their home."
A Familiar Ring
So, what does the law say on the issue of adoption discrimination?
Interestingly, Christian adoption agencies have repeatedly drawn scrutiny for discriminating against non-Christian or gay couples hoping to adopt or foster. 
Some states allow Christian adoption agencies to refuse adoption or fostering to non-Christian or LGBTQ couples, many of which are partially funded by taxpayer money. 
Despite numerous legal challenges, those organizations have largely been successful in continuing operations as intended, using taxpayer funds to place children with straight, Christian parents, all under the umbrella of religious liberty.
As the CEO of one of those adoption agencies said at the time, "forcing [us] to violate our beliefs and place children in homes that do not share our faith is wrong and contrary to a free society."
Now, it would seem that the shoe is on the other foot. 
If the state says that it's in children's best interest to have parents who would be affirming of their LGBTQ identities, is it discrimination to deny adoption to parents who won't commit to that?
Supporters of the policy note that religious adoption agencies can deny a couple simply for being gay and continue to receive public funding. Why should it be any different when the sides are flipped? they ask.
What do you think? Should the Burke family's adoption application have been denied? Was it religious discrimination, or is the agency simply looking out for the best interest of its children?