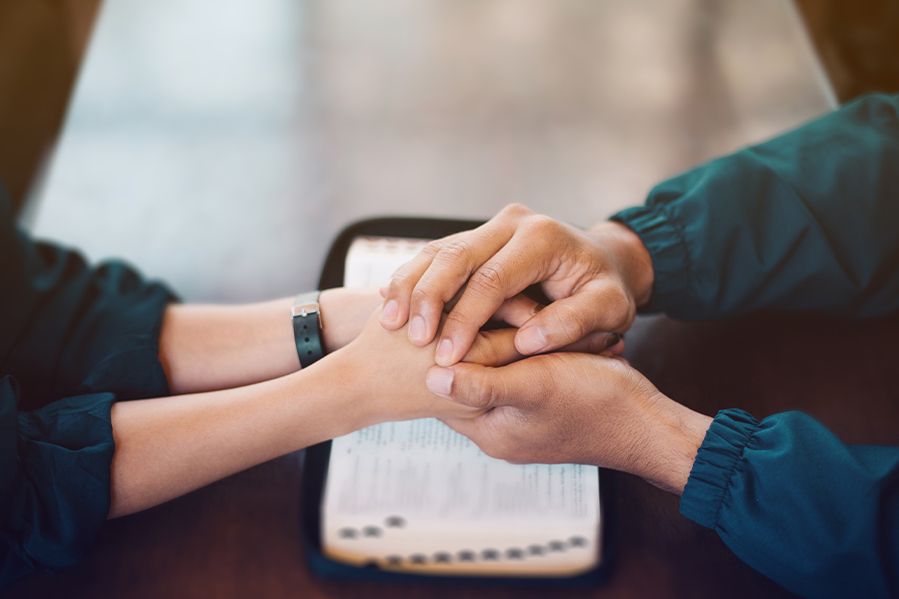 The following guest sermon was submitted by ULC minister Jeferson V. Barbosa. All ULC Ministers are invited to contribute their own sermons for consideration/publication. To submit a sermon, please email it to sermons@ulc.org.
---
Dear brothers, today I want to talk to you about a parable that Jesus told about a father and two sons that is in the Gospel of Luke 15:11-32. The eldest son was responsible and hardworking, while the youngest son was lazy and irresponsible. One day, the youngest son asked his father for his share of the inheritance and left for a long way, where he wasted everything he had in a life of debauchery. When he was left with nothing, he decided to return home and ask his father for forgiveness. The father was very happy to see him and ran to hug him. He ordered the servants to slaughter the fattened calf for a feast in his honor.
The eldest son was furious when he heard about the feast. He didn't want to go into the house or talk to his father. The father went to him and tried to convince him to enter, but he refused. He told his father that he had worked hard all those years and had never received a feast in his honor. He said that the youngest son had squandered everything he had and was now being rewarded.
The father replied to the eldest son saying, "My son, you are always with me and everything I have is yours. But we had to celebrate and rejoice, for this brother of yours was dead and came alive; he was lost and was found."
This parable is a reminder that God is a God of love and forgiveness. He's always willing to welcome us back, no matter what we've done. It is also a reminder that we are to be merciful to one another, just as God is merciful to us.
These days, there are many people who are experiencing difficulties. There are people who are starving, people who are fleeing wars, people who are being discriminated against because of their sexual orientation and people who are being harmed by the unequal distribution of income.
As Christians, we should be concerned about these people. We must strive to help them overcome their difficulties. We must stand up against injustice and discrimination. We must work to create a world where everyone is treated with equality and dignity.
Jesus taught us that we should love our enemies and pray for those who persecute us. He taught us that we should give to the poor and help those in need. He taught us that we should be merciful, just as God is merciful. If we follow the teachings of Jesus, we can make a difference in the world. We can help create a fairer and more peaceful world. We can help build a world where everyone is treated with love and respect.