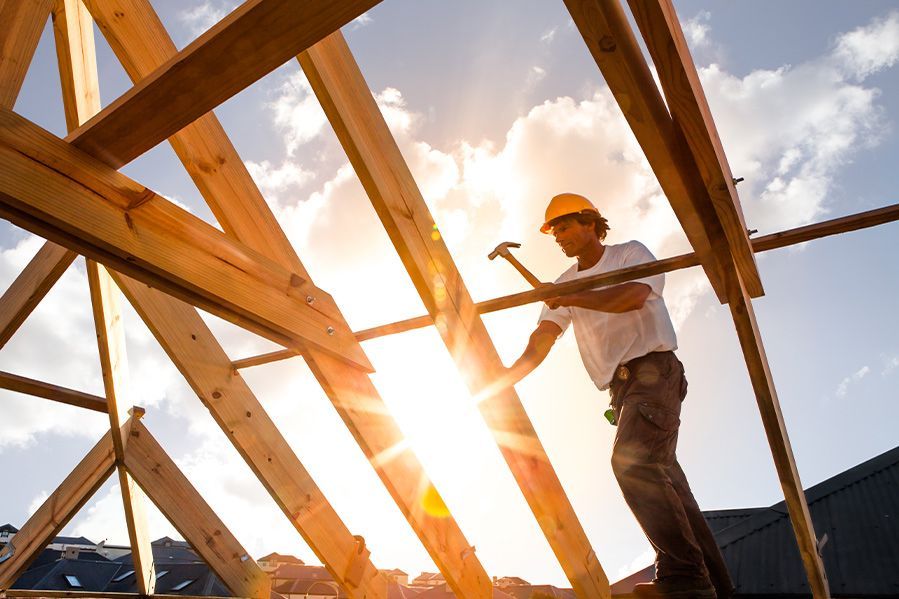 The following guest sermon was submitted by Rev. Chris Ackerman. All ULC Ministers are invited to contribute their own sermons for consideration/publication. To submit a sermon, please email it to sermons@ulc.org.
---
By now, you've likely heard about the ongoing United Auto Workers Union strike in Detroit. While the UAW is largely pushing for an increase in wages, much discourse has centered around one of their other requests: a 32-hour, four-day work week. 
That demand in particular has sparked debate among religious scholars and others about the biblical case for only working four days a week. 
So, what does the Bible say? If we look at things through a biblical lens, is there a case for a shortened workweek? Is God in favor of His flock working fewer hours, or does He want people to find fulfillment in their labor?
It depends on which philosophy you embrace. I will examine both sides of the argument.
Is a Short Work Week a Gift From God?
Studies show that workers who currently work a four-day week report a greater work-life balance, giving them more time to pursue their passions and hobbies, as well as spend time with family.
Isn't that precisely what God wants for us? Could a shortened work week actually be a gift from God?
More importantly, with an additional day off, we could more easily fulfill God's desires for us.
God wants us to "Love the Lord your God with all your heart and with all your soul and with all your mind and with all your strength"(Mark 12:30): additional time off could be spent growing spiritually, praying to God, studying scripture, and sharing the word.
God wants us to "love your neighbor as yourself" (Mark 12:31): with more time and energy from an extra day off, we could more easily volunteer and help the needy, to invest in our communities and help lift up our neighbors.
With a shortened work week, the faithful would have more time to live up to God's expectations for us, and to fulfill His two greatest commandments. 
Does God Support the Long Work Week?
On the other hand, some biblical scholars argue that there is actually evidence in the Bible that God supports a longer work week. As Genesis tells us, God worked for six days when creating the heavens and the earth, and only on the seventh day did He rest.
Rest is important to God, but so too is the value of labor, at work and at home. In Exodus 20:9-10, God grants us six full days in which to work, reserving only one for rest and worship:
"Six days you shall labor, and do all your work, but the seventh day is a Sabbath to the LORD your God. On it you shall not do any work, you, or your son, or your daughter, your male servant, or your female servant, or your livestock, or the sojourner who is within your gates."
The Bible is also highly critical of sloth and laziness. One need only look at Proverbs to see God's opinion on the matter, where it is laid out rather plainly that laziness is sinful, and a lackadaisical soul will lead one to poverty:
"The soul of the lazy man desires, and has nothing; but the soul of the diligent shall be made rich." (Proverbs 13:4)

"The desire of the lazy man kills him, for his hands refuse to labor." (Proverbs 21:25)

"As a door turns on its hinges, so does the lazy man on his bed." (Proverbs 26:14)
Even if you believe that "work" as defined in the Bible encompasses labor like yard and house work, then the five-day work week still leaves us with one extra day in which to accomplish those tasks.
With constant advances in automation and some labor unions pushing for it, the four-day work week is now a mainstream conversation.
But is there a biblical basis for it?