This morning, President Obama announced that he would be taking executive action in an attempt to curb some of the gun violence that we've been inundated with in the United States for decades - but especially recently. During his speech, the President broke into tears when discussing the loss of life at Sandy Hook Elementary School, where 20 children and 6 adults lost their lives.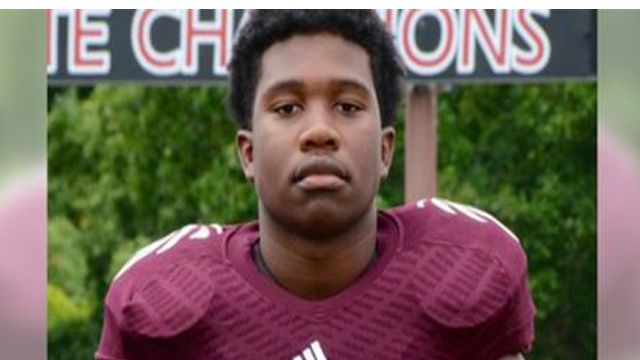 We are all children of the same universe, and each of us deserves full access to the life they were given. We are called to ensure that these lives are protected everywhere. One of the most moving parts of the President's speech was actually one in which he quoted Jesus Christ, who in the Gospel of John said "Greater love hath no man than this, that a man lay down his life for his friends." The quote was in reference to a discussion of 15-year-old Zaevion Dobson, who threw himself on top of three young women to shield them from gunfire - saving them and losing his life in the process. Obama's point is not that we should all be willing to jump in front of bullets and physically sacrifice our lives to search of progress, but that we had a pressing responsibility to organize and give our time and energy to worthy causes.
As we enter into 2016, we enter a year likely to be full of a number of challenges. With renewed energy and focus, perhaps it's a good time for all of us to examine the world around us, look for the things that concern us, and think about how we can "self-sacrifice" or donate our time/energy to work on correcting these issues. That issue doesn't need to be gun violence, it can be anything that you think needs to be addressed. Many of us are blessed in that we have a whole lot of time, a whole lot of energy, and a whole lot of love to give. Just look around and you'll see a world full of need, so use your voice to speak out on behalf of those who - for whatever reason - are unable to speak out for themselves. We have a responsibility to assist our brothers and sisters who are marginalized or hurting and should be willing to give part of ourselves to do so.
So, in addition to your resolutions about weight loss or yoga or eating less chocolate, you are also encouraged to come up with a larger resolution: how might you do good in your universe this year? You are a powerful, intelligent, and blessed individual - who can you partner up with? How can you use the gifts you've been given to aid those in need?
We're so proud of all of you, and can't wait to see what you accomplish this year. Please let us know what your plans are in the comments below!